7 Beauty Products That Contain Real Flowers
April 25, 2018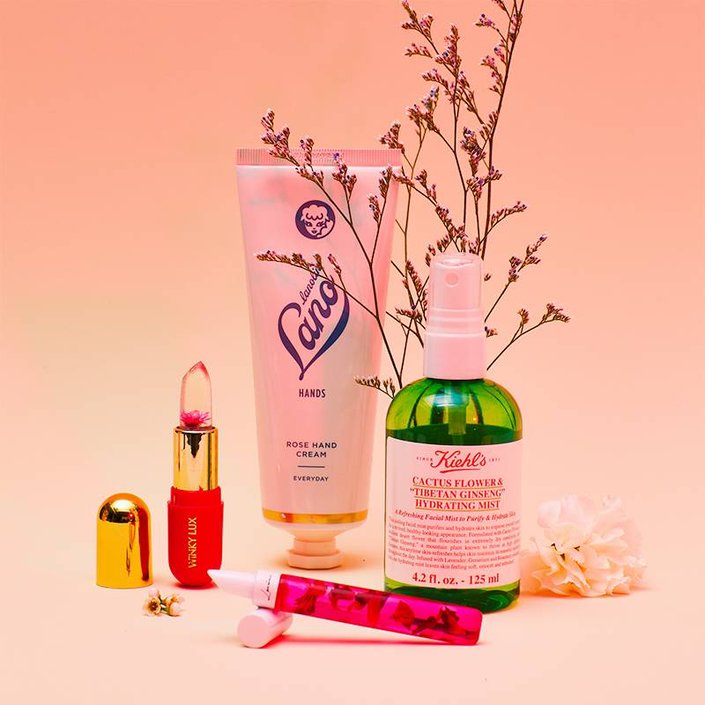 We love a good floral makeup look — especially when it's really unique or out of the box (dried flower cheekbone details, anyone?). Flowers not only elevate any makeup look, they also have great benefits when they're used in the formulas of your favorite makeup and skin care products. Ahead, find seven of our favorite flower-infused beauty products that will make you feel just as rejuvenated as a brand new sprout.
This Lancôme Jelly Flower Tint is one of our flower-packed favorites. It gives your lips the softest pink tint that adjusts to each person, and it contains real petals that make the tube wildly pretty.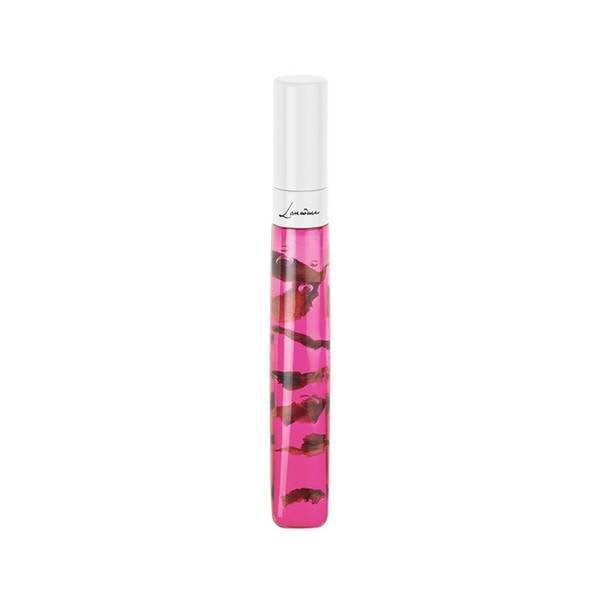 Korres Wild Rose Vitamin C Brightening Oil
Want to be a floral goddess? Prep your skin for makeup with the Korres Wild Rose Vitamin C Brightening Oil. This award-winning oil not only makes your skin super fresh and plumped, it contains real rose petals and wild rose oil.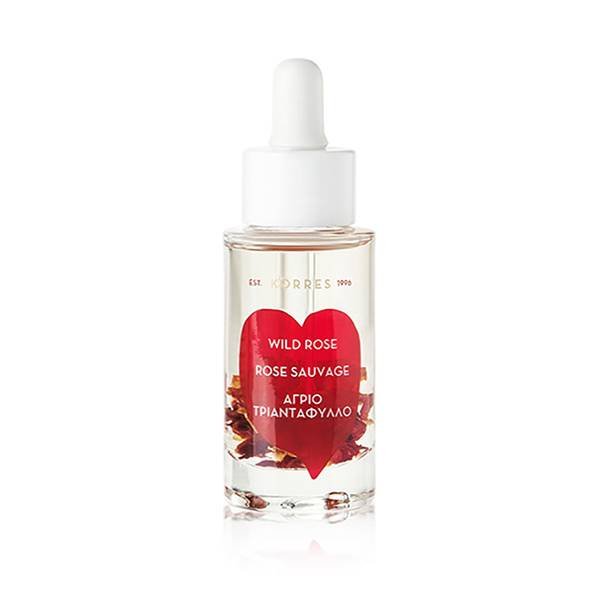 The Winky Lux Flower Balm is our go-to flower lippie for everyday. It swipes on like a soft lip stain (that can take you from work to happy hour) and contains an entire real flower in the color of your choice: pink, blue, green, yellow and purple.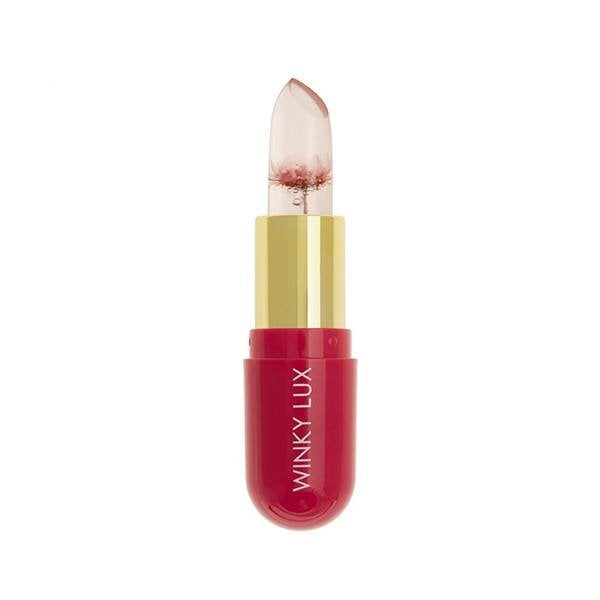 A flower-filled scrub, Herbivore Coco Rose is the perfect dry-skin enemy. It not only smells of glorious roses, it also contains real Moroccan rose and coconut oil to moisturize and detoxify your skin.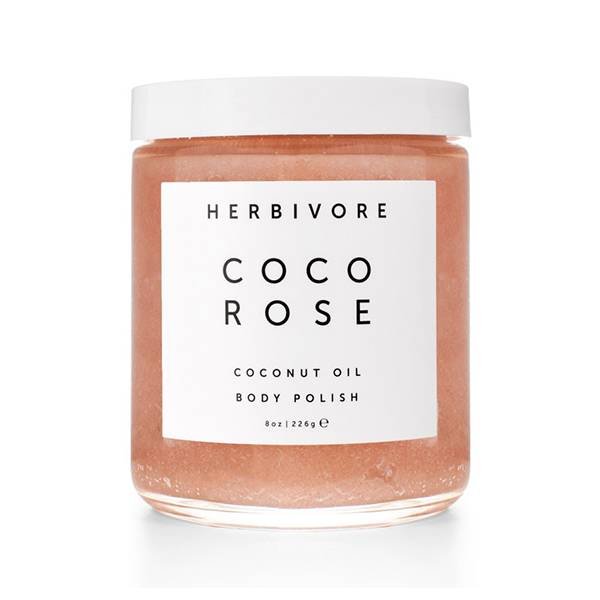 Kiehl's Cactus Flower & Tibetan Ginseng Hydrating Mist
A hydrating face mist is a must-have — but a flower-infused mist definitely ups the game. We love the Kiehl's Cactus Flower & Tibetan Ginseng Hydrating Mist simply because of its glorious floral scent and hydrating finish. Plus, it contains real cactus flower extracts and geranium, lavender and rosemary.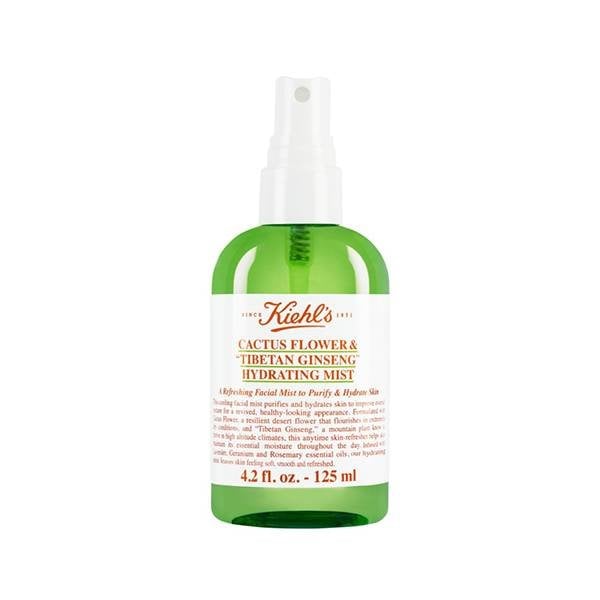 Sassy Lips Make The Moment Collection
Another fun flower balm: Sassy Lips Make The Moment Collection has a technicolor rainbow of flora infused products to swipe on as you please. These lippies make your lips feel super moisturized with a poppy tint.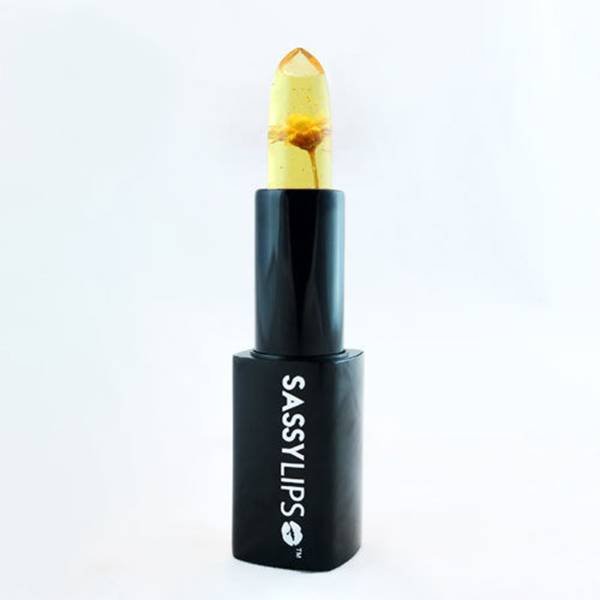 Finally, to give your hands a little real flower TLC, we love the Lanolips Rose Hand cream post-manicure. It smells of glorious petals and contains real rose oil to make you feel like anything you touch will turn to flora — and that's something we can get behind.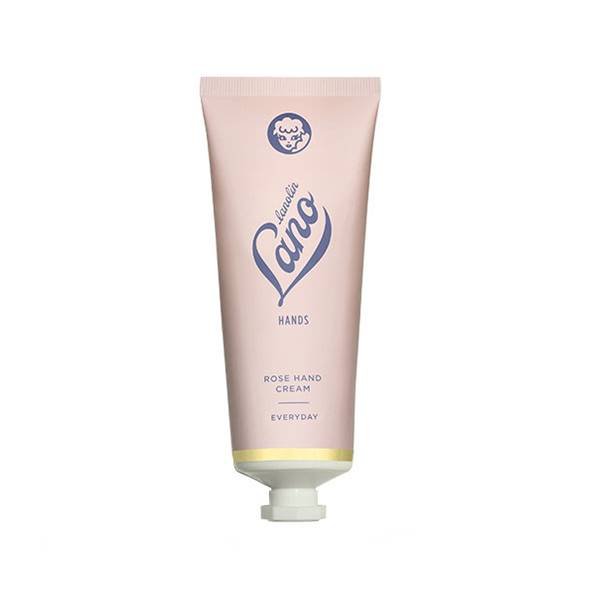 Read more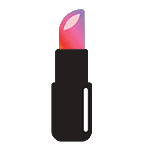 Back to top