How to Use a Cushion Makeup Sponge, According to a Makeup Artist
June 20, 2023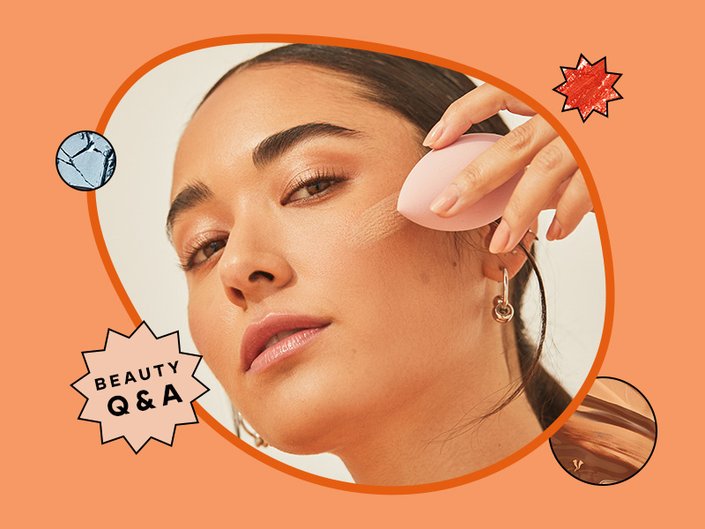 You probably have a slew of makeup products in your collection that come with teeny applicator sponges or thin, flat makeup cushions. When it comes to actually applying your foundation or concealer, though, there's a good chance you turn to your brushes or blender sponges instead. But, according to Maybelline New York makeup artist Keita Moore, those complimentary makeup cushion sponges can actually be very effective, especially when it comes to reapplication on the go. Here, we chatted with Moore about how to get the most out of your cushion makeup sponge so that you don't always have to rely on a traditional brush.
How to Effectively Use a Cushion Makeup Sponge
According to Moore, the trick for getting the best application out of your cushion makeup sponge is to use a light hand and dab the product onto the skin gently. "To blend, it's important to use dabbing motions versus smearing or dragging the sponge across the skin," he says. For example, he loves using the Maybelline New York Age Rewind Concealer directly on the under-eye area and blends it in using an outward, sweeping motion. This product actually comes with a makeup sponge designed for blending attached to the tip. "The sponge-tip applicator makes on-the-go beauty super easy, and a little of this product goes a long way." You can also do the same with a product that has a flat makeup cushion sponge, like the L'Oréal Paris Infallible 24HR Foundation in a Powder.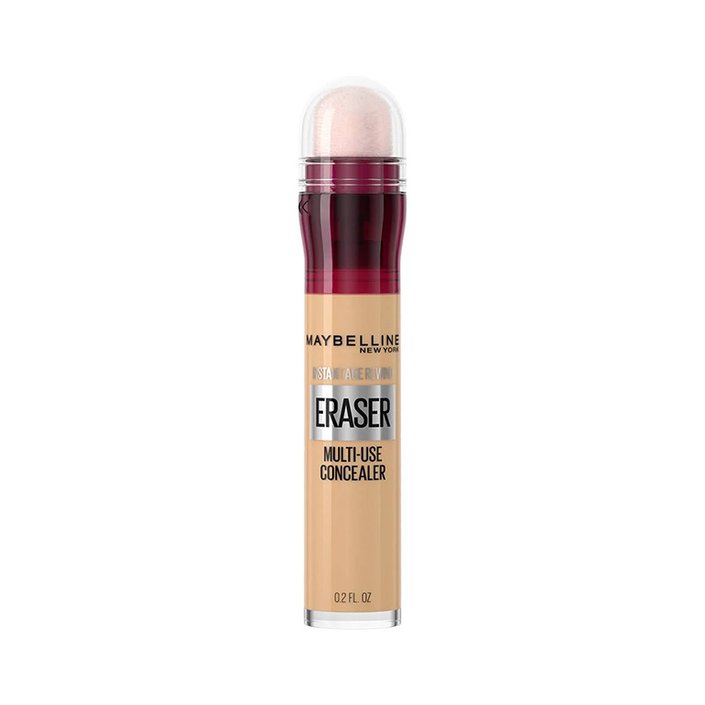 The number one thing to avoid when applying makeup with a cushion sponge is smearing product, says Moore. "Your concealer or foundation should look like an extension of your skin and be untraceable, and smearing product onto your skin can lead to a streaky finish," he says.
How to Clean Your Cushion Makeup Sponge
Cleaning a cushion makeup sponge or applicator is just as important as washing your everyday makeup brushes or blenders. "To clean my sponge, I like to pop it out of the concealer and dip it in some water and antibacterial makeup remover and let it soak," says Moore. "Then, squeeze it out, lather using baby shampoo, rinse and let it dry on a paper towel — and it's good as new!"
For cleaning a flat makeup sponge, simply run it under water with a pump of baby shampoo and rinse out until it's clean.
Read more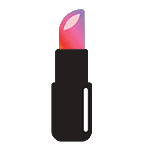 Back to top