5 IRL Makeup Classes That Are Perfect for Beginners
August 01, 2018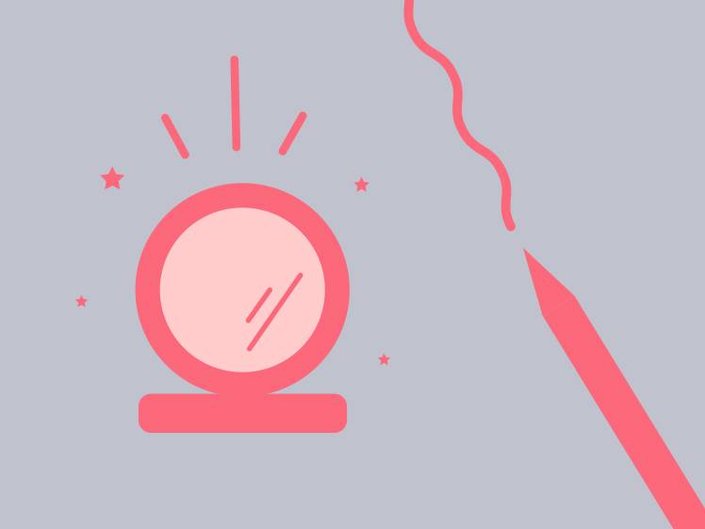 Learning to do your makeup isn't something that happens over night. It takes trial and error, lots of mistakes and a few embarrassing makeup fails (there's a reason we can all relate to them!). One of the best ways to get better at beating your own face is to practice, but there's nothing wrong with getting a little professional help, too. If you want to take your makeup skills to the next level, we recommend taking a makeup class in real life — where you can learn to contour under careful supervision and try new techniques with fellow makeup junkies with similar skill levels. Ahead, we've rounded up the best in person makeup classes in NYC (some are even nationwide)! See our faves, ahead:
For the Social Butterfly
An annual event designed to promote community and celebrate small black businesses, this is part makeup class, part community event. Known for her bold use of colors and florals, her work is instantly recognizable and has garnered a cult following on social media. We recommend this for the beauty junkie who wants to meet and hang out with her fellow makeup lovers and meet the iconic artist herself.
For the Aspiring MUA
If you've always dreamed about painting other people's faces (and want to make money while doing it), then a makeup school might be for you. A great way to jumpstart your makeup career and learn the basics from professionals, we recommend this for anyone who wants to graduate from amateur beauty guru to makeup artist. They also offer affordable, one on one classes for babes who want to learn the basics or try more complex techniques.
For You and a Few Friends
Whether you're learning to do your own makeup for the first time or want to improve on the skills you already have, try a class at Pucker. During the class they break down your skin type, makeup style and customize a face chart to help you get your perfect look. You can bring your own makeup to learn how to use the products you already have or play with products they have on hand. A private class $150 a person, so you bring a friend or coworker along for the ride. If you want to go with a small group, dish out an extra $50 and bring up to five of your closest friends.
For the Makeup Hoarder
For $125, Rouge will go through your makeup stash and help you figure out how to make your makeup work for you. This is ideal if you're a serial makeup collector or have a few products you can't get the hang of. They'll also tell you what to add to your collection in case you're missing a thing or two. You can also learn how to get specific looks for the same price — just pick from a list of topics and decide.
For the Babe On a Budget
Not every makeup class requires you to spend money — major beauty retailer Sephora offers a wide selection of beauty classes for free. Learn everything from how to create the perfect smoky eye to how to perfectly shape your brows. They also have a "Classes for Confidence" series where they create programming specifically designed for trans and nonbinary people as well as cancer patients. To attend, find a store near you and enroll online. Every Sephora doesn't have every class so you may have to look around for the one you want, but it's definitely worth it.
Read more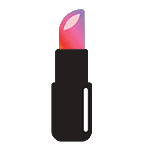 Back to top