Better Together: Mix Your Face Serum and Primer for the Ultimate Makeup Base
December 19, 2017
Our "Better Together" series highlights surprising ways two products become — you guessed it — even better when you use them together.
Getting your makeup to be smudge and fade free throughout the day can be hard — especially when you have oily to combination skin like mine. I often find myself halfway through the day having to touch up shiny spots, and it can be no easy feat when I'm on the go or hopping to different meetings or events all day. I've learned that using a good primer is totally key — because creating a force shield of priming agents underneath your makeup will nip every shiny spot in the bud. Here's how I do it.
Start with a priming serum.
I like to use the Ren Perfect Canvas after moisturizing my face and prior to my actual makeup primer. This silicone-free serum lifts, tightens and brightens skin — plumping it up and making it super supple and ready for makeup application.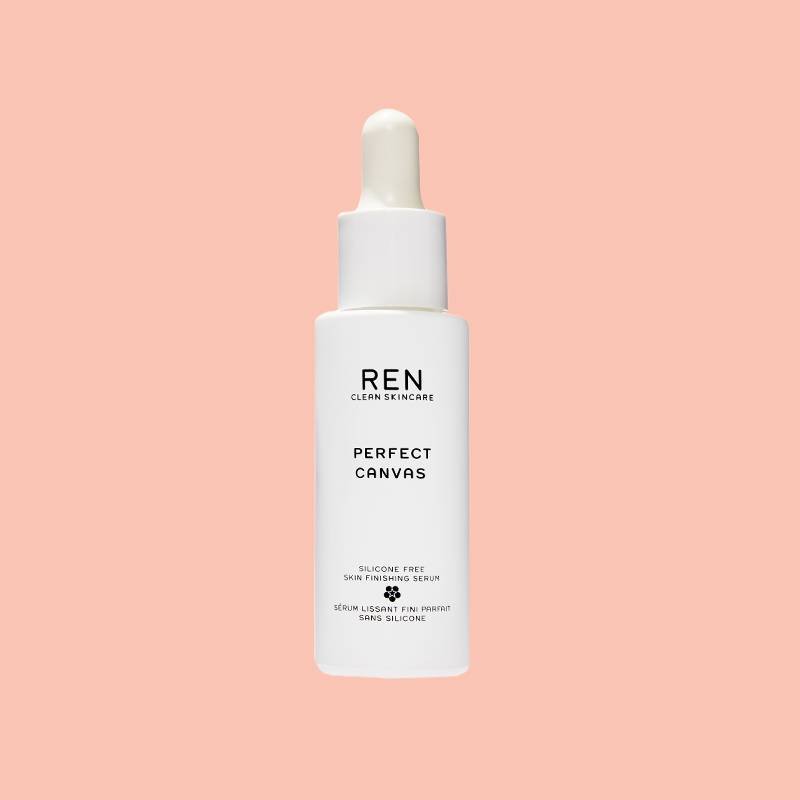 Next, follow through with your actual primer.
To make sure my daily CC cream or foundation is super locked in, I use the L'Oréal Infallible Pro Matte Primer right after my serum application. This smooth-to-the-touch primer has become an absolute staple in my makeup routine — it does a wonderful job of blurring any discoloration and keeps my makeup impressively shine free.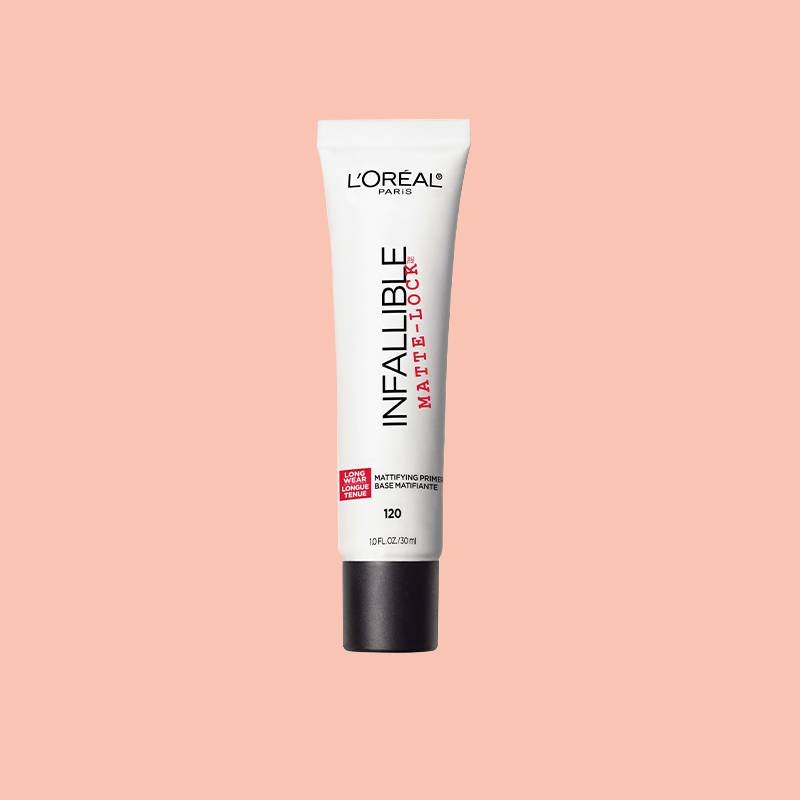 Together, these two products help me achieve the elusive matte-yet-dewy (never shiny), real skin finish we're all after these days.
Read more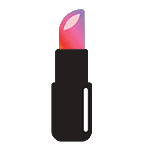 Back to top