The Ultimate Black Panther Inspired Makeup Tutorial for Halloween
September 21, 2018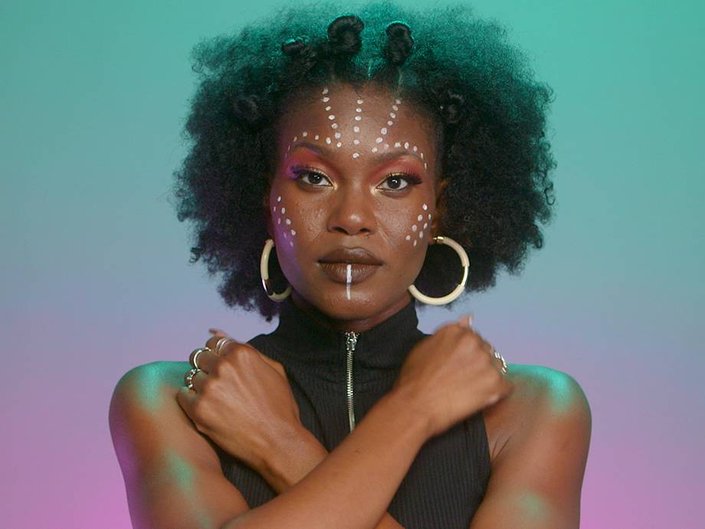 We look up to the fierce female characters in our lives — fictional or IRL. And as makeup gurus, we especially feel inspired by their beauty preferences. That's why for this Halloween who better than Shuri from Black Panther to represent and celebrate in the form of her fierce makeup and style. Ahead, find the most stunning tutorial and step-by-step info to help you nail down the Wakanda warrior princess look.
STEP 1: Start by applying a lightweight primer to prep the skin.
STEP 2: Use a brush to apply a full coverage foundation.
STEP 3: Use a matte bronzer to define the hollowed areas of the face, and dust a powder highlighter onto your high points (cheekbones, down the nose and onto your cupid's bow).
STEP 4: Set your face makeup to lock it in place.
STEP 5: Pat gold shadow onto the center of your lids, and blend out into your inner and outer corner.
STEP 6: Add a warm copper shadow onto the crease of your eyes, and blend out with a fluffy shadow brush.
STEP 7: Highlight the brow bone with a gold shadow.
STEP 8: Fill in your brows with a sharp brow pencil.
STEP 9: Line your waterline with a black eyeliner pencil and wing it out on each side.
STEP 10: Finish off the eyes with a mascara and falsies.
STEP 11: Using a Q-Tip, pick up white face paint and begin to dot the Shuri inspired pattern all over your face. It's easier than it looks, and the result is seriously stunning.
STEP 12: Finish the look off with a neutral or brown matte liquid lippie.
Read more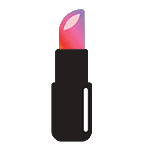 Back to top