14 Blush Shades That Were Made for Olive Skin Tones
February 06, 2023
Considering what a big resurgence blush has had over the last year or two, it's safe to assume that you're looking to find your perfect shade. As is the case with most makeup, the most flattering blush color for you will depend largely on your complexion and your preferences.
Due to its greenish undertones, olive skin can be especially tricky when it comes to matching that just-right shade of blush. So ahead, we're making it easy for you and sharing the best blushes for olive skin tones. Between liquid, powders and creams, you'll have an array of formulas to choose from, too.
This creamy, dual-ended blush stick features two warm tones that blend seamlessly on olive skin. Try using the darker shade along your cheekbones where you would normally contour, then placing the lighter shade on the apples of your cheeks.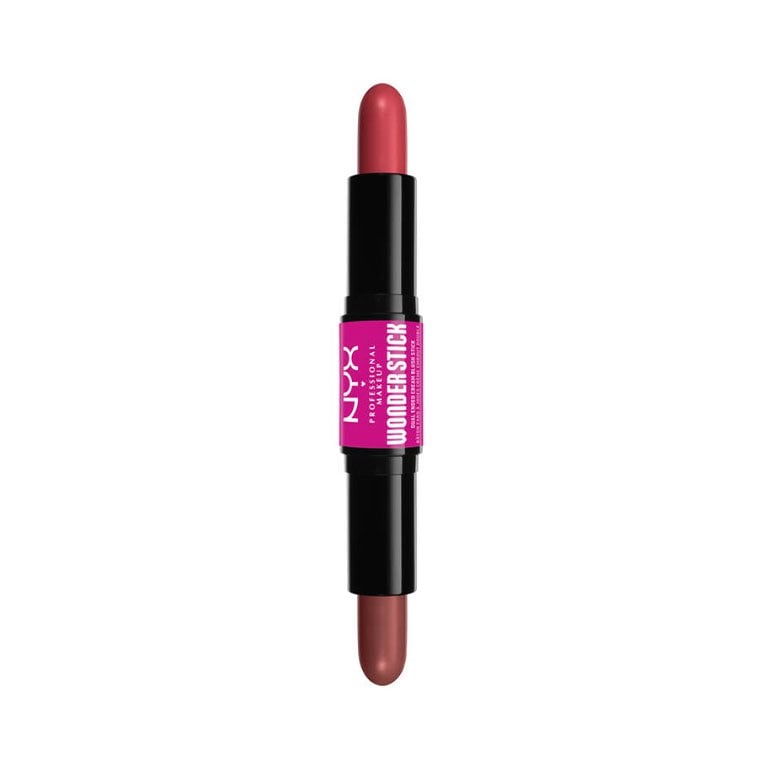 Warm up your cheeks in a subtle way with this nude-meets-coral cream blush. The lightweight texture, easy blendability and affordable price point (it's less than $10!) make this blush a star in our makeup routine.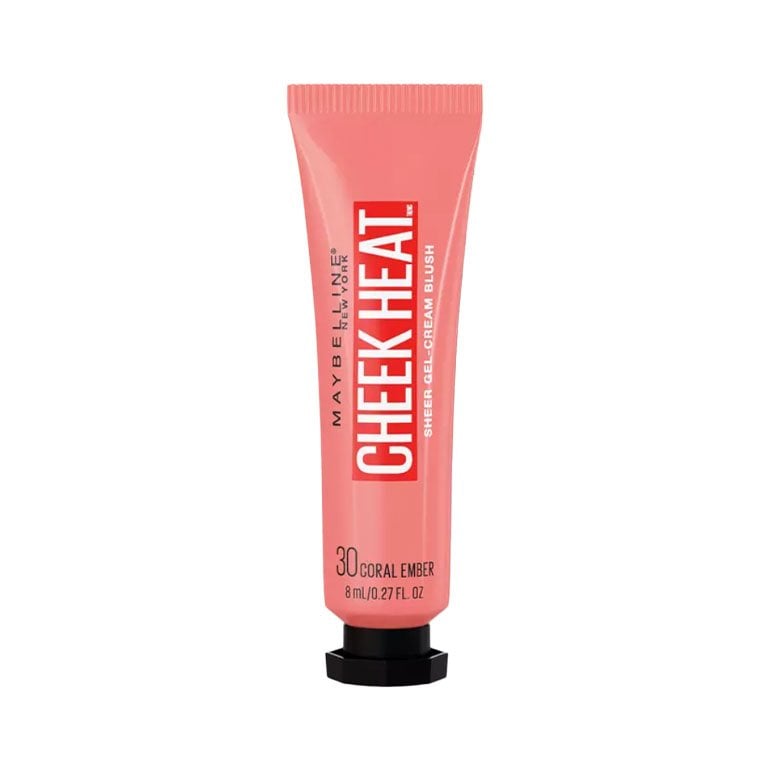 Peach tones are extremely flattering on olive skin, and this medium peach shade is perfect if you're on the lighter end of the olive skin tone spectrum. It's a soft, blendable formula that can be used on the cheeks as well as the eyes for a natural-looking flush.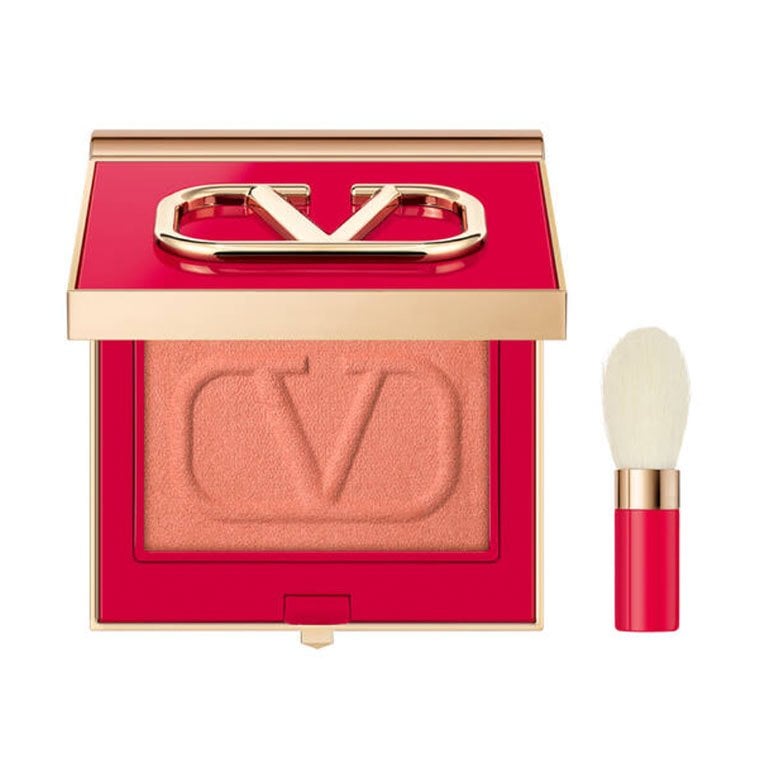 Rose Fresque is a warm pink shade that adds a rosy flush to olive skin tones. We love this powder formula because it's ultra-silky and buildable. It also has oil-absorbing properties that help it last all day (because we all know blush is usually the first product to fade).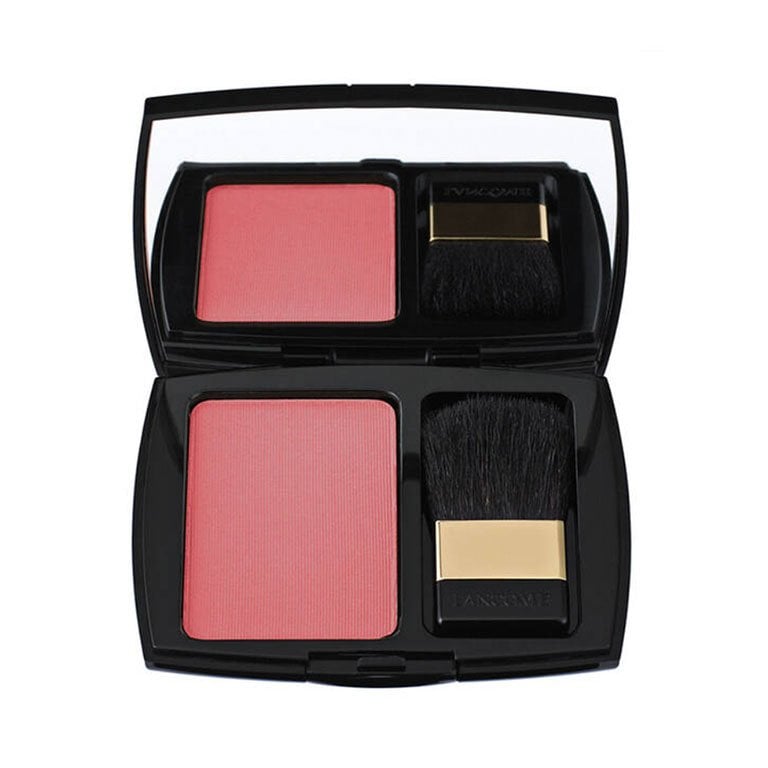 Reach for this satin-finish blush to give your cheeks a lit-from-within glow. The mauve-y pink hue is a flattering everyday neutral, and the non-cakey formula layers effortlessly on top of any skin type without drawing attention to texture.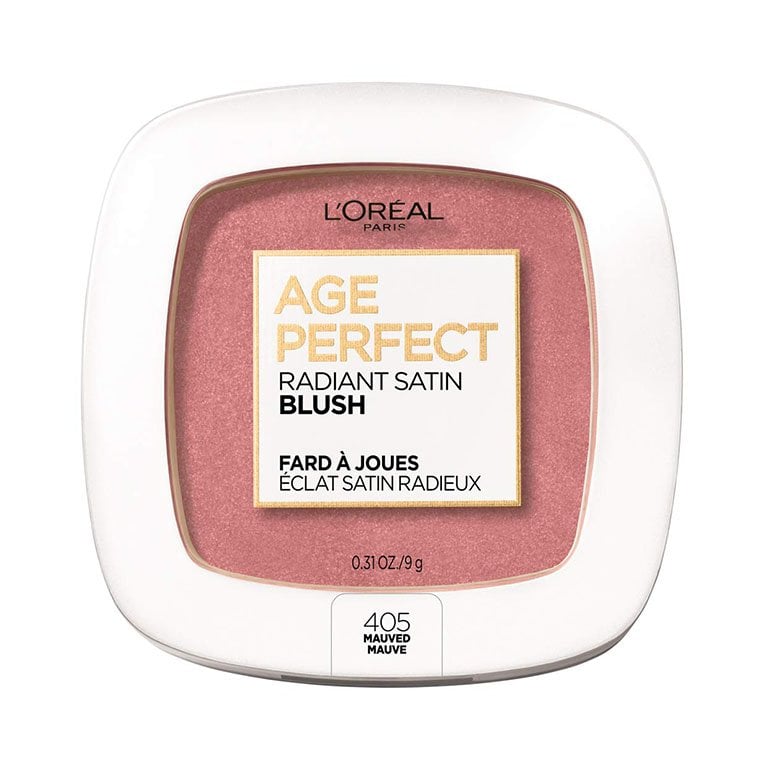 If you're looking for the best drugstore powder blush for olive skin tones, you've met your match with the Sweet Cheeks Creamy Powder Blush Glow in Summer Breeze. It's a coral color with just a hint of terracotta in the base to warm up your skin. It also has a beautiful pearl running through it which creates a subtle luminous finish.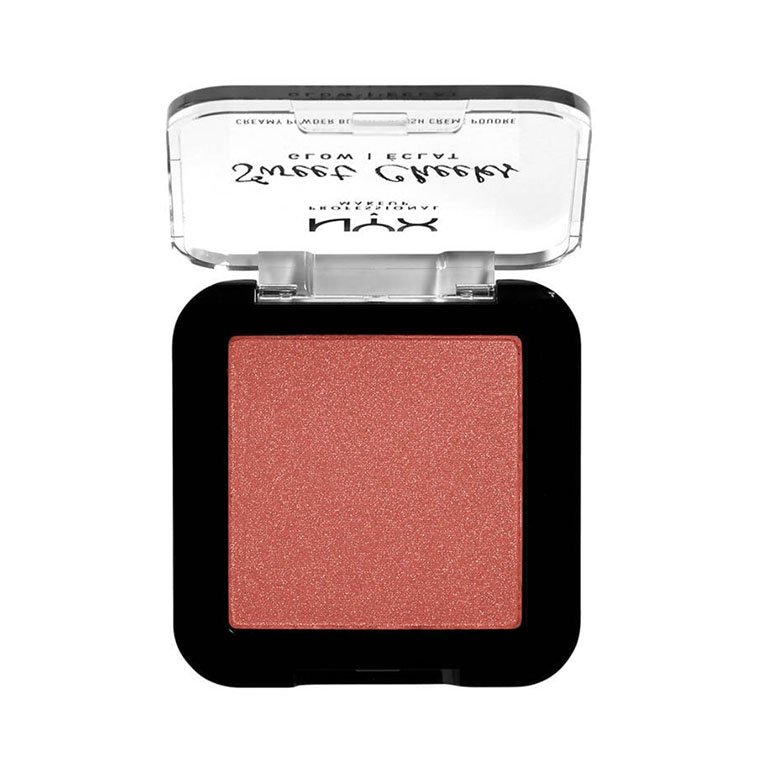 Warm orange blush shades mesh really well with the yellow undertones that often peak through olive skin, and this burnt orange shade is the perfect blush color as the warmer weather approaches. It creates a sun-kissed effect on the cheeks, and the creamy yet matte formula stays put for hours on end.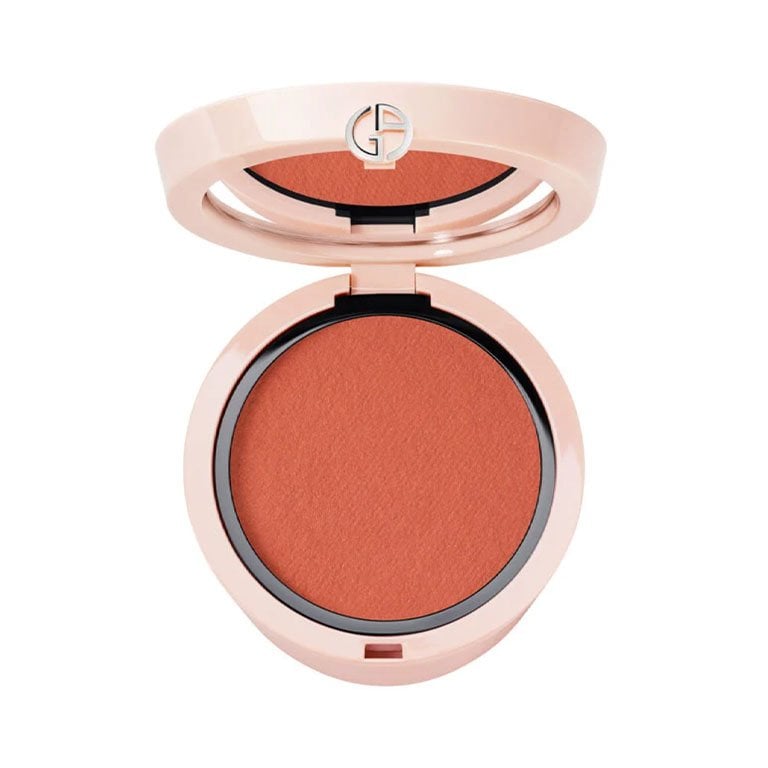 If your olive skin is on the darker side of the spectrum, you'll love this rose-tinted brown blush. It adds depth and dimension to the cheeks, and thanks to the incredibly pigmented formula, a tiny dab goes a very long way.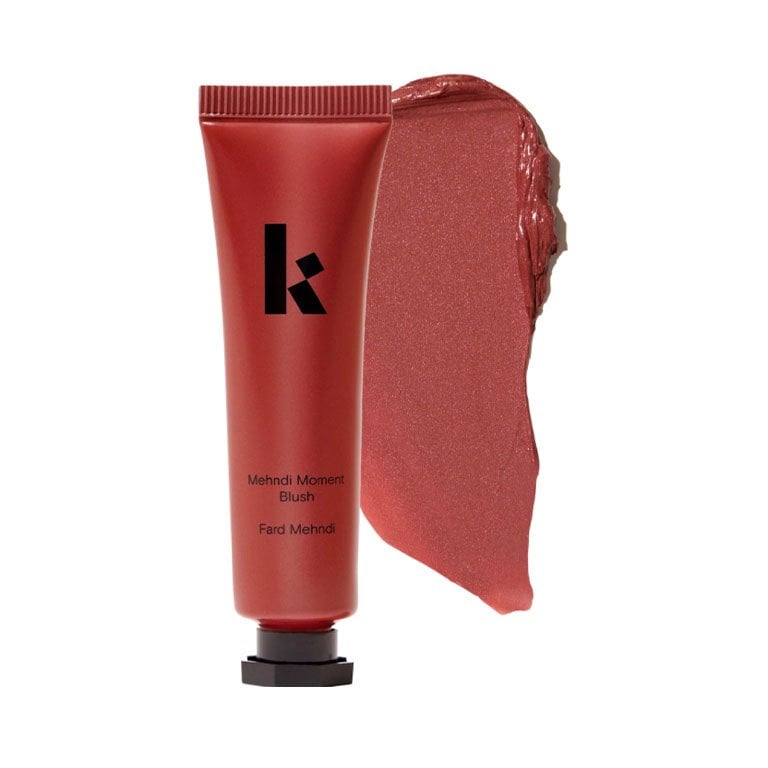 Get in on the bubblegum pink blush trend with this pigment-packed liquid option. The dewy finish and intense color payoff make for a blush you'll be tempted to wear every day.
If you love a rich and creamy formula that creates juicy-looking cheeks, you'll fall in love with this pigmented blush. It blends into the skin effortlessly, and the terracotta shade was practically made for olive skin tones. Plus, you can add it to your lips for an easy monochromatic look.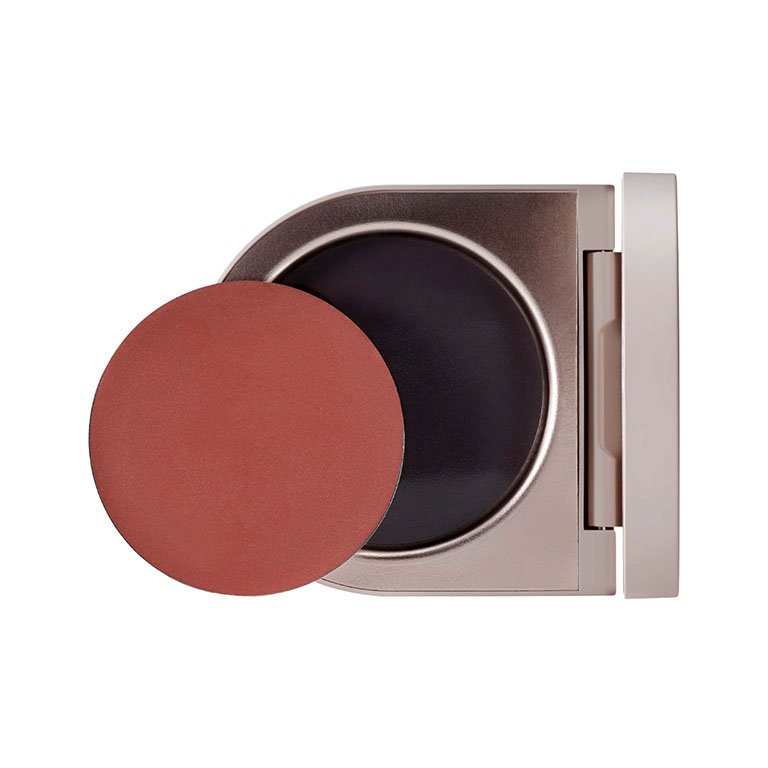 There's no denying that apricot and bronze colors are ultra-flattering on olive skin, but don't be afraid to experiment with pink or rose shades too. This one is an ideal pick because it's a neutral rose color with the perfect amount of depth.
Another great pink option is this shimmering blush from Pat McGrath. The powder formula has a warm pink base with a golden reflect throughout it which makes it extremely flattering on olive skin. It's also buildable, so it can be worn on a variety of skin tones.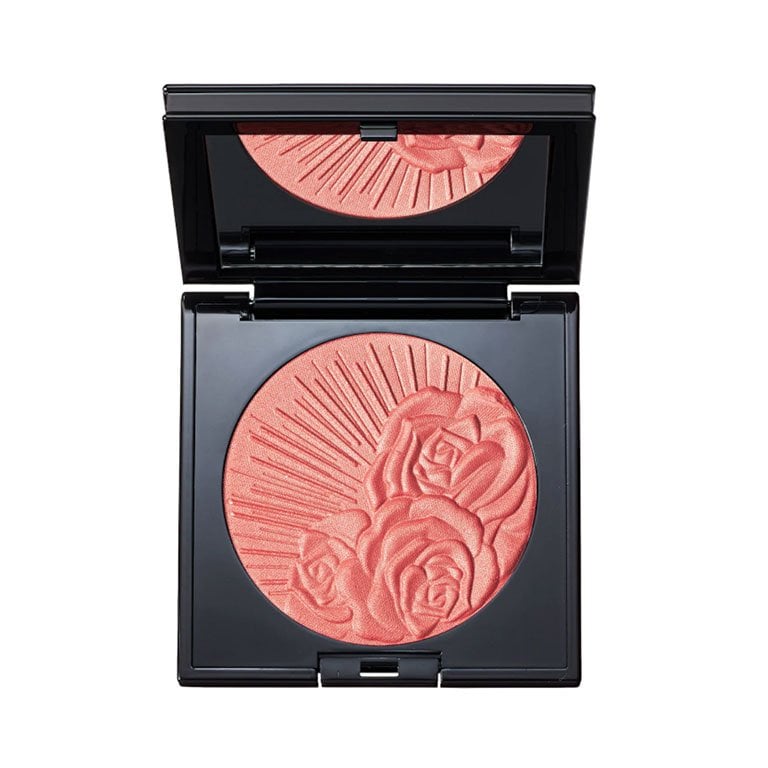 If shimmery, bronze-y blushes are your vibe, you'll love this pick. The luminous powder formula adds a gorgeous glow to your skin, and the tawny color warms it right up. We love it for adding a natural-looking glow on drab winter days or for enhancing a summer tan.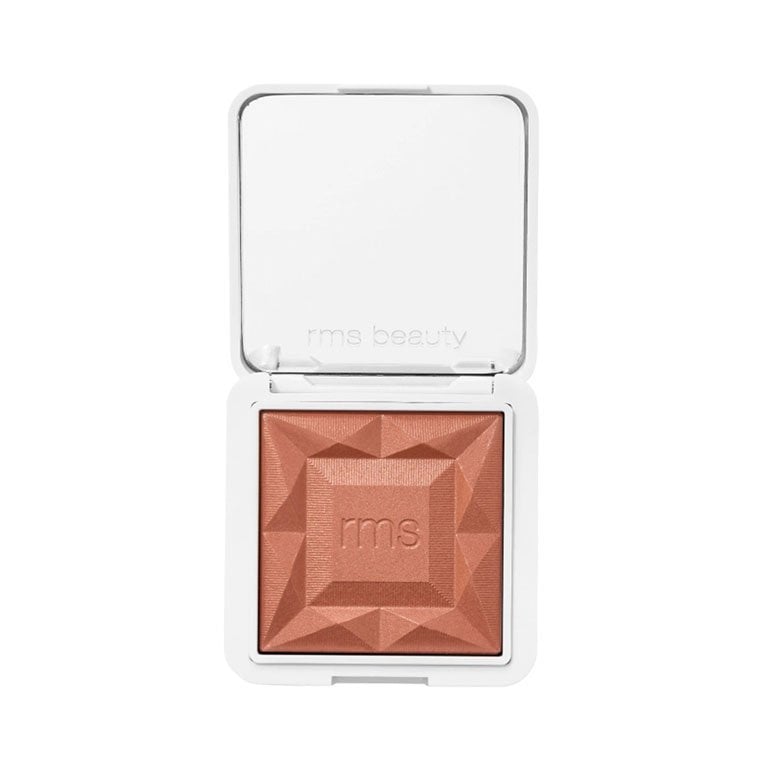 Cloud Paint is known for its lightweight yet pigmented formula, and there are a variety of shades that will flatter olive skin. One of our favorites is Storm, a rich, warm-toned rose that you only need a tiny amount of for a pretty flush.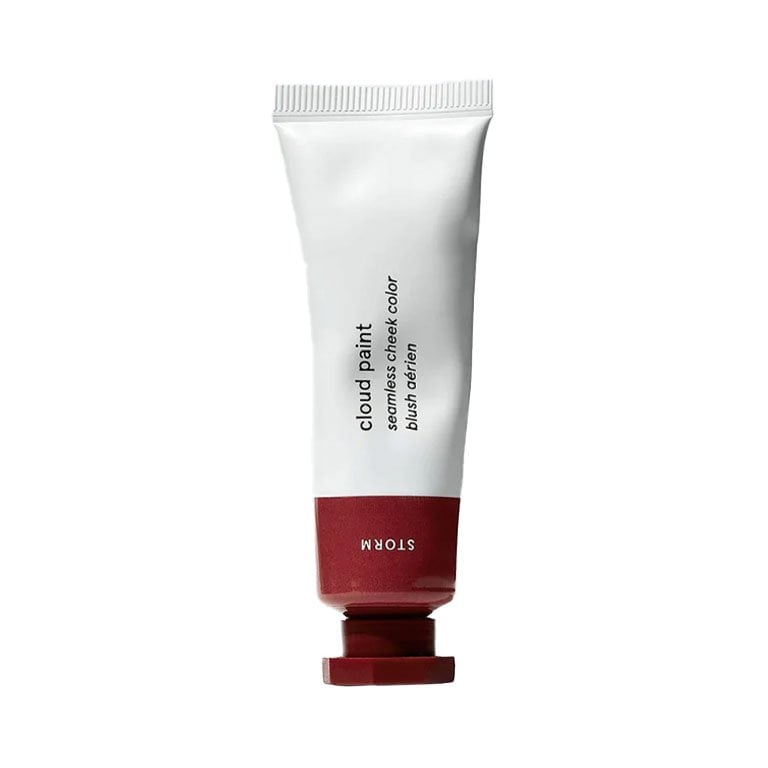 Additional reporting by Ariel Wodarcyk
Read more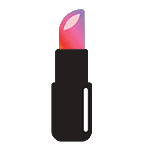 Back to top