Do Your Brows Fit Your Face?
August 28, 2019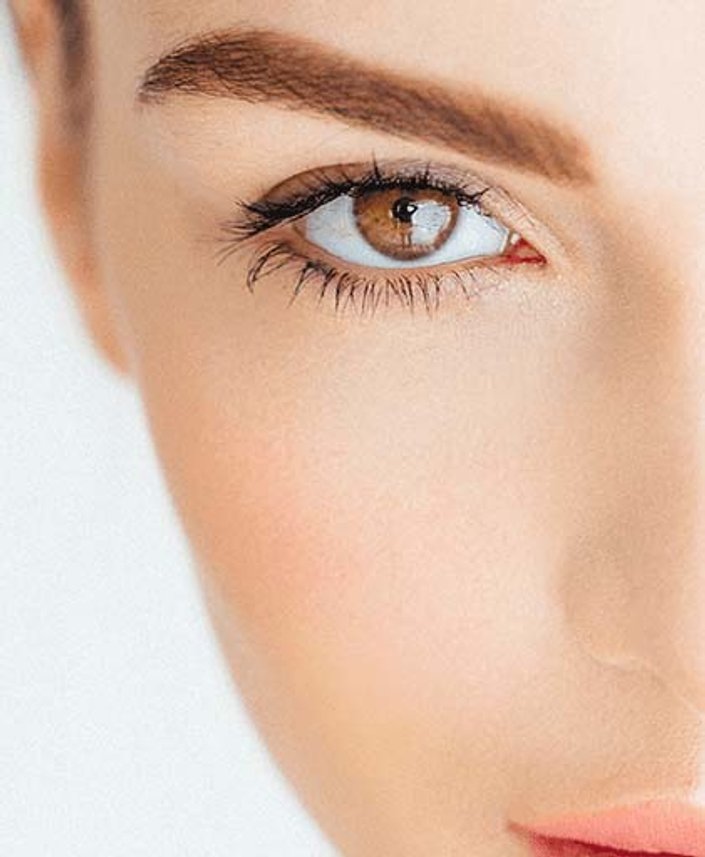 Thanks to celebs like Lily Collins and Cara Delevingne, big, bold eyebrows have taken center stage in the makeup world. Lately it seems like all of us have been bitten by the brow bug and are constantly looking for better ways to shape and groom them. However, like haircuts, there is not one perfect brow formula that works for everyone (unfortunately). It's vital to go with a natural brow shape that fits the dimensions and shape of your face. Not sure what brow will complete your facial masterpiece? Check out our guide to help you on your quest for the perfect brows!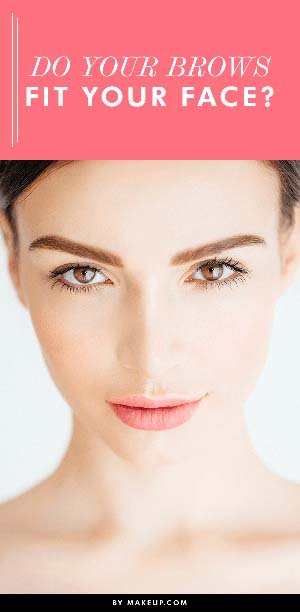 Round Face Shape
For rounder mugs, go for a brow that's more angular, as this will help add some definition. Round faces often lack visible bone structure and need a little help via
contouring
and — you guessed it — eyebrows. Try using a pencil (we love
Lancôme Brow Define Pencil
) to slightly exaggerate your natural brow arch.
Heart Face Shape Unfortunately, the trendy, thick, slightly bushy brow look is probably not going to be your best look (sorry!). Heart-shaped faces feature an angular, petite jawline. Since the top half of your face is already emphasized, super-thick, bold brows could be overkill. Keep your brows controlled, shaped and groomed (never bushy) to balance the small chin. Try a three-in-one grooming tool like L'Oréal Paris Brow Stylist Designer, which will sculpt and shape your brows seamlessly.
Oval Face Shape Oval-shaped faces need a well-balanced brow. Make sure you stick to a soft, natural arch. Feel free to fill in the head of your brow and allow it go a little thick. The bushy, slightly unruly brow look works for this face shape, so go ahead and grow those bad boys out! The key is to go natural and not make them too defined or manicured. For lovely, naturally structured brows, try a brow tool like Maybelline Eye Studio Brow Drama, which will subtly enhance the brows and set them in place.
Square Face Shape Because your face is working the angles, you must strike a balance by keeping your brows slightly rounded. Keep your natural arch, but groom it so it is round and not too angular. But don't over-tweeze! You don't want to end up with rainbow brows!
Long Face Shape With an elongated face, it's important to balance out the length with horizontal features. Eyebrows are a great balancing tool for you long-faced ladies. Extend the tails of your brows past the corners of your eyes. Don't make them too long, as this will drag your eyes downward — droopy is never a good look.
Read More: How to Pick the Best Makeup Primer for You and Apply it Like a Pro Save Your Spot at the Maybelline House for the Ultimate New York Fashion Week Experience Better Together: Pollution Is No Match for This Protective Foundation and Cleansing Water
Read more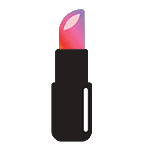 Back to top