What Comes First: Concealer or Foundation? Plus, Our Favorite Picks of Each
November 10, 2022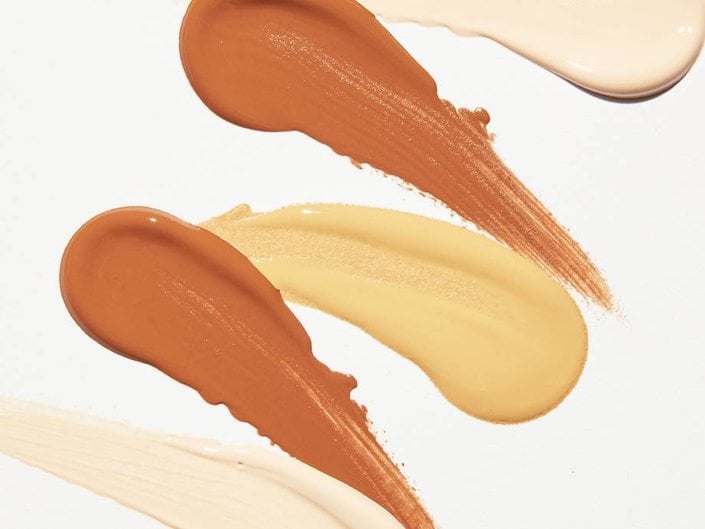 Applying your foundation and concealer correctly is the key to achieving a smooth complexion with makeup. We tend to believe that there's no wrong way to wear makeup, but there are certain techniques that can help you create an even finish that serves as the perfect base for the rest of your makeup routine. Read on for everything you need to know about the best ways to apply foundation and concealer, including which one you should apply first.
Concealer vs. Foundation: What's the Difference?
What Is Concealer?
Concealer is a versatile makeup product that is typically used to cover up blemishes on your face. This can include dark spots, breakouts, acne and hyperpigmentation. It is also often used under the eyes both to cover up dark circles or bags and to brighten up your complexion.
Concealer comes in several different forms and textures, such as liquid, cream, stick and pen. There is also color-correcting concealer, which neutralizes redness, sallowness or other unwanted tones to your skin.
What Is Foundation?
Think of foundation as the canvas onto which you will apply the rest of your makeup. Depending on the coverage level you opt for, it provides a flawless, airbrushed base for you to create your makeup looks.
Available in a vast range of coverage options, foundation can be as sheer or matte as you would like. Many formulas are buildable, so you can customize your look. Choose between liquid, cream and powder consistencies.
What Goes First: Concealer or Foundation?
Start by applying your foundation first. The exception to this would be if you're using a color corrector to camouflage blemishes, dark spots or dark circles — then you would apply that before foundation. Otherwise, start with foundation and lightly spot conceal where necessary afterwards to minimize the amount of product on your skin.
How to Properly Apply Foundation
Before applying any foundation formula, prep your skin with hydrating skincare products. The Lancôme UV Expert Defense 50+ Primer & Moisturizer is a great base for makeup because it's nourishing, smooths the skin and doubles as both primer and SPF.
Next, grab your application tool of choice, be it a brush, makeup sponge or clean fingers. Apply your foundation using short strokes or patting motions, starting from the center of your face and sweeping outwards. Make sure that the color seamlessly blends past your jawline and down your neck to avoid any harsh lines. Then, dot on your concealer where you need extra coverage and diffuse it with your application tool until it blends with your foundation.
Which Foundation and Concealer Formulas Work Best Together?
When it comes to picking the perfect foundation and concealer pairing, we recommend using cream with cream, liquid with liquid and so forth. If you use a powder foundation, use a concealer with a less emollient consistency, ideally one with a natural or matte finish, like the Lancôme Teint Idole Ultra Wear All Over Full Coverage Concealer.
How to Choose the Right Formula for Your Skin Type
Ultimately, the choice depends on the level of coverage you're looking for as well as your skin type. Liquid foundations and concealers can typically be found in mattifying formulas which are great for oily skin types, or hydrating formulas for dry skin. One of our favorites for all skin types is the IT Cosmetics Your Skin But Better Foundation + Skincare. It contains hydrating ingredients, like hyaluronic acid and vitamin E, but it also helps minimize the look of pores and reduce inflammation. If you prefer a matte, oil-free option that suits oily skin, try the Maybelline New York Fit Me Matte + Poreless Liquid Foundation.
Just like we recommend pairing liquid foundations with liquid concealers, we recommend keeping the finish and level of coverage similar, too. For example, if you're using a sheer, glowing foundation, applying a matte, full-coverage concealer on top could end up looking stark.
Our Favorite Foundations
This buildable, natural finish foundation will help you achieve that perfect no-makeup makeup look we all strive for. It's silky and hydrating, so it basically feels like a second skin — none of that cakey, heavy foundation feel.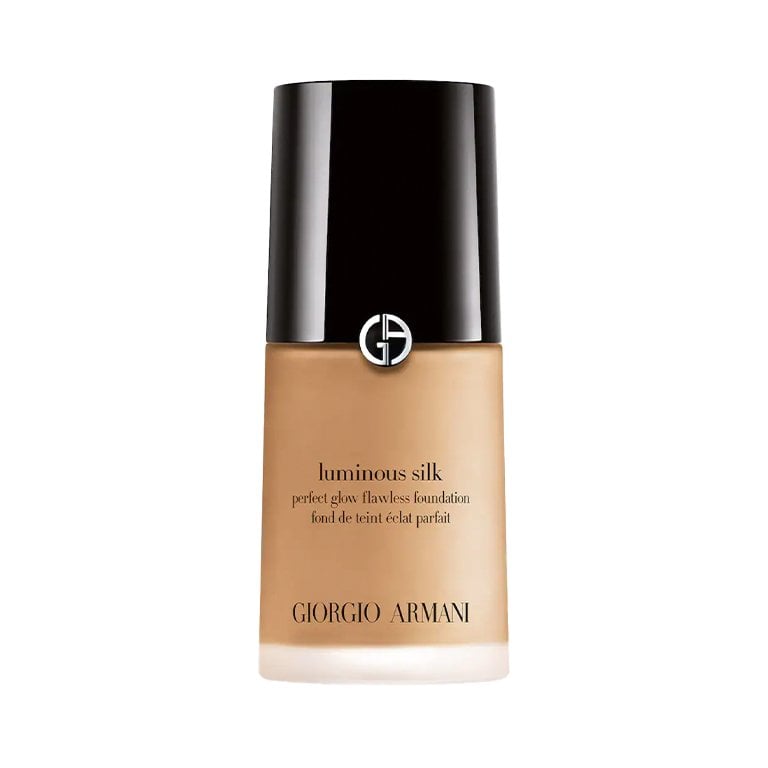 Unlike mattifying foundations, the Teint Idole Ultra Wear Care & Glow Foundation gives your skin a healthy, radiant glow. The formula is serum-based, meaning this skincare-infused foundation hydrates and smooths your skin with hyaluronic acid and mandelic acid.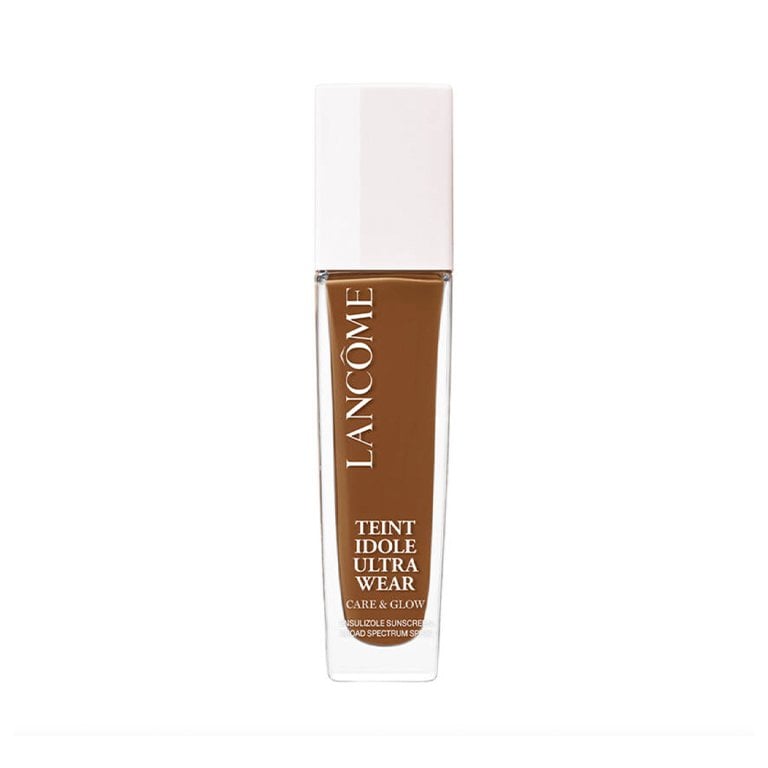 The Stay Naked Weightless Liquid Foundation easily blends into your skin to minimize the appearance of pores and even out your skin tone. For lighter coverage, apply it with a sponge, and for medium buildable coverage, use a brush.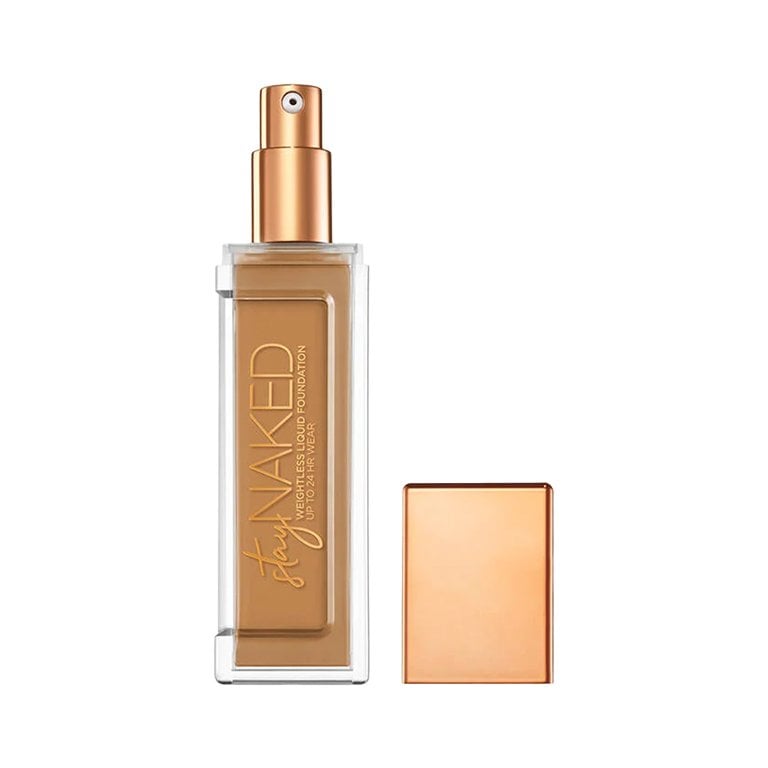 This transfer-resistant semi-matte foundation is a great option for all day wear. It lasts up to 24 hours and will feel comfortable on your skin, thanks to its breathable formula. We love that this product has SPF, too.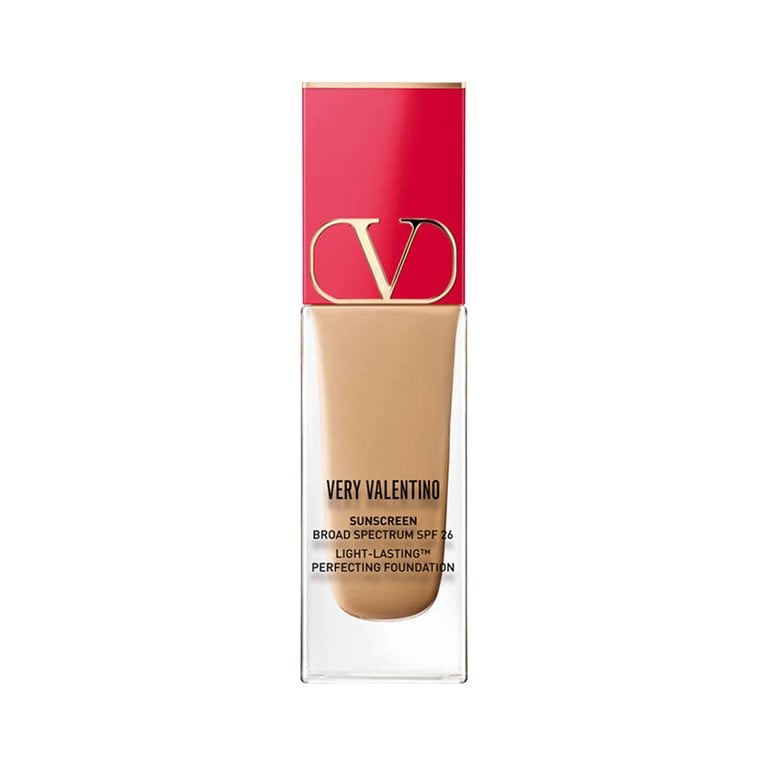 Powder foundation, like the Infallible Foundation in a Powder, is ideal for oily prone skin because it helps mattify and control shine. This filter-finish foundation provides full coverage that stays looking fresh for hours at a time.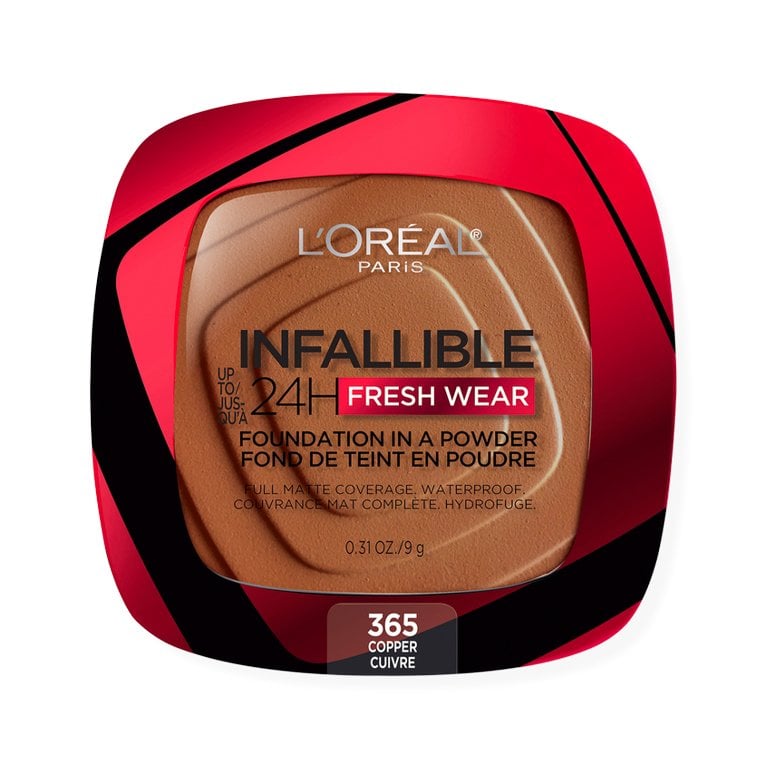 This luscious liquid foundation combines makeup and skincare for a product that makes your skin look better while you're wearing it and once you've washed it off. Formulated with hyaluronic acid, aloe vera extract and vitamins E and B5, it goes above and beyond your typical tinted moisturizer.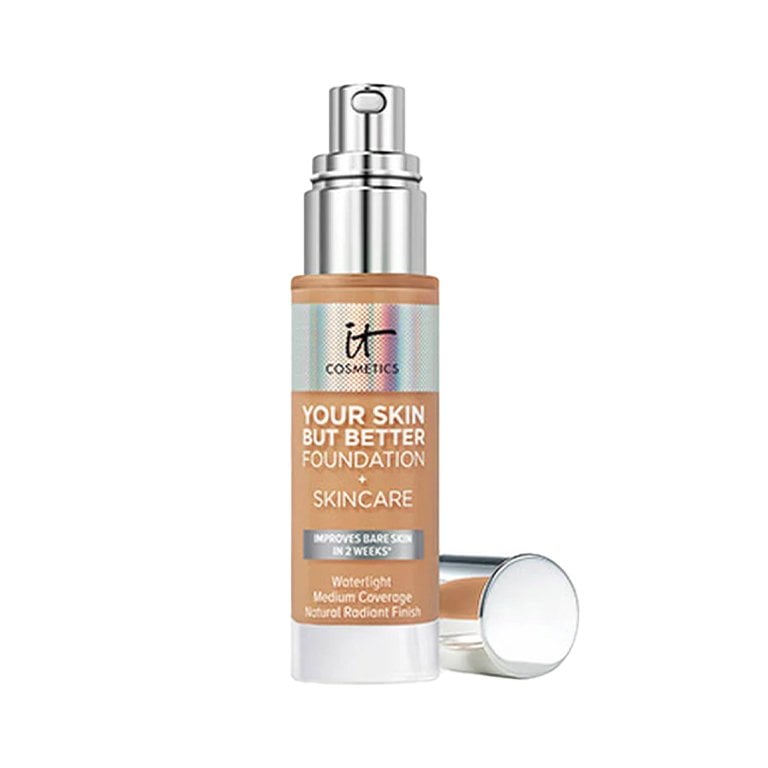 Another makeup product with skincare benefits, the Revealer Skin-Improving Foundation contains an unparalleled blend of ingredients including hyaluronic acid, niacinamide, peptides, squalane and vitamin B5. These powerhouse ingredients work together to brighten, soothe and plump your skin.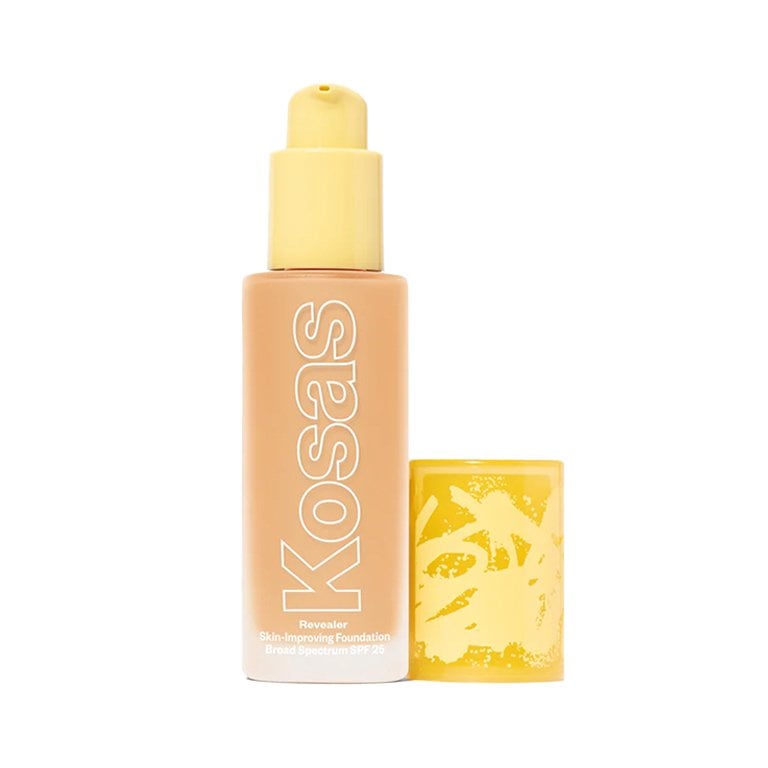 For a lighter coverage option, try these Vital Skincare Complexion Drops. More of a skin tint than a foundation, these lightweight drops start as an oil and transform into a lush serum for a fresh, dewy look.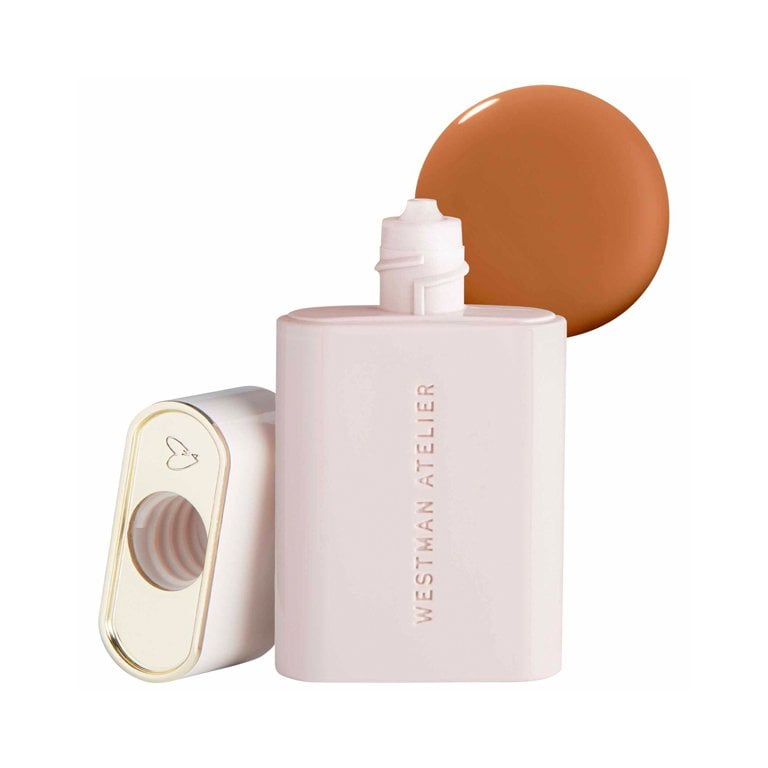 Our Favorite Concealers
Use the Cover Care Full Coverage Concealer to cover dark circles, discoloration, acne scars, and dark spots. It feels soft and supple on your skin, but that doesn't mean it will fade fast. This concealer provides 24-hour long-lasting wear.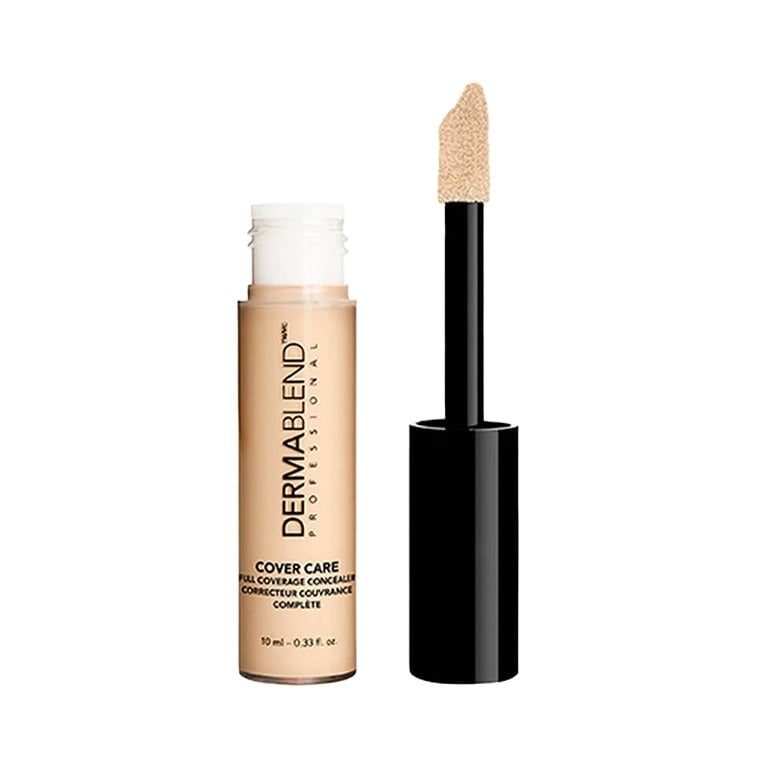 The All Hours Concealer effectively blurs and skin imperfections such as dark circles, bags, redness, age spots and broken capillaries. It gives your skin a smooth, matte finish that looks like it was just applied for hours.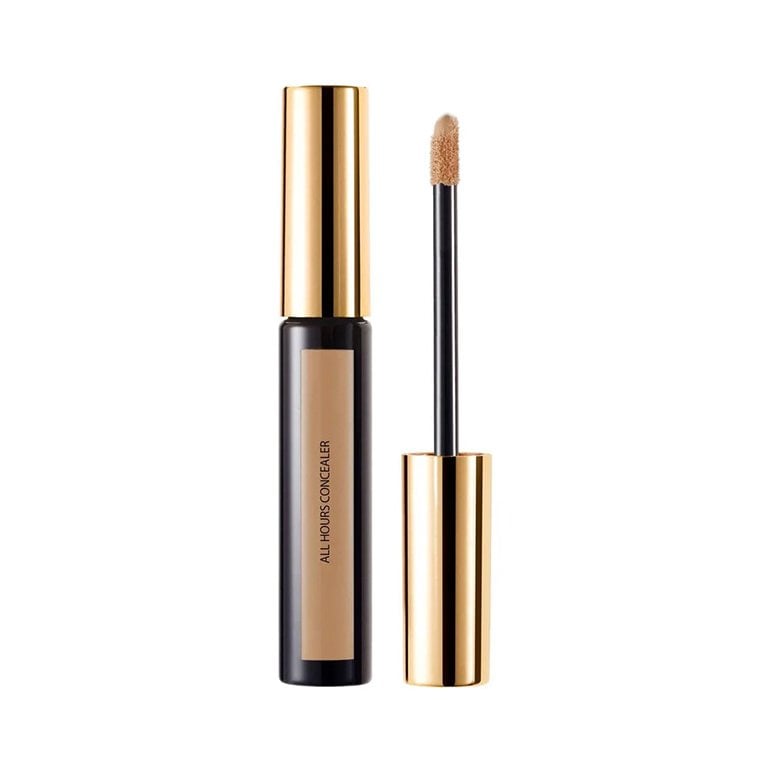 The True Match Concealer matches your skin tone and texture for an unbelievably clean and natural look. We love that the True Match line also offers coordinating powders and blushes so you can make your makeup as cohesive as possible.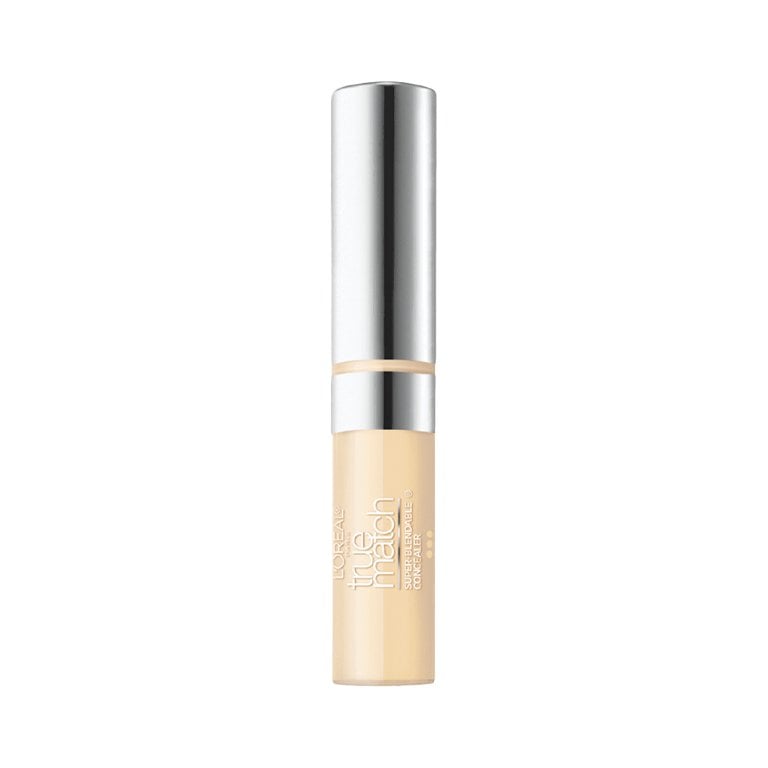 This full-coverage matte concealer will completely transform your skin — and last up to 30 hours. It's transfer- and sweat-resistant, so you can confidently take on whatever your day has in store for you.
If you have dry, sensitive or stressed skin, the Bare With Me Concealer Serum is the right concealer for you. It's a gentle, soothing concealer-serum hybrid chock full of skin-loving ingredients.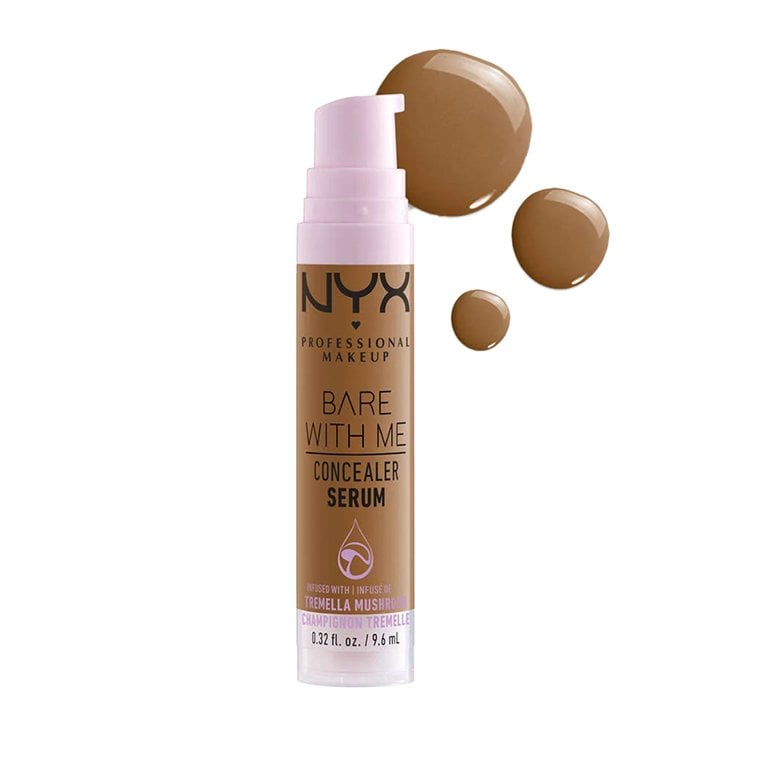 The creamy, hyperpigmented formula of the Stay Naked Concealer allows you to build it and customize your coverage level. Plus, the uniquely-shaped applicator blush is designed to get to harder-to-reach spots for precise under-eye application.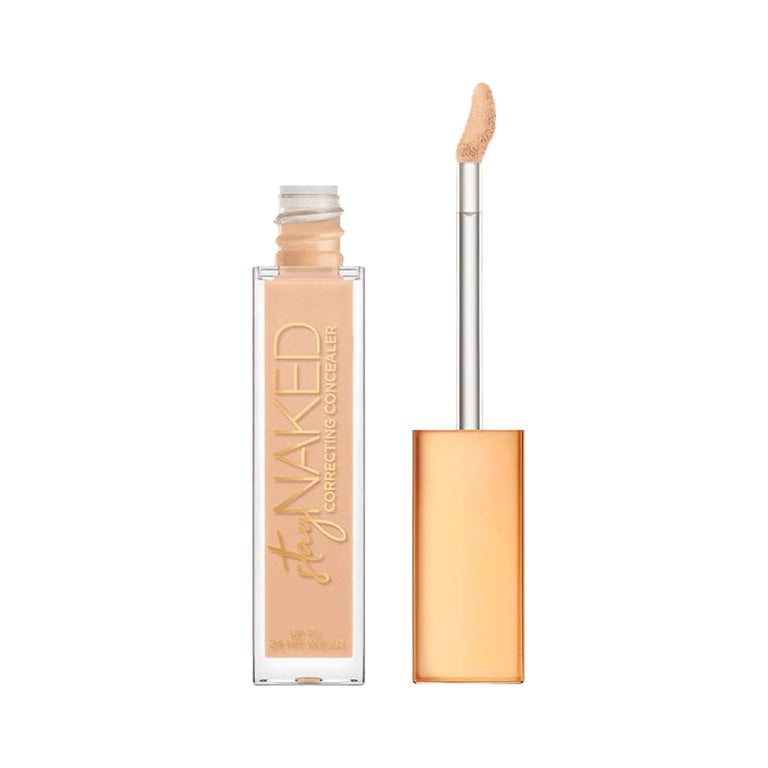 We're obsessed with the dewy finish and brightening effect of this cream concealer. Tap it onto blemishes with your finger tip or a concealer brush.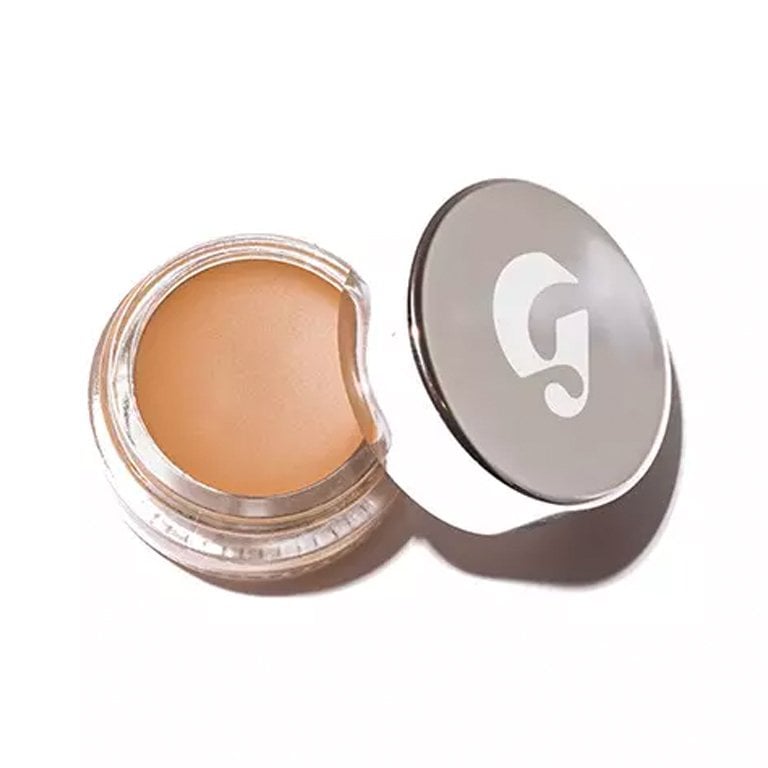 The Skin Enhancing Concealer comes in 12 flexible shades for darker skin tones. The buttery cream glides onto your skin and gives it a gorgeous satin finish.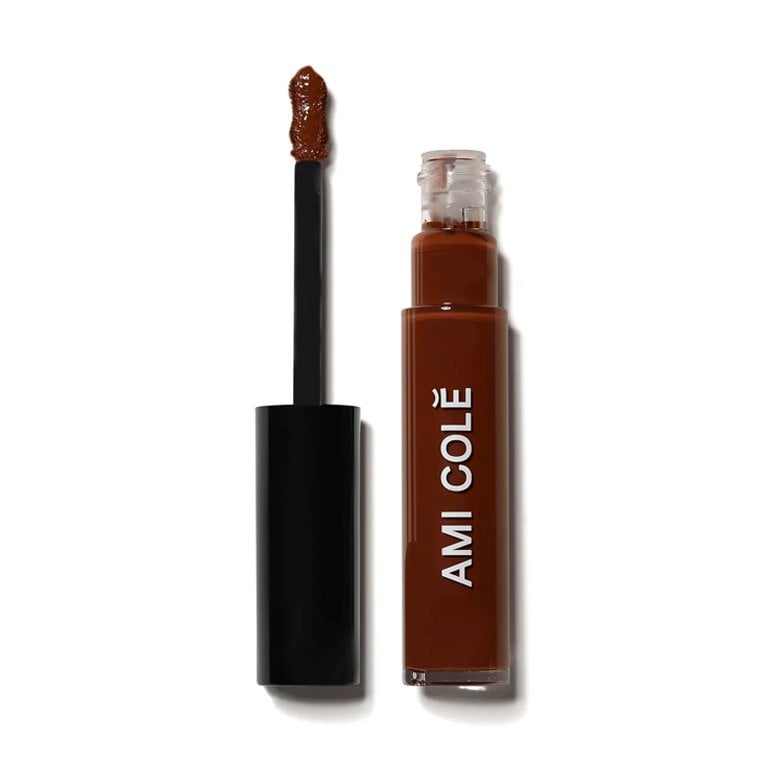 Read more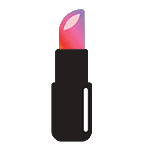 Back to top