How to Contour Like a Pro, According to Makeup Artist Lisa Eldridge
August 28, 2019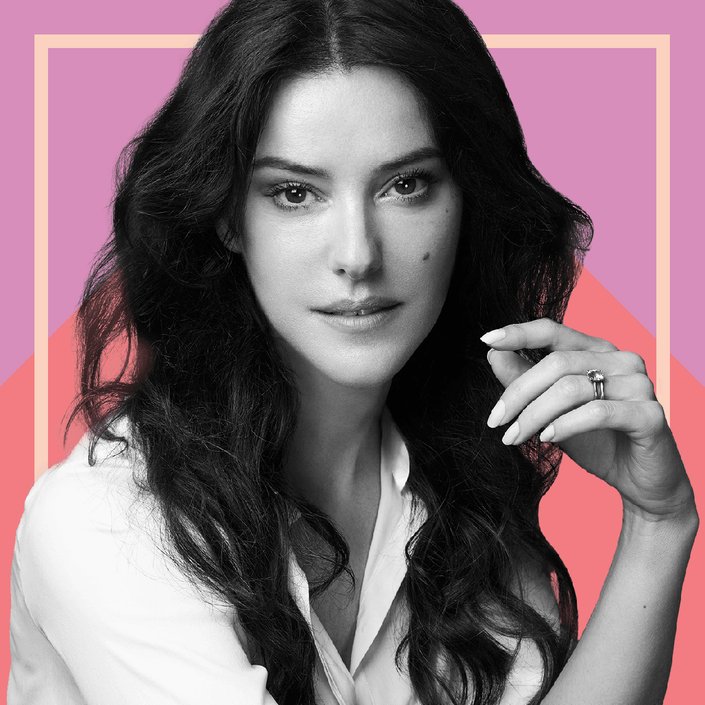 As beauty editors, we like to think we know our way around a makeup kit. We know the ins and outs of makeup application and can definitely hold our own when it comes to the basics. But when we get the chance to learn from a pro makeup artist, we jump at it! So when we heard that Lancôme makeup artist and Global Beauty Director Lisa Eldridge held the secret to contouring with just ONE product, well, we had to see it for ourselves. Now you can, too, with her makeup tutorial below!
Step #1: Apply Makeup Primer
Start by applying primer to your skin, followed by foundation for a smooth working space. Lisa used Lancôme La Base Pro Hydra Glow and Teint Idole Ultra 24H Foundation.
Step 2: Use a 2-in-1 Highlighter & Contour Stick
For foolproof contouring, Lisa used Lancôme Le Duo, a two-in-one contouring stick that features a cream-based highlighter on one end and contour cream on the other.
Step 3: Draw in Your Contour
Twist the darker shade on your Le Duo — making sure to not twist up too high, as you want to keep control of your product. Draw a line just below your cheekbone, along your jawline and down the sides of your nose.
Step 4: Blend Your Contour
Blend your contour with a flat foundation brush. If your brush still has some foundation on it, even better. It will help in the blending process. For a natural contour, use gentle, sweeping motions when blending.
Step 5: Apply Highlighter
Take the highlighting end of the contour stick and apply the highlighter along the top of your cheekbones, under your brow bone and down the center of your nose. Using light, tapping motions, blend the highlighted areas with your fingers.
BONUS STEP: If you're feeling especially ambitious, swipe the contour end of the stick along the bottom of your lower lip and the sides of the upper lip. Then take your highlighter and apply to the Cupid's bow. Blend the two shades in with your fingers for naturally fuller-looking lips.
Read more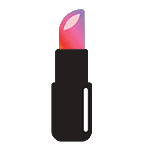 Back to top