7 Makeup Artist Tips for Rocking a Dewy Makeup Look With Oily Skin
March 28, 2023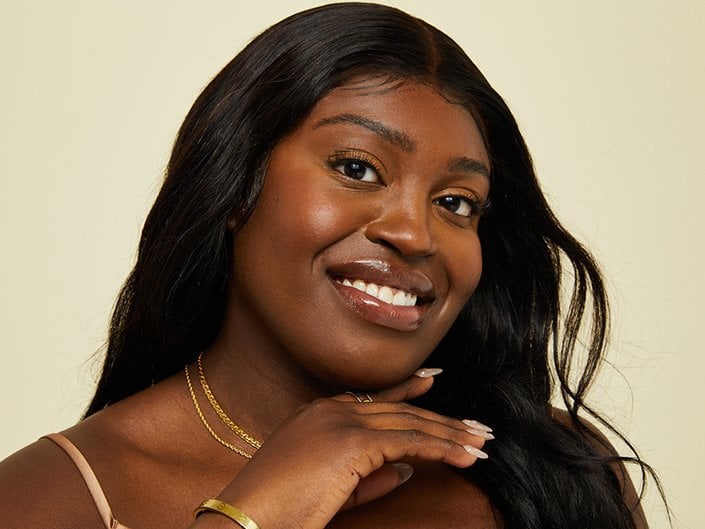 After years of highlighter-forward makeup looks and glazed, glossy lips dominating social media feeds, it's safe to say dewy makeup has transcended trend status. Rather than a fleeting makeup fad, it has become a timeless beauty aesthetic that may never go out of style. In fact, dewy even seems to have dethroned matte as the preferred approach to makeup (though we'll always love a matte moment, too).
"The dewy makeup trend is evergreen because it evokes an appearance of health, wellness, and gives you a youthful appearance," explains makeup artist and men's groomer Jennifer Fleming. Adds professional makeup artist and beauty brand founder Jillian Dempsey, "dewy makeup continues to be a trend because it makes the skin look nourished and hydrated creating a youthful healthy glow."
If you are a beauty fan, chances are you already understand the basic features of a dewy makeup look, but just to give a refresher, it's all about giving your complexion a fresh, healthy-looking glow. Dewy makeup and skincare falls just short of glossy, says Dempsey. Your skin should look very clean, natural and luminous. Compared to matte makeup looks, dewy makeup celebrates minimalism and natural beauty.
However, when it comes to luminous and hydrating beauty products, it can be tricky to straddle the line between dewy and greasy-looking. We know what you may be thinking, but if you have an oily skin type, don't stress — you can still rock dewy makeup. Just follow these tips and tricks from Fleming and Dempsey and you'll be able to get your glow on without worrying about looking oily.
Dewy Makeup Tips for Oily Skin
Tip 1: Prep Your Skin
As with any makeup application, proper skincare is the first step to nailing the dewy makeup look if you have oily skin. Prepping your skin makes a major difference in how your makeup looks and lasts throughout the day. "On a clean face, use an alcohol-free toner with a cotton pad," says Dempsey. "Your face should feel supple." If you run super oily, Dempsey notes that you can skip moisturizer, but otherwise, you should apply a thin layer of lightweight moisturizer after the toner. Then, you're ready to go in with your primer and makeup.
Tip 2: Use a Mattifying Primer
This tip may seem counterintuitive for a dewy look, but using a mattifying primer can help absorb oil and control shine. "Another tip for people with oily skin who prefer a 'less is more' approach to makeup, but still want to achieve a dewy look, is to try a mattifying primer (I know, I know), but only on the oiliest areas of the skin, and spot conceal where coverage is needed," recommends Fleming.
If you prefer a more full-coverage makeup look and plan to use a luminous foundation, the matte primer gives you a non-greasy base. Since you have oil-prone skin already, there's no need to double up on luminous complexion products. We love the L'Oréal Paris Prime Labs Up to 24H Matte Setter, a non-comedogenic primer that reduces excess oil and is especially suitable for oily and combination skin types.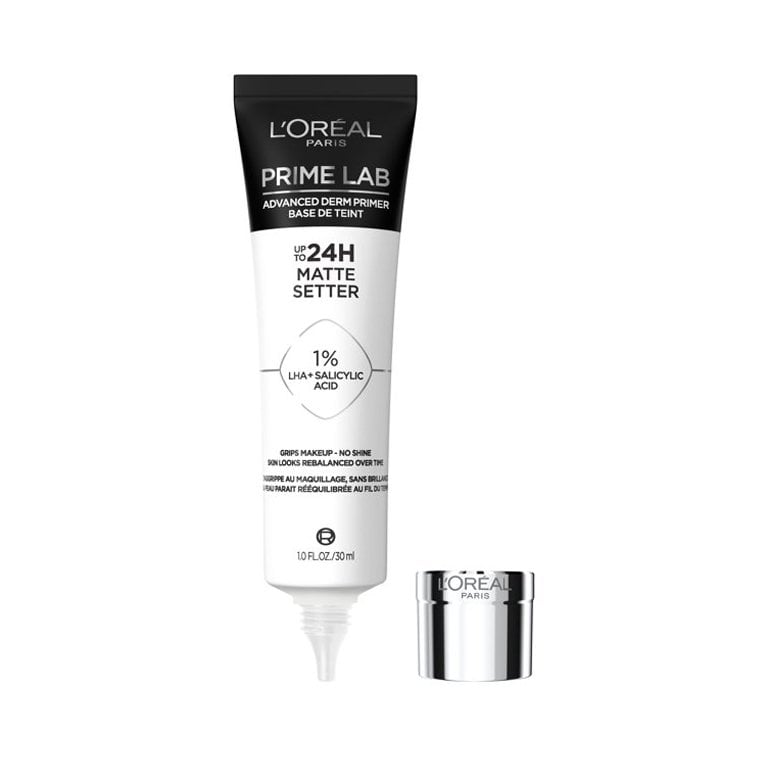 Tip 3: Use Concealer Instead of Foundation
Since your skin already has a natural sheen and the dewy makeup look is rooted in minimalism, consider swapping your full-coverage foundation for concealer. "Use a concealer to cover up only the areas in need like blemishes, redness, hyperpigmentation and under eyes," recommends Dempsey. "My Spot Stick Concealers are created to be on the dry side, so they really work fabulously with oily skin."
Tip 4: Apply Illuminating Makeup to the High Points of Your Face
Once your complexion makeup is done, you can create the dewy look by applying highlighter or other illuminating makeup to the high points of your face, including your upper cheekbones, the bridge of your nose, your cupid's bow and anywhere else you want a little glowy boost. Dempsey likes to use the Jillian Dempsey Lid Tint in Dew, a clear, shiny eye wash that can also be applied elsewhere on your face.
Tip 5: Set Your Makeup With Loose Powder
"When a client with oilier skin prefers a dewy look, I use loose powder to set, rather than bake the 'hot spots' of their skin," says Fleming. "As the makeup sets, the natural oiliness in the skin creates a creamy dewiness." Try the Maybelline New York Fit Me! Loose Finishing Powder.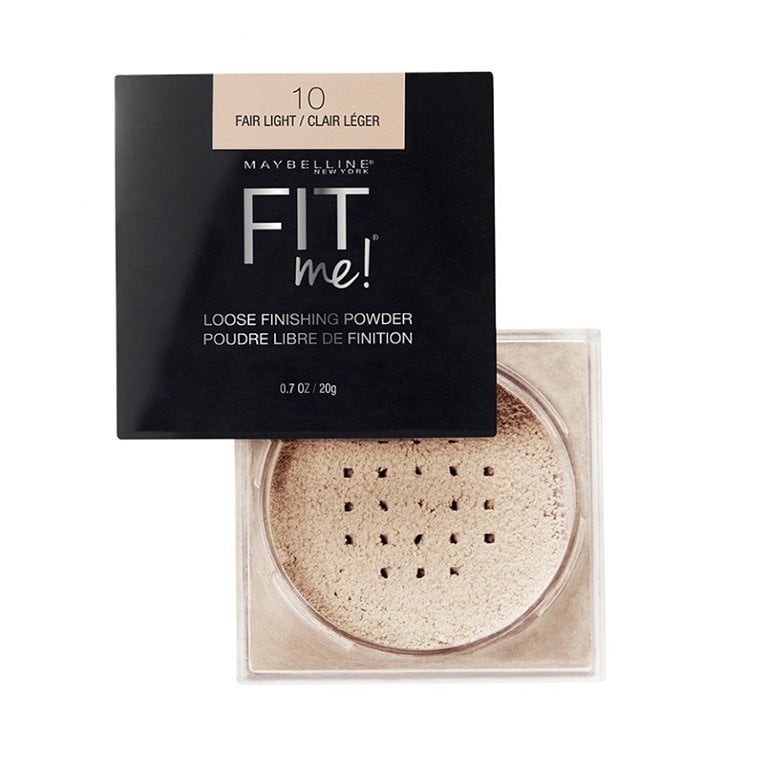 Tip 6: Use Blotting Papers to Absorb Excess Oil
One of Dempsey's hacks for doing a dewy makeup look on oily skin is to use blotting papers to absorb excess oil in areas like the sides of the nose and above the eyebrows. You can pick them up at any drugstore and keep them in your purse to blot throughout the day.
Tip 7: Avoid Cream Formulas and Glitter
"One tip to avoid when creating a dewy look is applying cream products on oily skin," notes Fleming. "Liquid and cream highlighters tend to shift as the skin produces oil throughout the day." Similarly, Dempsey cautions against using iridescent products or anything containing glitter. "This only creates more shine and can sometimes be harder to control," she says. "Go with a clear product when you can."
Photo: Chaunte Vaughn
Read more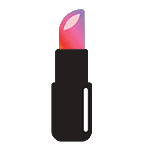 Back to top