Beauty Q&A: Should I Use Loose or Pressed Powder?
October 06, 2022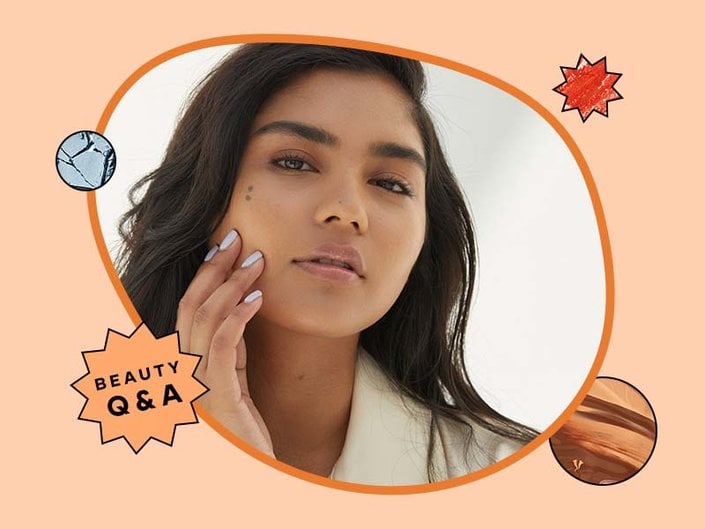 Powder is an easy way to mattify your skin and make sure your base makeup lasts all day. But with so many different formulas on the market, it can be hard to tell which type of powder will work best for you. "While no two powders are exactly alike, there are some key differences between loose and pressed powders that can help you make the best choice for your skin and your makeup wear," says Helen Keegan, the head of education at Dermablend. Below, Keegan and Alex Cervantes, the pro artist lead at NYX Professional Makeup, help you find the best product to use to set your makeup.
The Difference Between Loose Powder and Pressed Powder
"A loose powder is usually more finely milled, absorbs more oil over the course of the day and provides more extended wear," Keegan says. "It will set foundation, concealer and cream color products with ease and will work over the course of the day to absorb oil as it appears, keeping you looking flawless for longer."
So, if you're into a full glam look, a loose powder such as the Dermablend Loose Setting Powder may be the way to go. Available in three shades (translucent, a cool beige and a warm tone for deeper complexions), the triple-milled powder leaves behind a velvety finish and locks in your makeup for up to 16 hours.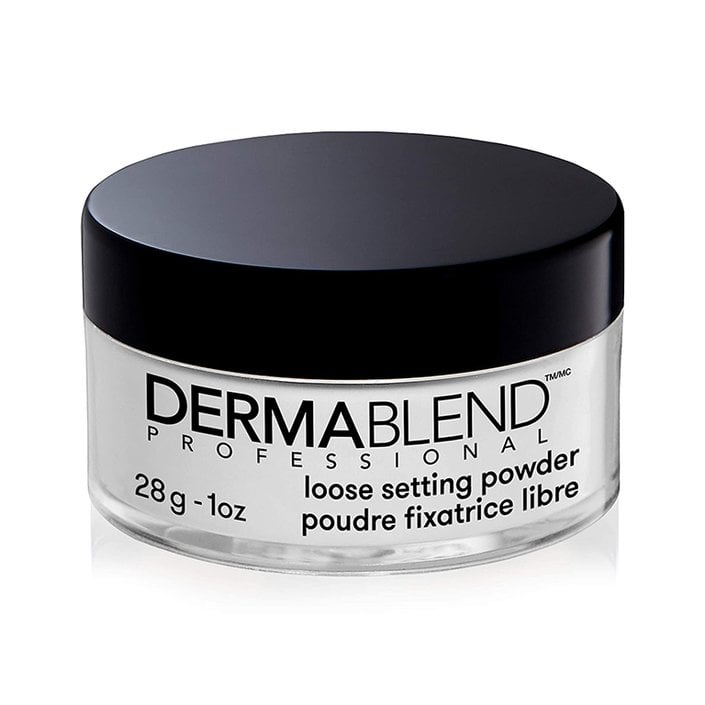 Pressed powder, meanwhile, is better for more low-maintenance looks. "It's a great multitasker," Keegan says. "It can set your makeup with a soft, natural finish, but can also be an on-the-go touch-up that allows for targeted treatment of combination skin."
Another pro of pressed powder is that it usually comes in a wide range of shades, while many loose powders are translucent. "It's great for smoothing texture and adding light coverage," says Cervantes. The NYX Professional Makeup Can't Stop Won't Stop Mattifying Powder comes in 12 shades and contains rice powder to mattify and blur your complexion.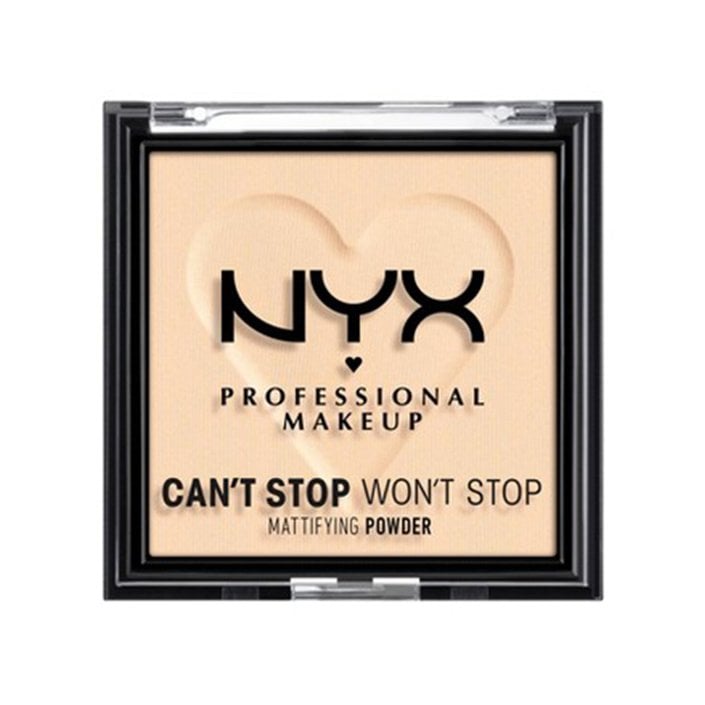 The Best Powder for Your Skin Type
Loose powders are preferable for oily or combination skin types. "If you tend to become shiny throughout the day, reach for a translucent loose powder to mattify without disturbing the shade and coverage of your foundation," Cervantes says.
"Pressed powder is generally more suitable for normal to dry skin types as it can be applied more sparingly or in a more targeted way," says Keegan.
How to Apply Loose Powder vs. Pressed Powder
Your method of application will depend on the look you're going for. "Loose powder is best applied with a large firm brush or kabuki brush," Keegan says. "For baking, let it rest on the skin for at least two minutes. This allows the powder to absorb and balance all the oil and moisture on the skin for optimal wear. Once your two minutes are up, just dust off the excess for lasting coverage." If you're not baking, she recommends using a fluffy powder brush to set your whole face and an eyeshadow blending brush to target specific areas, such as the T-zone or under eyes.
"For pressed powder, a soft large powder brush will work best for large areas," Keegan says. You can swirl the brush over your powder and then press it onto the skin in sections almost like a powder puff. This will prevent you from removing coverage as you apply your powder."
Read more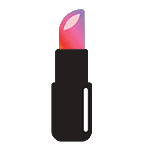 Back to top