5 Pinterest-Approved Makeup Brush Holders You Can DIY
April 02, 2018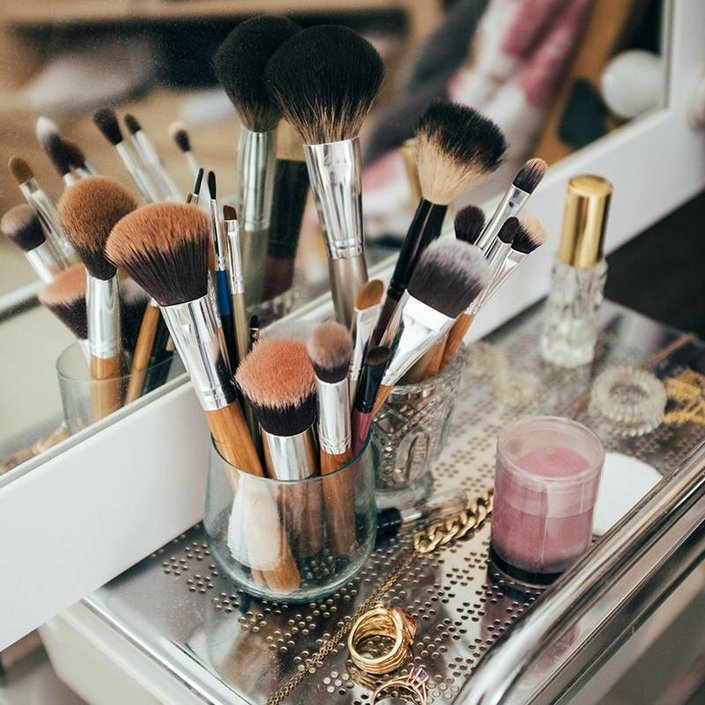 We've all toyed with the idea of creating our very own makeup product at some point in our lives. Lip gloss and lip balm are common among avid DIY-ers, whereas makeup brushes fall into a whole different category that exceeds normal crafting standards. Instead, why not DIY a unique makeup brush holder to satisfy your love for makeup and your artistic ambitions? We bet your brushes could use a more organized home.
So whether you're putting your all into spring cleaning this year or determined to keep your brushes safe while traveling, there's a DIY makeup brush holder tutorial personalized for your needs. Check 'em all out, below.
Marble Makeup Brush Holder
Makeup lover Sabrina Anijs walks viewers through an easy step-by-step tutorial for creating a chic, marble brush holder that looks just as good as the ones you see on your Insta feed. Start by purchasing a box that will fit your makeup brushes, marble removable wallpaper and decorative marbles for filler.
Glitter Makeup Brush Holder
Love all things glitter? This tutorial by Ingrid Nilsen will teach you how to turn an old, used-up candle into a practical, pretty holder. The supplies you'll need include Mod Podge, your glitter of choice, nail polish remover, cotton pads, a craft brush, knife and a nearly-empty candle.
Travel Holder
If you shy away from tutorials that involve sewing, this one by Ann Le walks walk you through the steps to create this travel makeup brush holder using glue. The best thing about this tutorial is that since you are picking out your fabric, you can make it personal and unique. Plus, it's also an awesome gift idea.
Mason Jar Holder
Mason jars are a staple among DIY enthusiasts to create everything from lanterns to vases to makeup holders. To create these gold, glitter mason jar holders by Amy Hunt, you'll need metallic gold spray paint, sponge brushes, glossy Mod Podge, glitter, ribbon and diamond filler.
Origami Holder
This tutorial looks like it's crazy-challenging, but beauty vlogger Tasha Leelyn helps make the creative process seamless. Leelyn provides linked templates so all you need to do is cut out your paper color of choice. Follow along as she constructs three different holders for the most affordable option of all.
Read more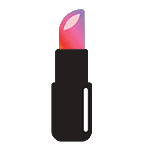 Back to top