The Top Makeup Trend to Get Excited About For Spring — According to Erin Parsons
February 12, 2018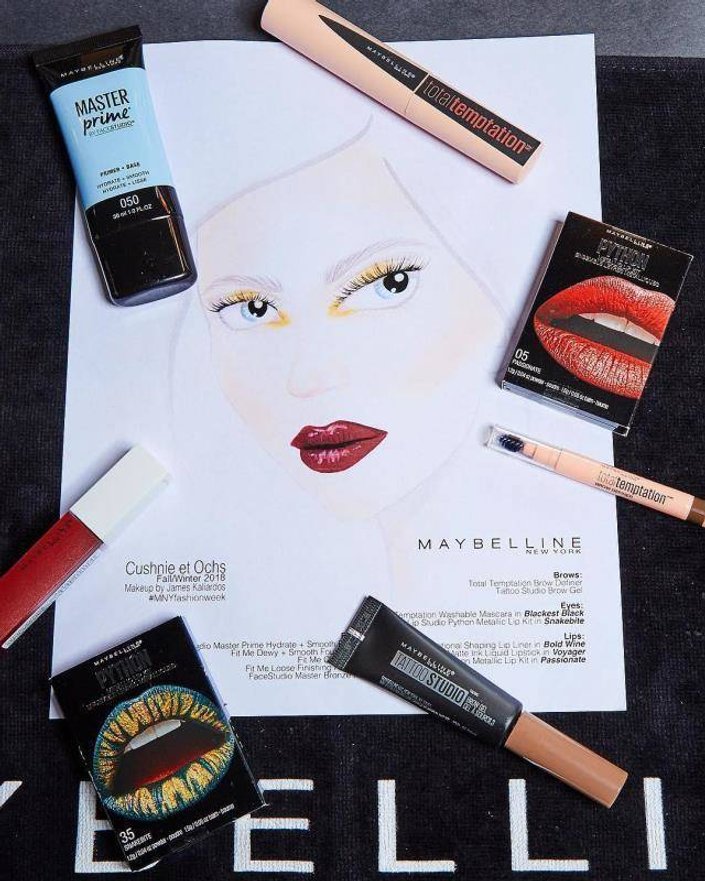 If you know makeup, you probably know Erin Parsons — the Maybelline New York global makeup artist with notable celebrity clientele under her belt (Gigi Hadid, Ashley Graham and Jordan Dunn just to name a few). She also serves as the Maybelline makeup lead behind the scenes at many a Fashion Week show, putting together looks that complement designer clothes with an elevated, trendy approach. Amidst the NYFW craziness, we had a chance to sit down with Parsons to chat about everything from upcoming makeup trends to her amazing looking lashes — because they were too good to not bombard her for her lash-perfecting secrets. Check out the whole interview, ahead.
What looks are you loving so far this Fashion Week?
My first show is on Tuesday, but a trend I'm really loving is "delicate defiance:" a fragile way to do makeup that's not overwhelming, but it's done in a very unique way — like placing color in a way you wouldn't think to.
What looks are you excited about for Spring? And Fall 2018?
I keep talking about this "lemonade" craze, since the Maybelline palette is coming out soon. I'm really feeling these pops of color for the spring. Since I get work on campaigns, I know what's coming and for fall, I think there's a certain lip tone that's going to have a major moment. Can't say much more than that.
Your lashes look amazing. What's your secret?
I think you need to put the finesse into it. Curl the lash, put the mascara on, comb through your lashes and curl again if you have to. I love to use the waterproof coat to keep the curl up and then I put the regular Temptation on top of it and comb through them again. Put finesse into your lashes in the same way you would do your contour, your eyebrows, or perfecting your lip liner.
What's a look you'd love to bring back?
I'm always obsessed with the 90's supermodel look, but I think that's kind of back in anyway. The Maybelline Temptation Palette has these mauve, cold tone gray shades which I really love. For a while, it was all about warm-toned shades, like bronzer and amber colored shadows but I'd love to see more of these 90's looks. I just shot something with Gigi (it's a secret!) using that shadow and it look SO good — lots of gray and lots of mauve!
What's your fave Maybelline product of the moment?
The Total Temptation Mascara. Everybody has complimented my lashes today and I'm honestly so impressed. People keep asking me if I have false lashes. Another that's so easy to love is the Master Chrome Highlighter and they make the Molten Gold which I love but for me, I'm very fair, so I need something lighter like the new Rose Gold. Between the two, they work on every skin tone and make your skin so, so glowy.
What's your best advice for applying makeup when you're in a rush?
The best thing you can do is be fearless and don't second guess yourself. If you go for it on your first instinct and are confident about it, that's the quickest way to do it. If you're doing eyeliner and feeling nervous about it, just throw it on and it usually just works out better. It's all about being confident.
Hero Image: @maybelline 
Read more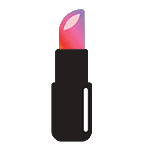 Back to top