A Complete Guide to Eyebrow Products and How to Use Them
October 11, 2019
Few makeup items in your arsenal are as confusing as eyebrow products. Gels, pencils, powders, pens, pomades — the list goes on and on. And then there are brow styles: the boy brow is relaxed and natural looking; the insta-brow is sculpted, refined and perfectly shaped. When it comes to brow products, much like foundation tools, there is no right or wrong way to go — it all comes down to personal preference. To help you decide what eyebrow product is right for you, we created a complete guide, ahead.
Eyebrow Pencils
Eyebrow pencils are one of the most popular brow products on the market with seemingly every brand carrying one of its own. Pencils allow for the most natural-looking finish. Because of their fine, precise tips you can fill in gaps with hair-like strokes or use it to define your shape.
How to Use an Eyebrow Pencil:
With a very light hand, use the pencil to draw short, hair-like strokes to any sparse areas in your eyebrows. Start at the tail to define the shape and also emphasis your arch before filling in the front of your brow. For an even more natural look, use a spoolie to brush them out when you're finished.
Our Eyebrow Pencil Picks: YSL Beauty Couture Brow Slim Pencil and IT Cosmetics Brow Power Universal Eyebrow Pencil.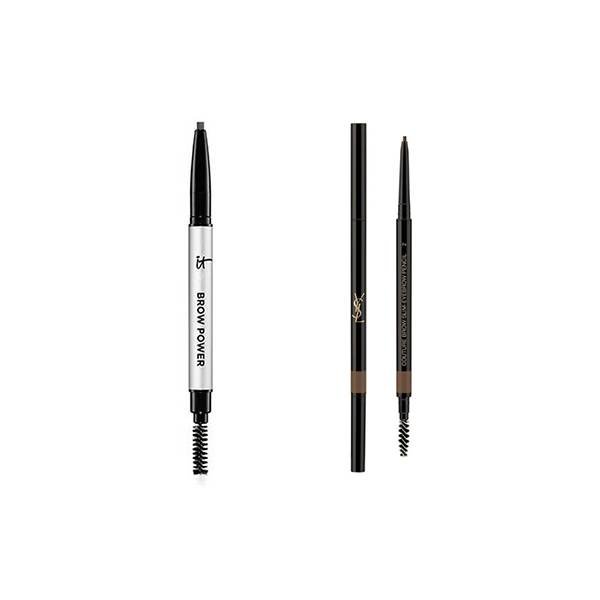 Eyebrow Gels
Eyebrow gels are by far the easiest of all brow products to apply and possibly the second most common on the market. To achieve full, bushy eyebrows, all you have to do is swipe on the product and you're good to go. Not only are brow gels great for adding pigment to your hair, but they also provide you with great hold and keep brows in place.
How to Use an Eyebrow Gel:
Using short, light strokes, brush the gel spoolie through your brows, combing the hair upwards. Once you've filled in the appropriate amount of color, use the spoolie to brush the hair in the natural direction of growth.
Our Eyebrow Gel Picks: L'Oréal Paris Unbelivabrow Longwear Waterproof Brow Gel and Lancôme Sourcils Styler Brow Gel.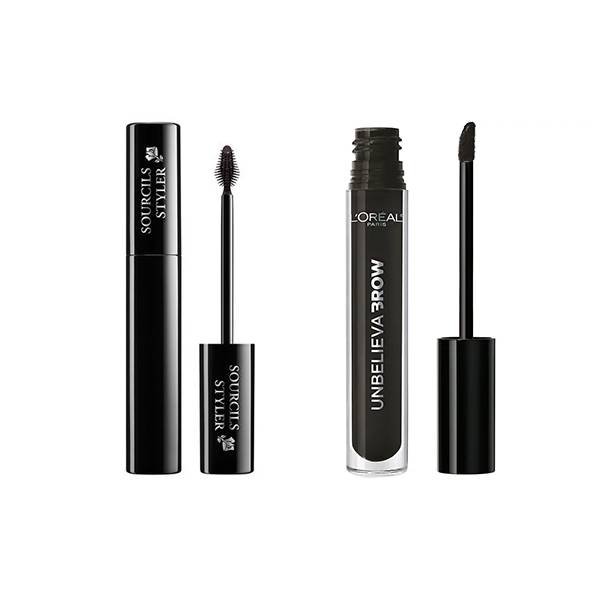 Eyebrow Powders
If you crave thicker brows with a soft look, eyebrow powders are the way to go. They can be applied with an angled brow brush to layer on product and fill in holes or darken existing hair. Eyebrow powders have great staying power and can be used in conjunction with other products for a standout look.
How to Use an Eyebrow Powder:
Using an angled eyebrow tool, apply powder to your brush and be sure to dab off the excess before blending it into your brows. You can define your arch with the powder before sculpting the tail of your brow and filling in any gaps in the front. To really soften the look, brush it out with a spoolie when you're finished.
Our Eyebrow Powder Picks: Joey Healy Luxe Brow Powder and Urban Decay Double Down Brow.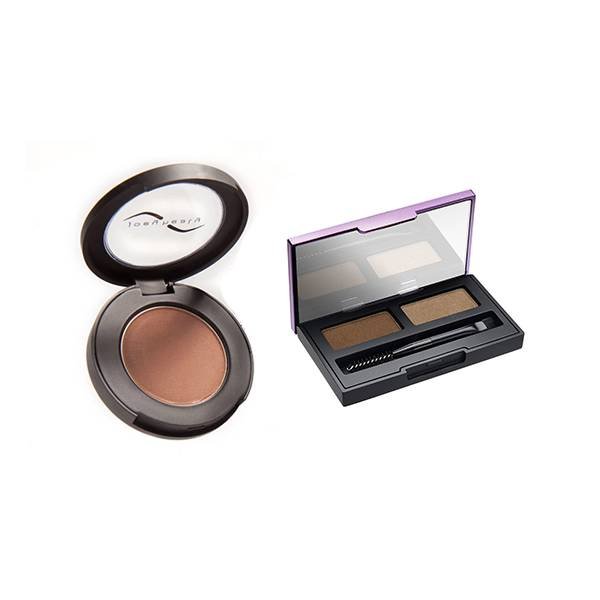 Eyebrow Pens
Eyebrow pens are the closest product you can find to faking microbladed brows. The thin, ink tip allows for precise application of hair-like strokes. Look for waterproof options for extra staying power.
How to Use an Eyebrow Pen:
Similar to eyebrow pencils, pens can be applied lightly, in short strokes to fill in hair. Use the natural direction of hair growth as your guide for where to draw on any lines.
Our Eyebrow Pen Picks: Maybelline New York TattooStudio Brow Tint Pen and Urban Decay Brow Blade.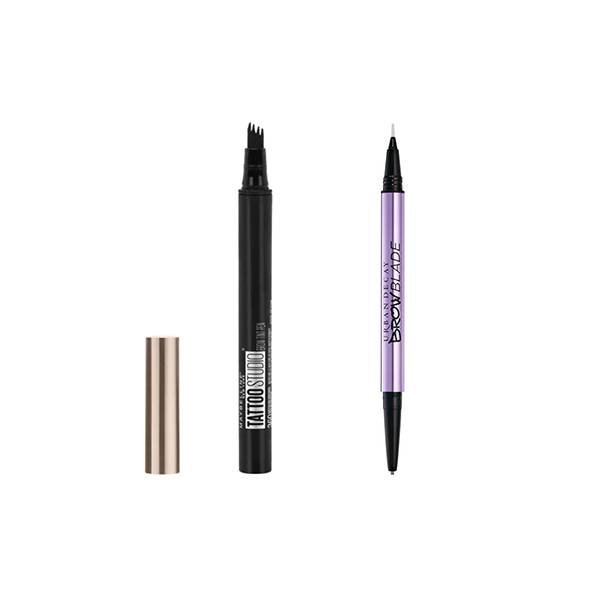 Eyebrow Pomades
Dramatic brow looks (AKA the Instabrow) call for pomades. Not only do they offer highly pigmented color payoff, but the application method lends itself to super-defined, sharp brows. If you're someone who wants to spend a good amount of time drawing on your eyebrows and creating smooth lines to create your shape, this product is for you.
How to Use an Eyebrow Pomade:
First, you'll need an angled brush with stiff bristles to apply the pomade formula. Holding the brush with a light hand, draw smooth strokes to create your desired eyebrow shape. As always, use a spoolie to blend it when you're done.
Our Eyebrow Pomade Picks: NYX Professional Makeup Fill & Fluff Eyebrow Pomade and Glossier Boy Brow.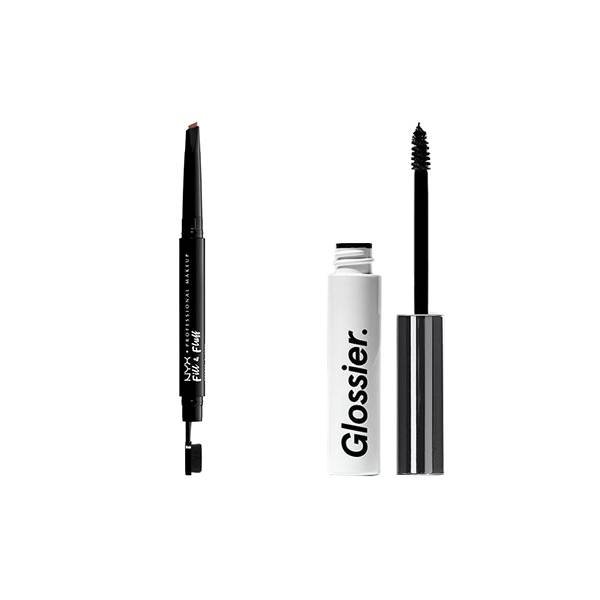 Read More:
Airbrush Makeup Isn't Just for the Pros — Here's How I Did It at Home
This Double-Wing Eyeshadow Look Is Totally Doable (With a Stencil!)
The Ultimate Guide to Choosing Makeup for Dark Skin Tones
Read more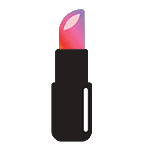 Back to top