3 Unexpected Ways to Add Glitter to Any Holiday Makeup Look
December 14, 2018
The holidays are in full swing, meaning your social calendar is likely packed to the brim. Between office parties, friend's parties, family parties and random holiday happenings, you've probably browsed an endless assortment of holiday-appropriate outfits and saved enough makeup looks to make your head spin. Well, we're here to share a few more looks to add to the collection — and they incorporate glitter, lots of glitter. By lots we really mean subtle but intentional touches of sparkle on strategic points of your face. And while glitter makeup ideas might already seem synonymous with holiday, we're rounding up three ways to rock glitter that feel fresh and fun.
Glitter Brow
First up is the glitter brow, which (thankfully) does not involve the use of lots of glitter in your actual eyebrows. Instead, you'd carve out the shape of your brow using a glittery hue like Urban Decay Heavy Metal Glitter Liner in Distortion, an iridescent shade, or Punk, a festive pink with flecks of blue gold. The effect is a fresh take on the brow highlight and can be customized to fit your look.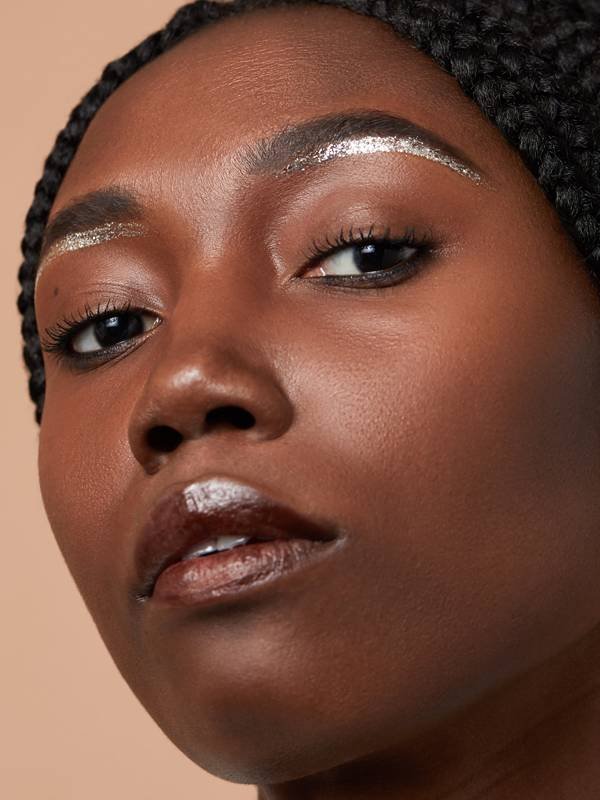 STEP 1: Start by filling in your brows as normal.
STEP 2: Apply a thin line of glitter underneath your brow, starting at the mid-point and ending at the tail. It's that easy.
Glitter Crease
While we'll all for glitter shadow, this season we recommend adding a touch of sparkle on your crease for a look that'll really pop.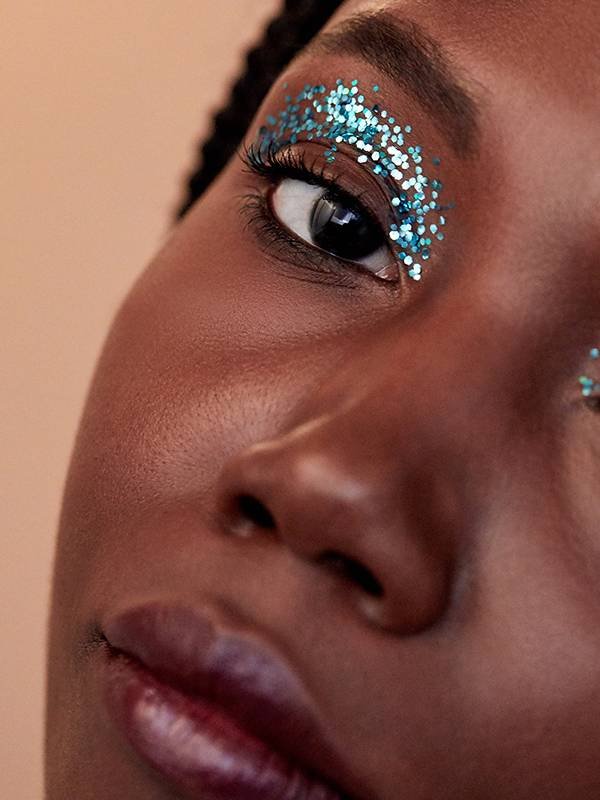 STEP 1: Start by applying a primer like NYX Professional Makeup Glitter Primer in the areas where you want to apply the glitter. We recommend applying it in the areas you would normally apply shadow to keep the shape natural and complementary to your eye shape.
STEP 2: Tap the glitter onto the lid and sparkle the night away.
Glitter Freckles
We predict that faux freckles will be everywhere in 2019, so try the trend early with glitter freckles — a whimsical way to play with sparkle that feels unexpected and fun. You can achieve this look using a freckle stencil or you can easily DIY using glitter primer and cosmetic grade glitter.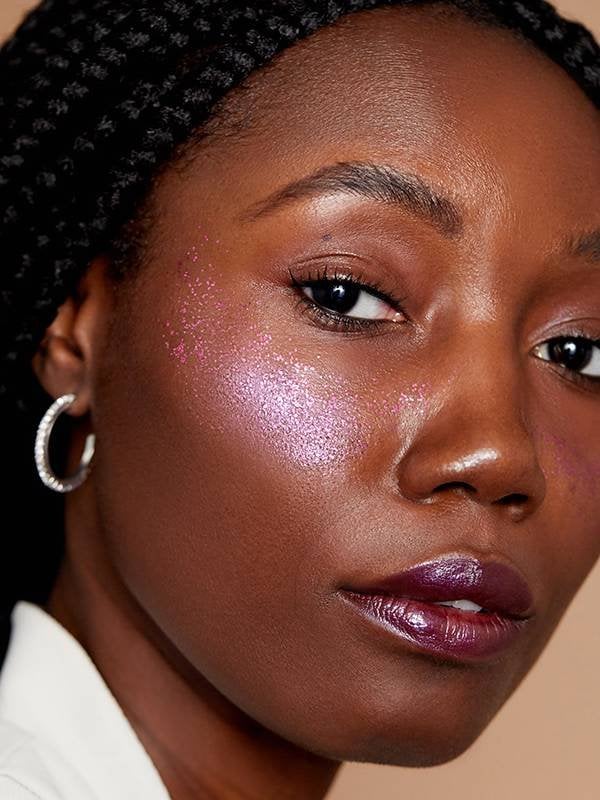 STEP 1: Start by applying a thin layer of NYX Glitter Primer wherever you want your freckles to be. You can either apply them strategically or add a smattering across your nose and cheeks — it's up to you.
STEP 2: Next, use a small brush to apply the glitter. For an all-over glitter look, dust your face using a fan brush.
Read more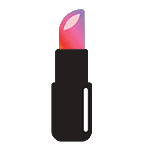 Back to top