The Best Contour Products and Brushes for a Sculpted Look
March 17, 2023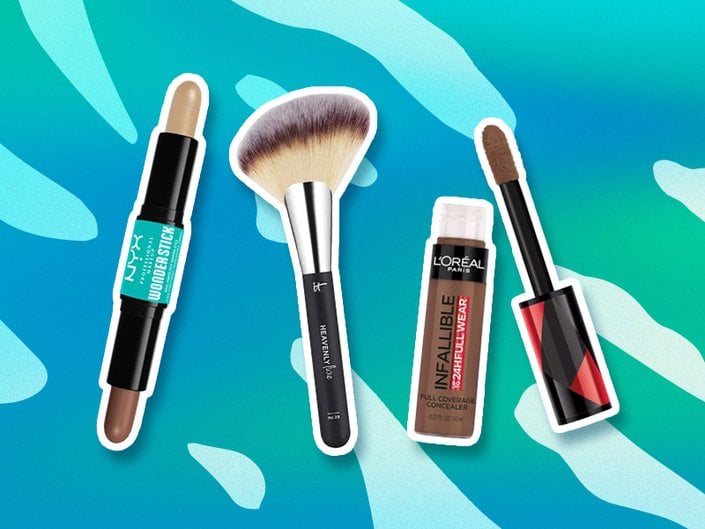 Sculpted makeup continues to be a popular trend, and mastering your contouring technique can easily be done with the right products. Whether you prefer a natural contour or an angled sculpt, using certain textures can make all the difference. Here, we've compiled an all-encompassing guide to contouring products and tools, so you can create a perfectly sculpted look.
Best Contour Sticks
Cream contour is a must for mastering the underpainting makeup technique. This two-in-one cream contour and highlight stick lets you sculpt your face with ease. It's available in eight shades to sharpen and define the features of any skin tone, with a creamy, easy-to-blend formula. For just $14, it's worth adding to your collection.
This pick features a creamy, multi-tasking foundation stick on one end and a kabuki brush for easy blending on the other. Pick a cool- or neutral-toned shade that's one to two shades deeper than your skin tone for a natural-looking contour color.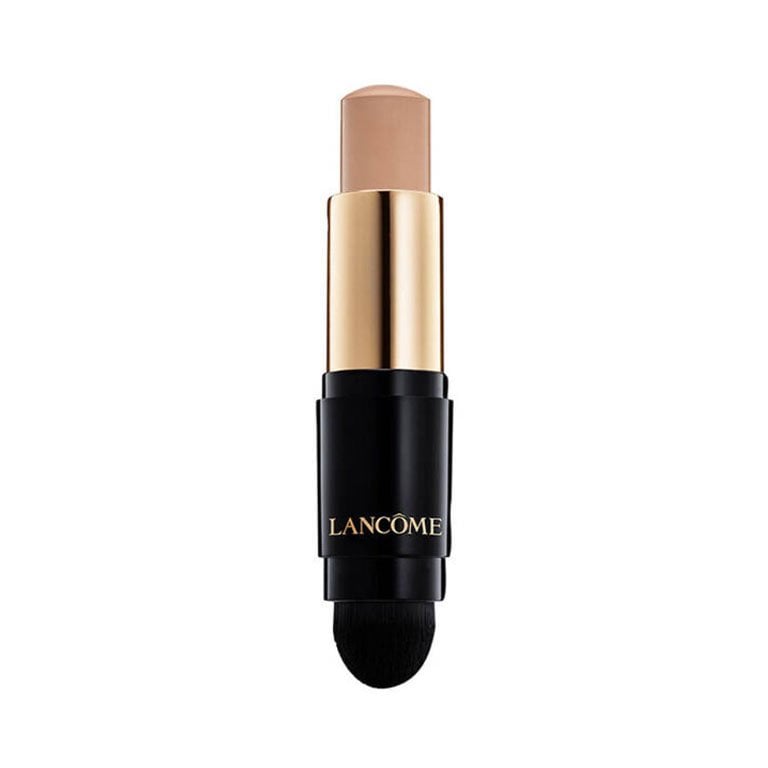 These matte contour sticks glide onto the skin with a smooth, velvety finish. Available in three neutral shades, they softly define and sculpt the face with a single swipe.
Best Liquid Contours
Concealers make the perfect liquid contour products — not only do they add coverage, they're available in a wide range of shades to flatter most skin tones. We love this matte, full-coverage formula, which stays put for up to 24 hours. For the perfect contour color, choose a shade that's one to two shades darker than your skin tone.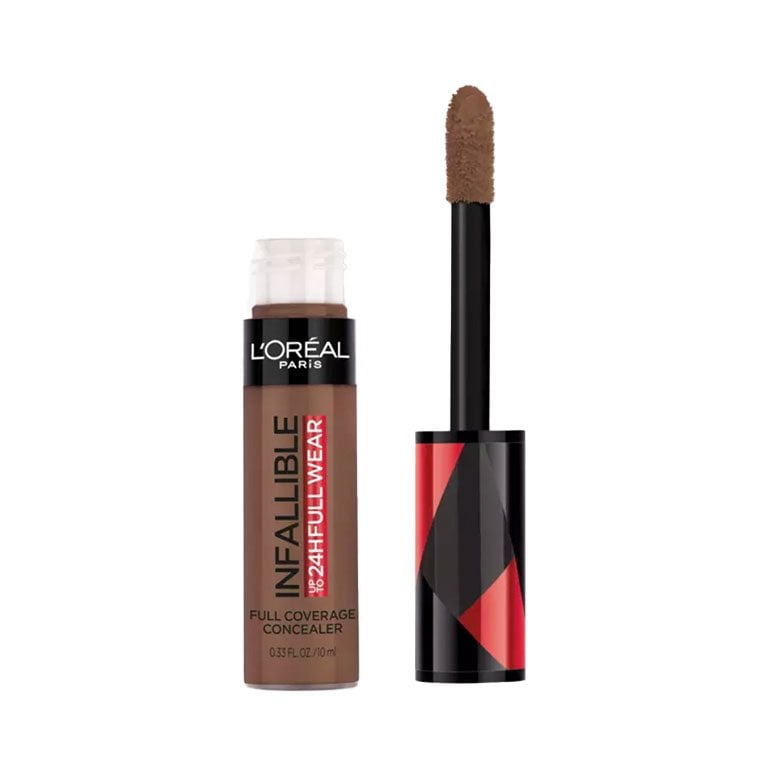 With a creamy, full-coverage formula and long lasting power, this concealer is one of our go-tos for contouring. You can find it in 24 shades that will sculpt any skin tone, all for under $10.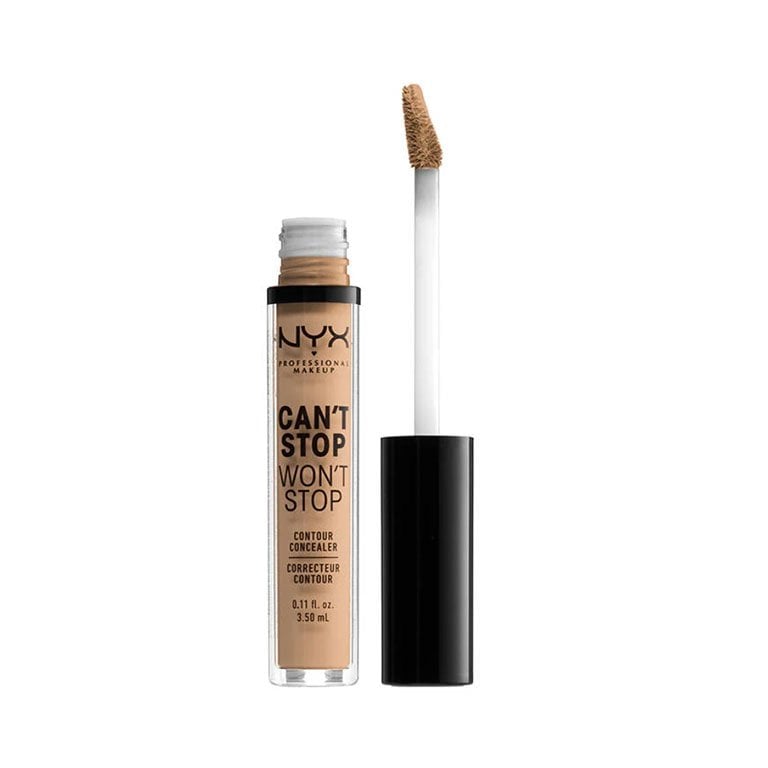 This concealer makes it easy to find your most natural-looking contour color. Each shade is labeled with warm or cool undertones — for a realistic-looking contour, you'll want to pick a cool-toned shade. The formula's natural matte finish and lightweight consistency defies caking and creasing for up to 24 hours.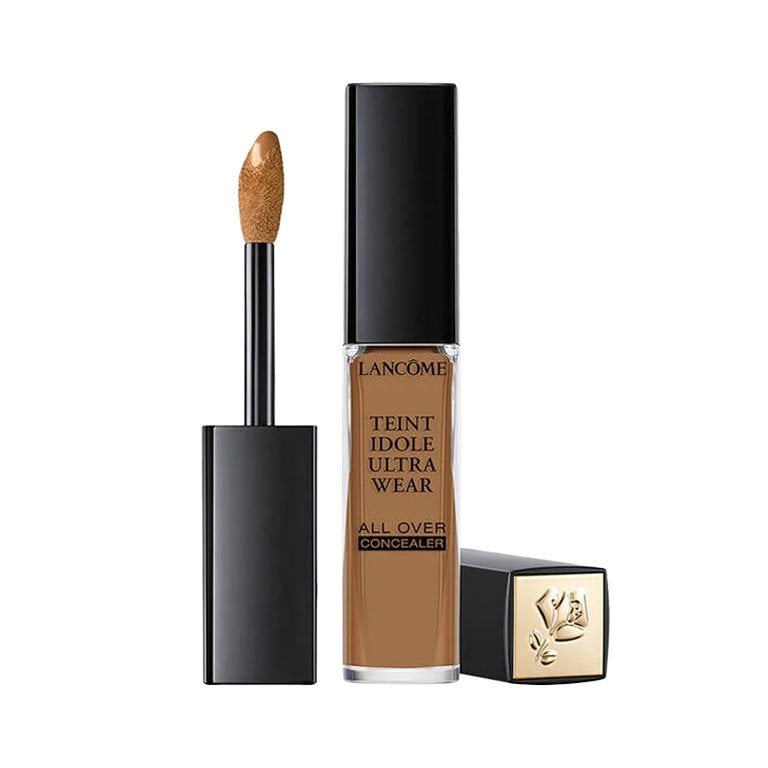 Best Cream Contours
Take the guesswork out of contouring with this beginner-friendly cream contour from Tower 28. It blends seamlessly on top of foundations, skin tints and even bare skin, thanks to its sheer but easily buildable consistency.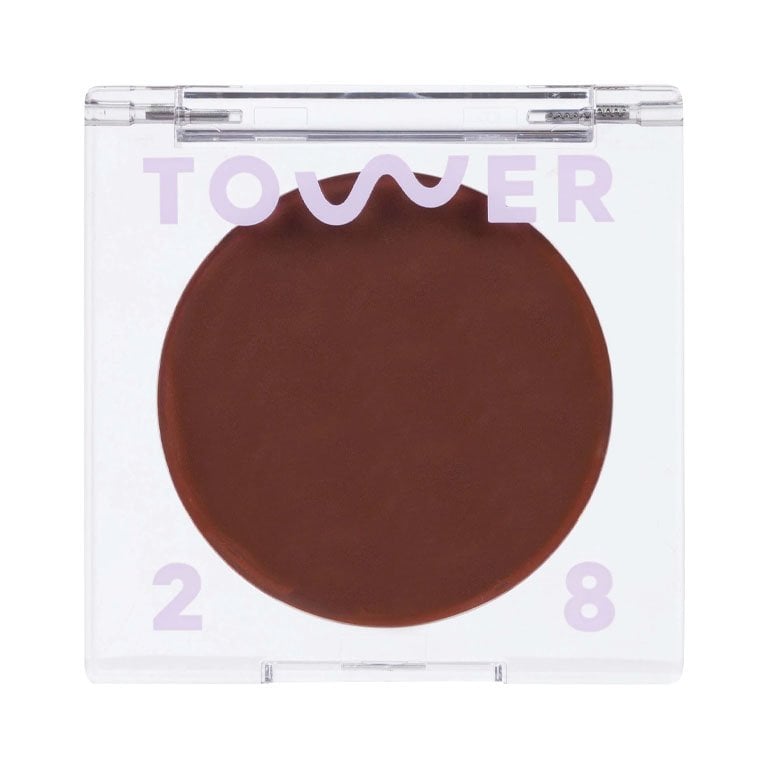 Carve out your bone structure with this powder and cream contouring duo. Try using the cream shade to sculpt and define, then dust the powder on top to add a touch of warmth.
A little goes a long way with this pigmented yet easy to blend contour from Danessa Myricks Beauty. It comes in nine cool-toned shades that give natural-looking depth and definition.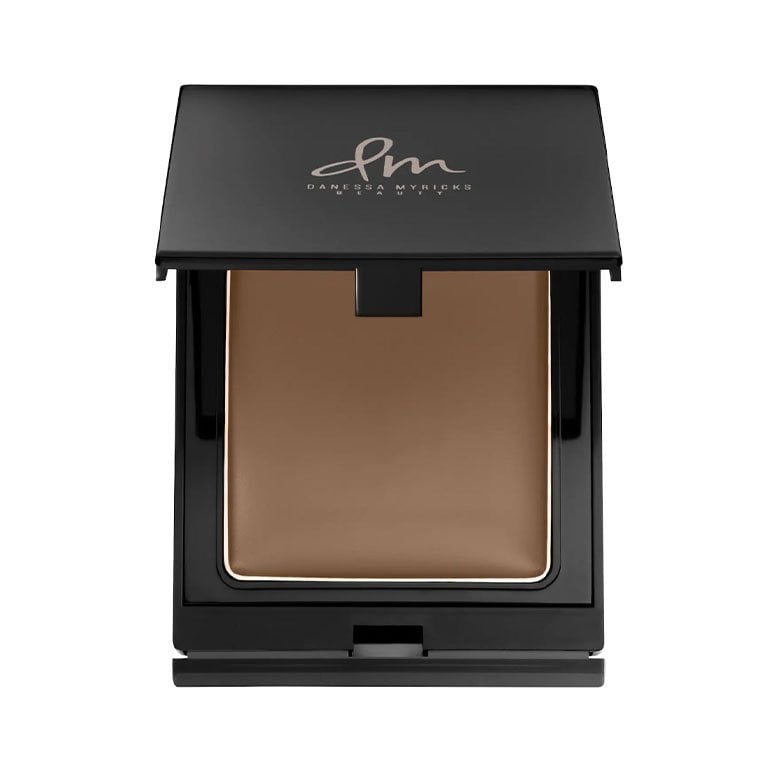 Best Contour Powders
These palettes come with a matte contour powder, matte highlighting powder and a shimmery highlighter for quick and easy definition. Use the darkest shade to contour with, brighten the center of your face with the matte highlighter and add a glow to the high points of your face with the shimmery highlighter.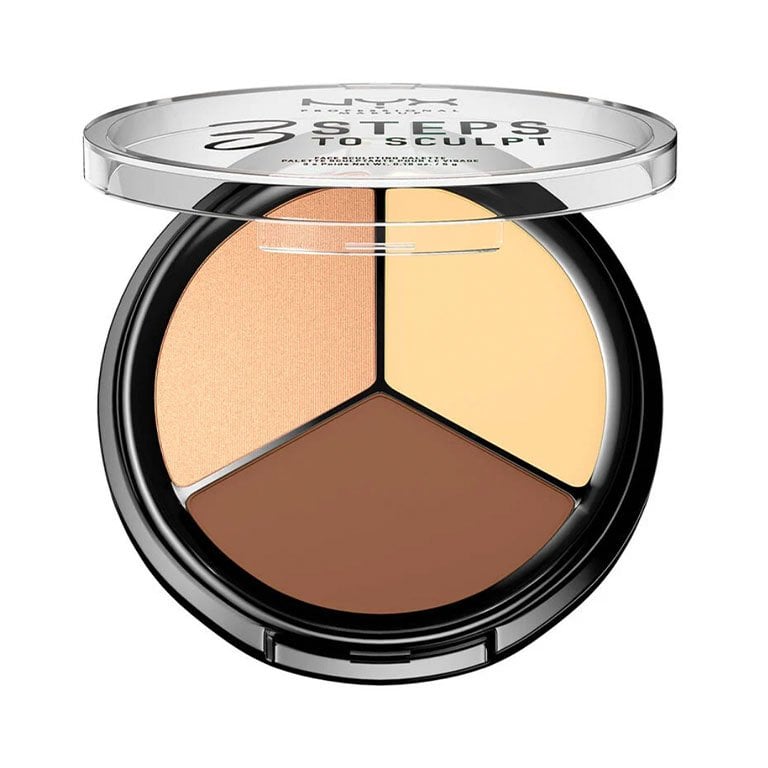 If you have very warm or yellow-toned skin, you might find that many cool-toned contour products end up looking ashy on your complexion. These powders are meant to bridge the gap between bronzer and contour, so they're warm enough to flatter your skin tone and still add natural-looking depth.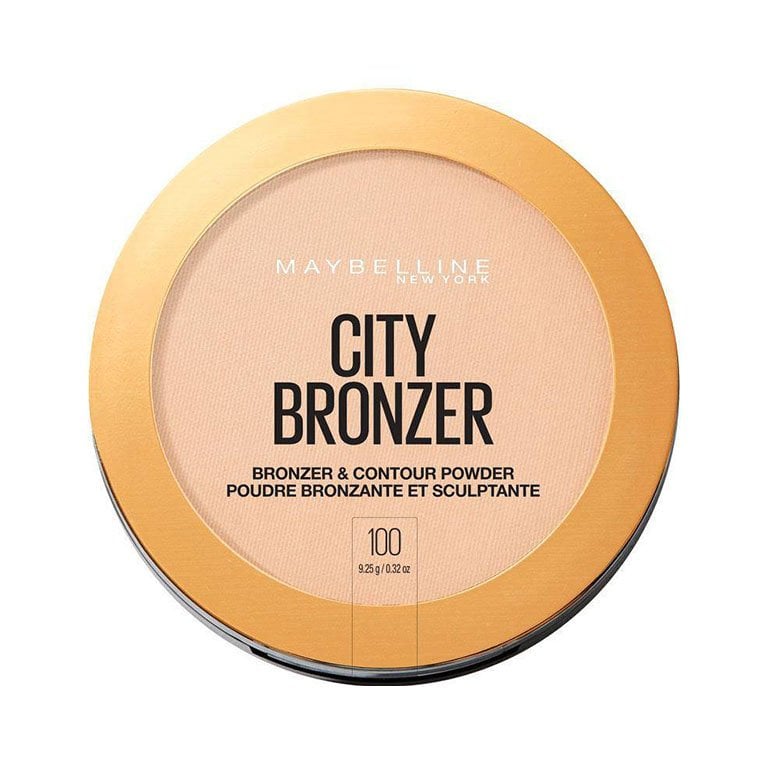 This matte contour powder combines brown, red and gray pigments to mimic the natural shadows of your bone structure. It's silky and easily buildable, so you can go as soft and natural or chiseled and dramatic as you'd like.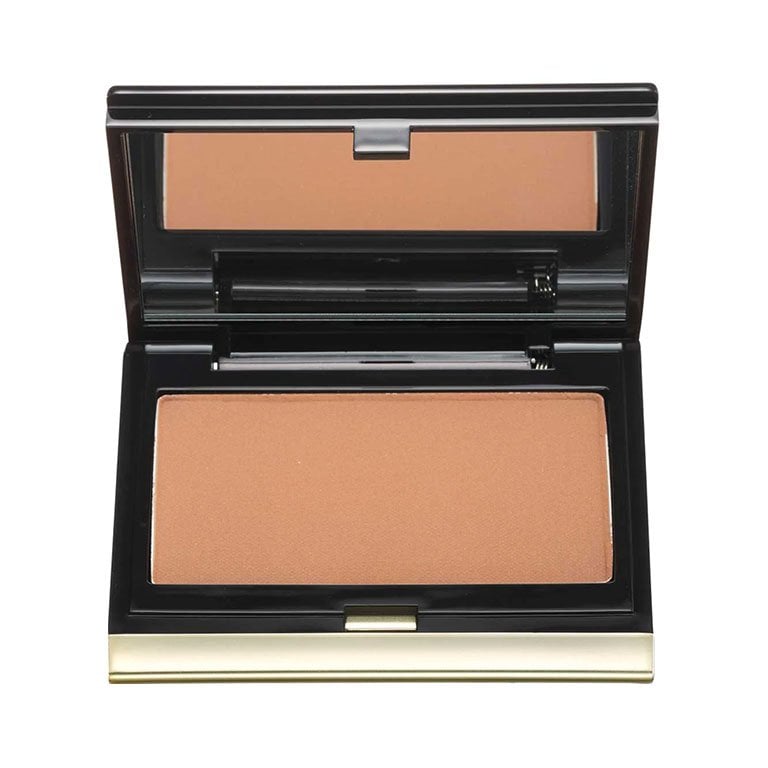 Best Contour Brushes
This brush is perfect for dusting on your favorite contour powder. The angled shape fits snugly under your cheekbones, jawline and along your forehead for a look that's naturally snatched.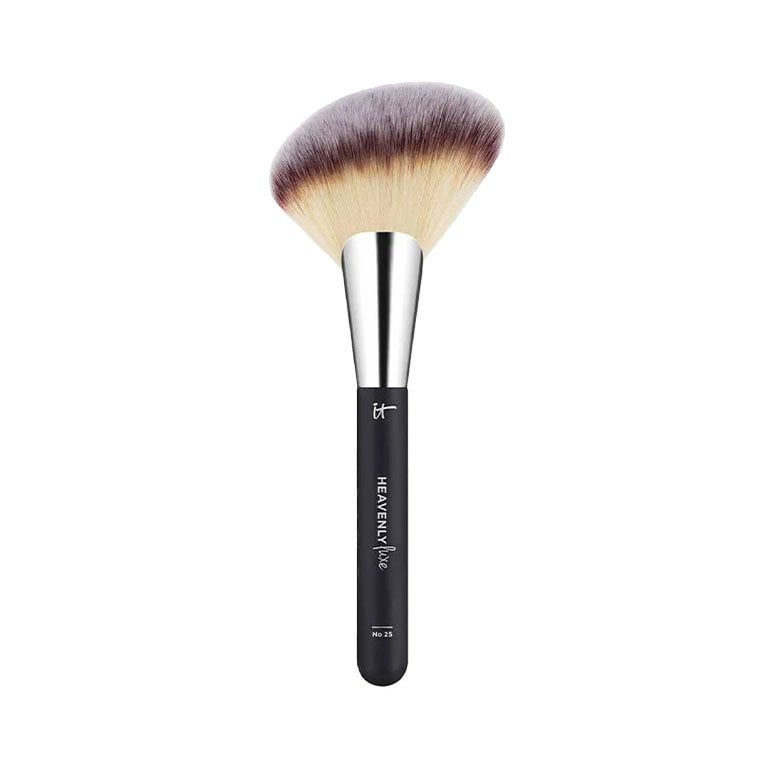 If you prefer liquid and cream contour products, this is the brush for you. Its densely packed synthetic bristles pick up the perfect amount of product and blend it out easily.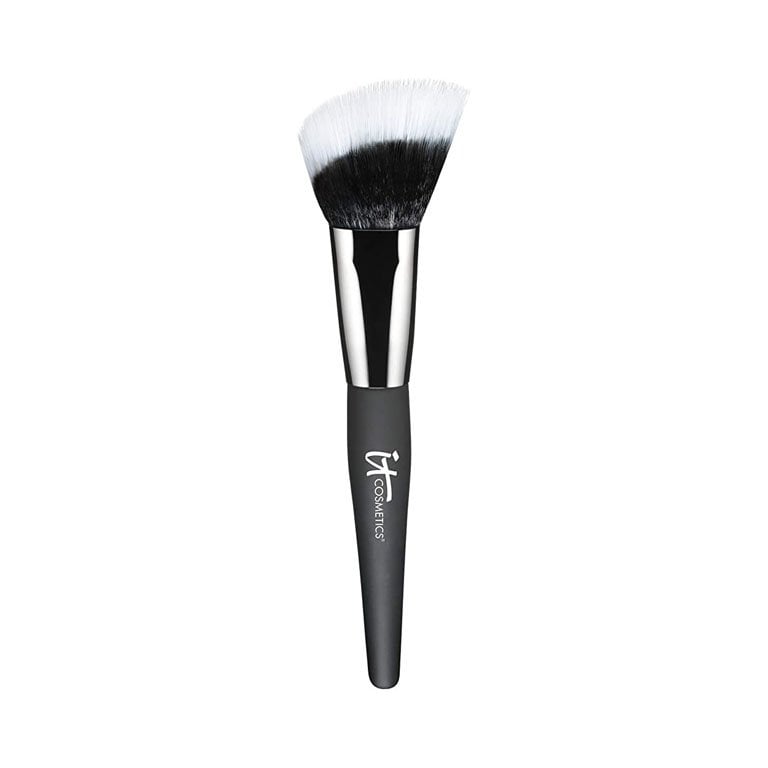 This dual-ended brush is a game-changer for applying nose contour. Use the smaller brush to carve out the sides of your nose, and the larger side to contour the rest of your face. The dual-fiber and dense synthetic bristles work well with creams, powders and liquids.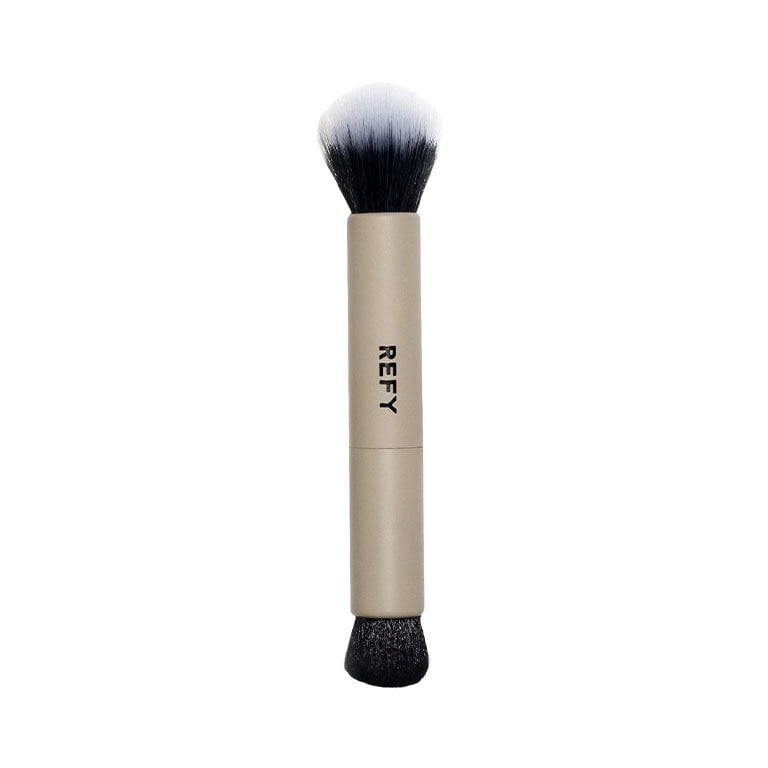 Read more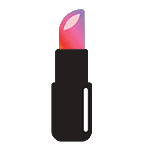 Back to top