Expert-Approved Healthy Hair Tips for Every Hair Type
January 28, 2021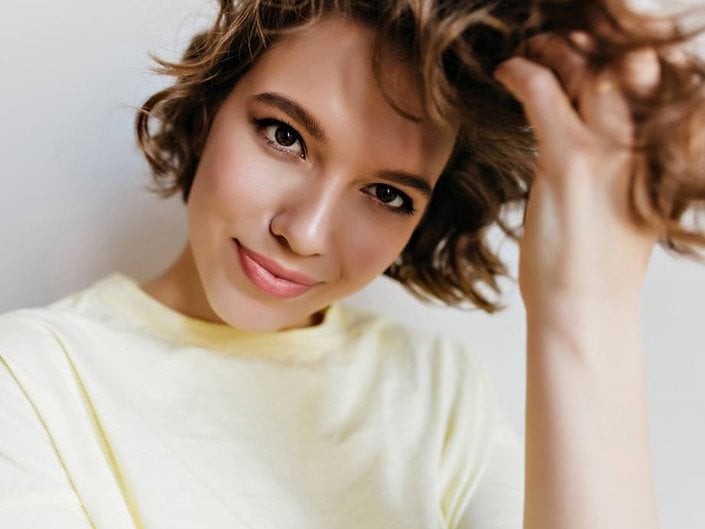 From heat styling to teasing, we all do things to our hair that can cause damage. That's why it's important to have a hair-care routine that's tailored to your unique needs in place.
"You should speak to your stylist and properly identify your hair texture and understand its needs," says Feisal Qureshi, RAINCRY founder and creative director. For more expert tips on how to care for your hair type, keep reading.
How to Care for Curly Hair
Curly hair is often thick and a little more coarse than other hair types. "Curly hair needs moisture as this hair type is naturally dry and frizzy, but with the right products, you can make the hair shiny and bouncy again," says
Linda de Zeeuw
, a master stylist at
Rob Peetoom Salon
in New York City. Reach for products that put moisture into the hair like the
Sol de Janeiro Triple Brazilian Butter Hair Repair Treatment Mask.
While it's great for all hair types, we love it for thick, dry curs because it's formulated with three butters native to Brazil (cupuaçu, murumuru and tucumã) and a plant-based keratin to target split ends and damage, deeply moisturize and restore shine. It also has a delicious, yet soft fruity scent.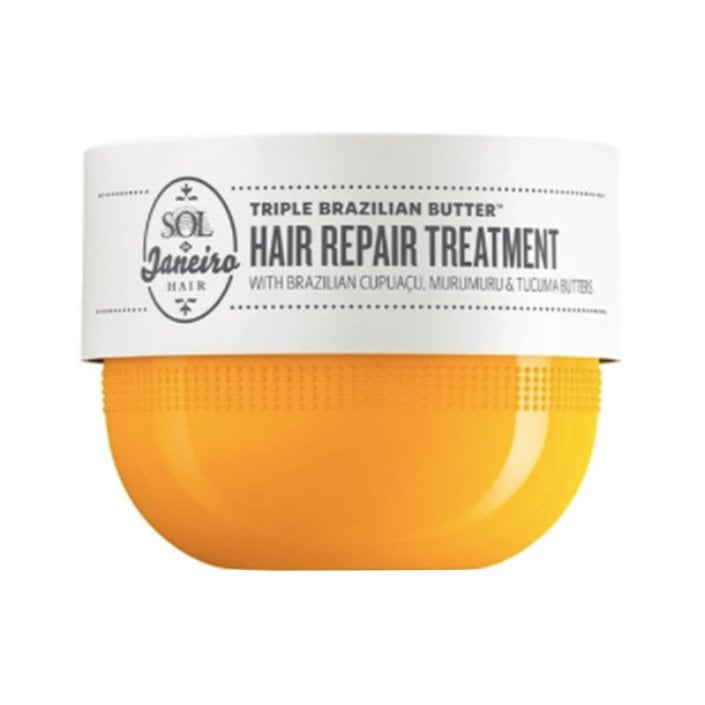 "Generally, curls require less frequent shampooing, but more conditioning than other hair types," says Qureshi. When you over-wash curly hair, it strips it of its natural oils which help nourish and enhance the curl. After you wash it, "follow up with a mousse, gel or cream to help style, define and hold curls," says Julie Norton of
HAI Beauty Concepts
and House of Harper Salon in California. "Let your hair air dry to avoid frizz and maintain control of your natural curl."
How to Care for Natural, Kinky Hair
The most important hair-care tip to remember for natural, kinky hair is to keep it moisturized. "Deep condition and use hydrating hair masks, leave-in conditioners and moisturizing products that can help lock in moisture," says Norton. "Ideally, cleanse only once or twice a week with a sulfate-free shampoo to maintain the natural oils." We recommend
Carol's Daughter Monoi Repairing Shampoo
.
When it comes to styling kinky hair, it's best to do so when hair is still damp. If you want to create spiral curls you can twist little locks of hair when they're damp and finish with a product especially created for kinky hair," says de Zeeuw.
How to Care for Color-Treated Hair
Color-treated hair requires special products that won't harm your delicate color. According to Norton, using a color-treated shampoo and conditioner duo that is sulfate-free is key. We like the
L'Oréal Paris EverPure Sulfate-Free Color Care Moisture Shampoo
.
"In addition, it's important to rinse the hair with cool water to maintain the vibrancy and shine of your hair," says de Zeeuw. "And remember, the lighter you go, the more treatments you're going to need to make your hair healthy again."
How to Care for Straight Hair
Some of the biggest concerns that come with straight hair are split ends, oiliness and flatness. In general, Qureshi says, "fine or limp hair requires less conditioning and regular cleansing." To help with body, reach for lightweight products that won't add oil or weigh hair down. "In addition, using a dry shampoo is a good tool to add volume and extend time in between washes," says Norton. We like the
L'Oréal Paris Elvive Dream Lengths Air Volume Dry Shampoo
for its ability to absorb excess oil while adding texture and volume.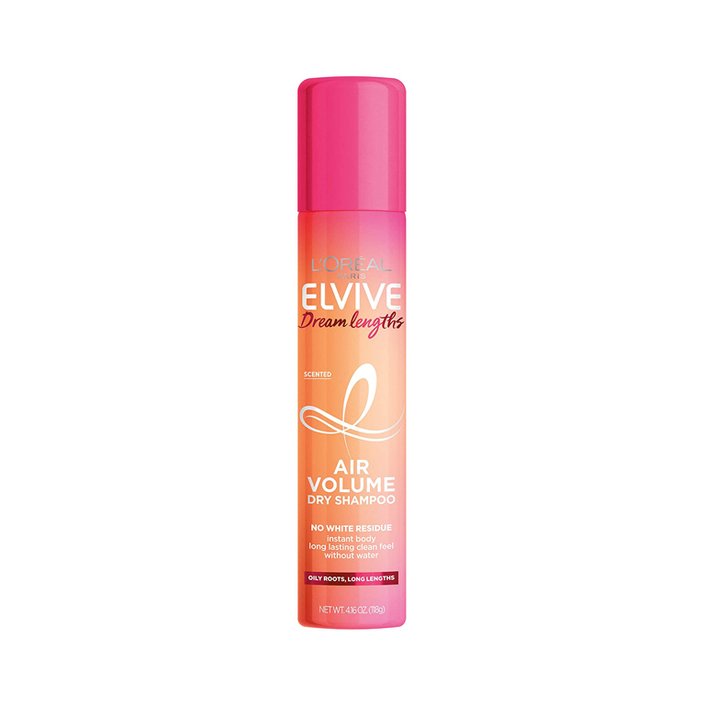 Read more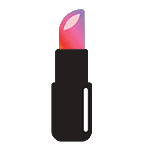 Back to top