Beauty PI: The History of Beauty Marks (It's More Tumultuous Than You Think)
March 15, 2019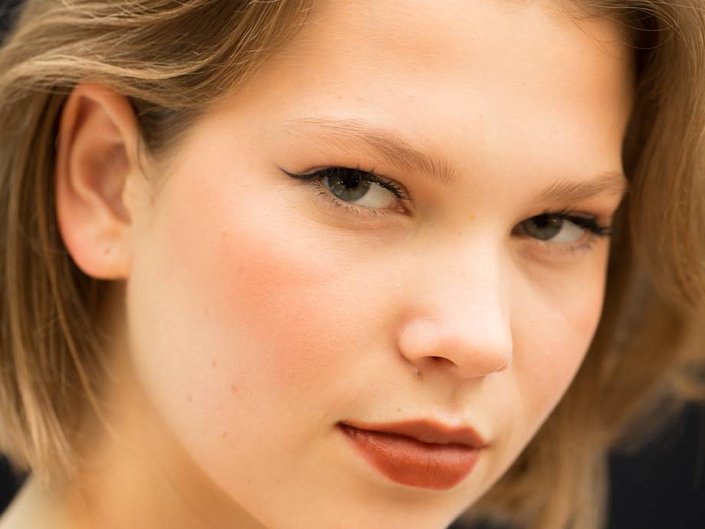 Our Beauty P.I. series is where Makeup.com editor Alanna delves into the history of various makeup products — where they originated and how they've evolved. Next up on the list is the concept of the "beauty mark".
Let's face it, beauty is truly in the eyes of the beholder. Whether you have slight cheek dimples, an upturned nose or hooded eyes, each of your features, no matter how small, makes up a piece of the puzzle that forms your unique beauty. Some of the most distinctive small features are beauty marks. Originally depicted everywhere from Renaissance portraiture (cue depictions of Venus a la Botticelli) to icons of Old Hollywood and stamp-on freckles of 2019, the celebration of beauty marks is abundant — but it didn't originally start that way.
Blemish Patches of Antiquity
As a victim of makeup's intended use, beauty marks were originally covered up like any other blemish on the face. In 1630, when Queen Elizabeth I finally ruled makeup acceptable, working-class women applied flour to the face for an alabaster finish, according to Classic Beauty: The History of Makeup by Gabriella Hernandez. But it wasn't until the smallpox epidemic around 1760 that Renaissance socialites got creative with their "blemish" cover-ups and "permanently scarred and pitted complexions [required] patches of cloth or leather, some shaped like stars and moons to hide scars," writes Hernandez. What this did, in turn, was actually accentuate spots on the face rather than hide them — fortuitously mimicking the look of natural beauty marks. Then, because they were a sign of aristocracy, many socialites had their patches featured in portraits.
The Rise of Removal
But not all makeup-centric errors were as celebratory of this custom, and by the Victorian and Edwardian eras (circa 1897-1910 roughly), everything from electrical treatments to chemical products worked to remove every inkling of beauty marks or discoloration. "Smooth, soft, transparent skin was an important attribute [...] this made freckles a much hated skin blemish and treatments to get rid of them were a staple in beauty books of the time," reports Cosmetics and Skin. A lot of these treatments included skin bleaching techniques, "including lactic acid, lemon juice, vinegar, sour milk, borax and horseradish." Needless to say, this wave also prompted a rise of full-coverage concealers and foundations, like Max Factor's Pan-Cake makeup.
Beauty Marks Turn Iconic
As time went on, however, unique facial marks became acceptable in Hollywood — and beauty icons everywhere proudly accentuated them in the 1920-40s. From Jean Harlow to Elizabeth Taylor and Marilyn Monroe, women did not cover up their beauty marks. Instead, they kept their faces natural with "ivory tinted powder with a touch of pink or rice powder applied on top of [...] cream," writes Hernandez. The focus shifted from the complexion to outlining the eyes and eyebrows, as well as wearing light rose, raspberry, red or orange lipstick. Makeup became more about incorporating color into your everyday look, as opposed to achieving a blemish-free face.
Facial Marks for All
As we moved into the millennia and beyond, facial marks have become more acceptable than ever. In fact, with the rise of face tattoo stamps (like the Milk Makeup Tattoo Stamp or even realistic makeup freckles by Freck), replicating beauty marks is a massive industry trend. We even saw faux beauty marks appear on fashion week runways during the late 2010s (cue Jason Wu's Spring 2017 freckled beauty look). Today, we encourage you to wear your beauty marks proudly and not to cover them up with foundation or concealer — unless you want to! Facial marks have finally returned as they were originally intended — to create another interesting detail on the face that contributes to one's overall beauty. They're no longer the scarlet letters they once were.
Read More
Graphic Neon Liner How-To
Beauty PI: The History of Red Lipstick
How to Keep Your Eyelashes From Falling Out
Read more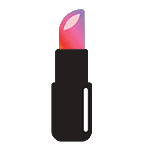 Back to top