Tricks For a Quick Morning Routine
October 01, 2019
A recent study by The Today Show and AOL found that the average woman spends 55 minutes getting ready. We don't know about you, but that seems like an awful lot of time devoted to morning primping. That's time that could be spent sleeping in a little longer, making yourself a yummy, hearty breakfast (as opposed to your on-the-go pastry or bagel), or getting a quick cardio sesh in before work.
So how long should you be spending on your morning beauty routine? We like to think it can be done in under 30 minutes. Before you start the eye rolling, check out our game plan for the morning primping routine that can — and should — be a regular part of your life!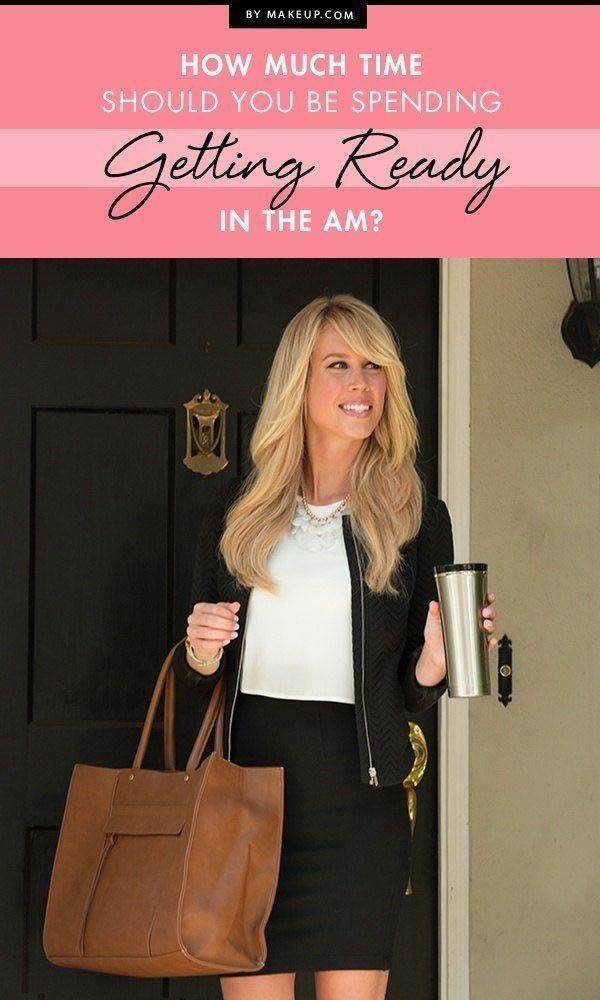 1. Shower
You spend: 15 minutes. OK, we totally understand that a nice, warm shower is the perfect way to wake up and get your morning started. But, do you really need to be under that hot shower head scrubbing your hair and shaving for 10 to 15 minutes? Probably not.
You should spend: 5 minutes. This number may seem ludicrous to you, but it's actually very doable. For starters, skipping out on shampooing every morning can save you a ton of time in the shower and help reap some major benefits for your mane. Try washing your hair every two to three days and spraying some dry shampoo in those locks to keep them looking like new. Also, sometimes, simply shampooing and shaving correctly can help you streamline the process in the shower.
2. Hair
You spend: 25 minutes. You'd be surprised how much time is allotted to fluffing up our hair every morning. Between the blowdrying, curling and teasing, we are spending quite a chunk of time on our lovely manes.
You should spend: 10 minutes. As stated above, washing your hair every 2–3 days can seriously help in cutting down on your primping time. Applying some dry shampoo in the morning (or even the night before) can help you refresh those locks and even give it some fullness and volume, sans the time-sucking teasing process. Learning a few hairstyling shortcuts doesn't hurt either. Try a quick three-minute curling trick or messy chignon to get your hair looking like a 10 in under 10!
3. Makeup
You spend: 20-25 minutes. Our makeup is probably the most crucial part of our morning routine. Our brows need to be perfectly sculpted, face needs to be expertly contoured, and our lipstick needs to be lined and colored like a pro. Hold up, Picasso. We've got a few tips up our sleeve that can help your face look flawless in just a few minutes.
You should spend: under 10 minutes. Investing in the right products can be über helpful in cutting down on your morning makeup time. For example, get yourself a great brow-sculpting tool like Maybelline Eyestudio Brow Drama that delivers quick and easy brow application. For makeup, go for multitasking products like BB cream (we love L'Oréal Paris Magic Skin Beautifier BB Cream) and/or cheek and lip tint to get you coverage and color in no time at all. Also, you don't need to spend 15 minutes sculpting and contouring your mug to give it a little definition. Try focusing on one or two facial features like high cheekbones, a minimized forehead or a lovely, slim nose.
How long do you take primping in the morning? 'Fess up in the comments below!
Photography: Joshua M. Shelton Makeup Artist: Diana Shin Model: Carrlyn Bathe
Read more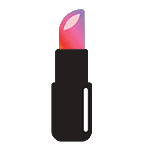 Back to top