How to Apply Self-Tanning Drops for a Natural-Looking, Streak-Free Glow
February 28, 2023
It may be the middle of winter, but that doesn't mean you can't have perfectly sun-kissed skin (or, at least, make people think you do). Self-tanner has long been a beauty staple for us, since it helps us get that fresh-from-the-beach glow all year round without having to expose our skin to damaging UV rays. With spring right around the corner, there's no better time to start using sunless tanning products — if you're not already a devotee, that is.
Applying self-tanner to your body is fairly straightforward (and if you're not sure where to start, you can check out this guide). But tanning your face is a different story. Since your face is always on full display, you'll want to be extra careful that your tan looks as natural and streak-free as possible. While self-tanning drops make tanning your face easier than ever, there are still some things to keep in mind to ensure that you get the best results. We tapped Mahay Tremblay, co-founder of Canadian-based sunless tanning company NUDA, to share her expert tips for how to apply self-tanning drops.
How to Apply Self-Tanning Drops
First things first, when it comes to self-tanning, preparation is essential to ensuring the most flawless, natural-looking results. For a long-lasting tan, you will need to make sure your skin is cleansed and exfoliated, since dry skin can make your tan appear patchy. "If you are looking for a beautiful, even tan, it is essential to remove those dead skin cells 24 hours prior to application," says Tremblay. "Shaving and waxing should be done 24 to 48 hours prior to the application."
Once you have properly exfoliated, moisturizing is just as important. Make sure you're moisturizing your skin in the days leading up to application and afterwards to extend the longevity of your tan.
After you've adequately prepped, you're ready to go in with the tanner of your choice. We love the L'Oréal Paris Sublime Bronze Self-Tanning Facial Drops, which are infused with hyaluronic acid to keep your skin hydrated. You can customize the intensity of your tan by using more or less drops — five to seven drops will give you a light glow and eight to 10 drops will give you a deeper tan.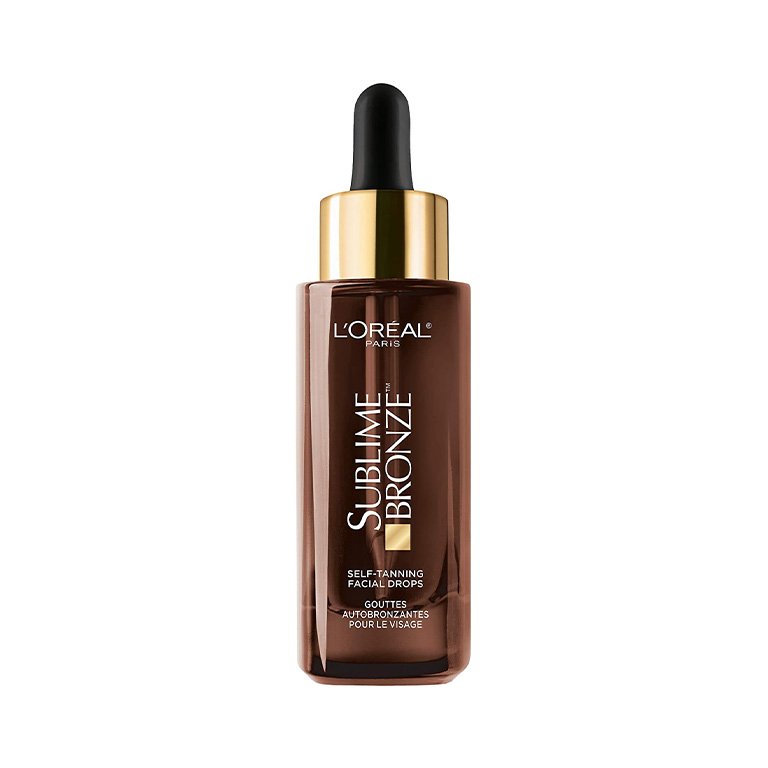 Step 1: Apply the Drops to Your Face
"Apply [the drops] all over the face, neck and décolletage in a fast-sweeping motion," advises Tremblay. You can use your hands for this — just make sure to thoroughly wash them immediately afterwards so they don't get stained with the tanner. For a more gradual tan, mix the tanner with your daily moisturizer. Add your preferred amount of drops to the moisturizer and then smooth it over your skin.
Step 2: Allow Your Tan to Develop
Next, wait while the tan develops. With the Sublime Bronze Self-Tanning Facial Drops, you can apply them in the evening and then wake up the next morning with a vacation-ready glow. Tremblay recommends the NUDA Face Tan Water, which takes six hours to develop. "As the tan develops over six hours after application, contact with liquids should be avoided during the development period," notes Tremblay. Once the recommended amount of time has passed, you can wash your face.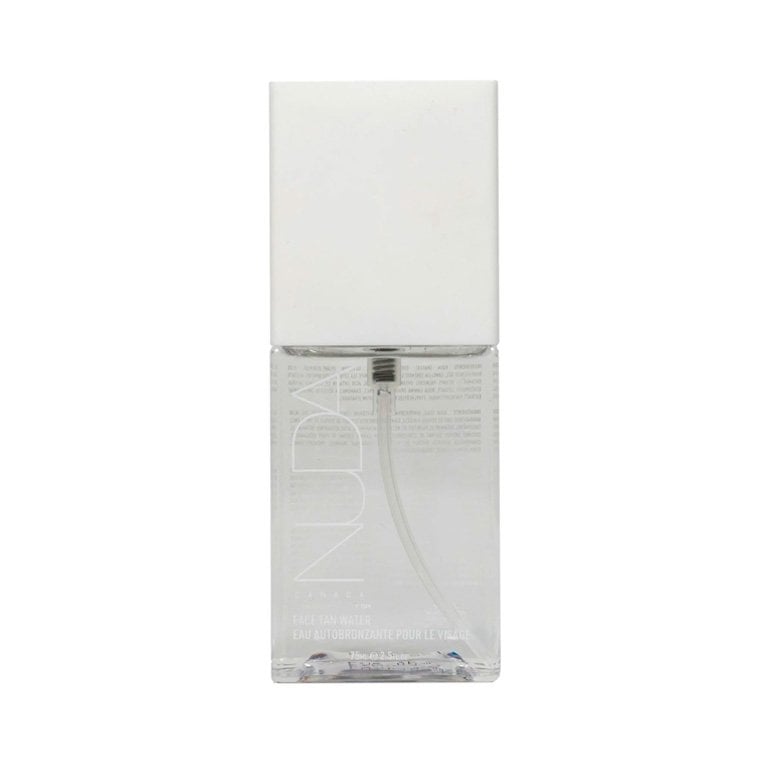 Step 3: Reapply Throughout the Week
To maintain your newly bronzed complexion, reapply the tanning drops a few times throughout the week, or as recommended on the bottle. Don't forget to keep your skin moisturized (though using an oil-free moisturizer is preferable, because oils can break down the tan faster). Try applying the
La Roche-Posay Toleriane Fluide Oil-Free Moisturizer
to freshly cleansed skin.
Read more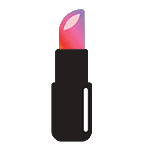 Back to top