Beauty Q&A: How Can I Avoid Makeup Brush Strokes When Applying Cream Products?
July 02, 2020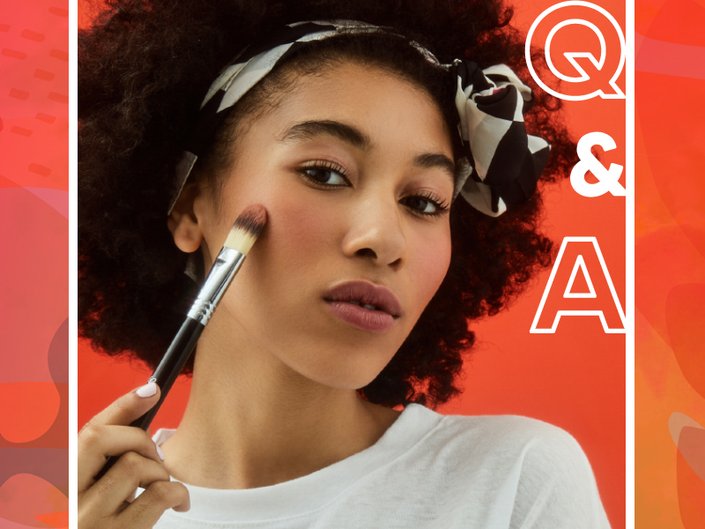 Cream makeup products
are some of our favorites for creating a dewy, glowing look. If they're applied incorrectly and with
the wrong brushes
, however, they can leave behind unflattering brush stroke streaks. And believe us, no one wants to be walking around with bristle imprints all over their cheeks, eyes or face. Ahead, we chatted with
YSL Beauty Makeup Artist Dell Ashley
about how to avoid this and what to do if you've already become victim of brush strokes. Plus, he advises what the right makeup brush types are for your favorite
cream products
(lookin' at you,
Maybelline New York Cheek Heat
).
The Right Way to Apply Cream Makeup Products
"When using cream products, you want to use a brush that has firm bristles," says Ashley. Reach for a synthetic brush that will work well and is easy to clean, like the
NYX Professional Makeup Multi-Purpose Buffing Brush
. When applying a cream product, make sure that you blend very well. "If you do not blend with the brush correctly, you will end up with makeup that looks heavy."
How to Avoid Makeup Brush Strokes
Avoiding brush strokes on the face when applying cream makeup products comes down to how you use the brush to apply it. "Avoid using sweeping motions with the brush — instead, use a soft, circular buffing motion," says Ashley. Keeping your strokes short will help avoid any bristle imprints.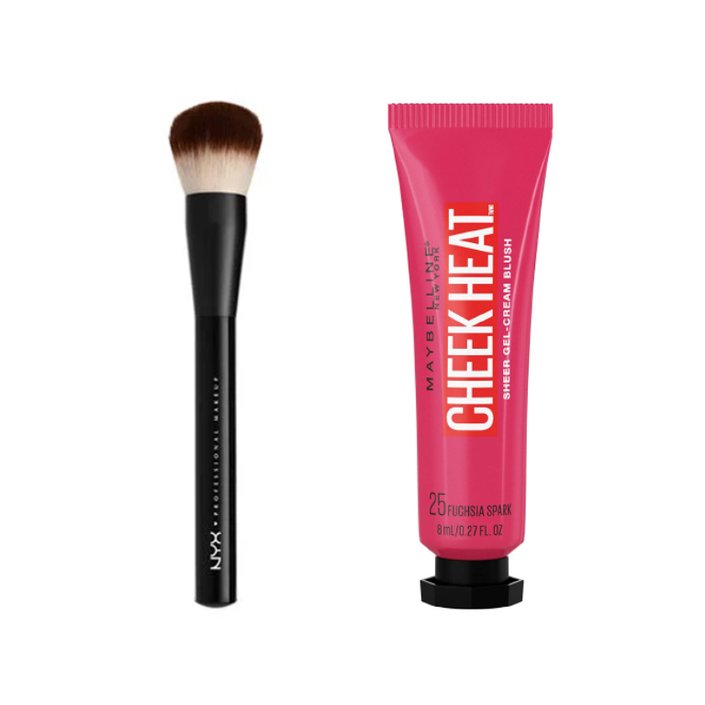 Or, Skip the Brushes Entirely
An alternative option for applying cream products is to not use brushes at all. "I like to use the sponge dampened with a little setting spray to get a soft application — and setting spray will also add longevity to your makeup." We recommend the YSL Beauty Top Secrets Glow Perfecting Makeup Setting Spray.
Read more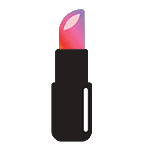 Back to top