4 Beginner-Friendly Tutorials for Blending Your Makeup
August 09, 2022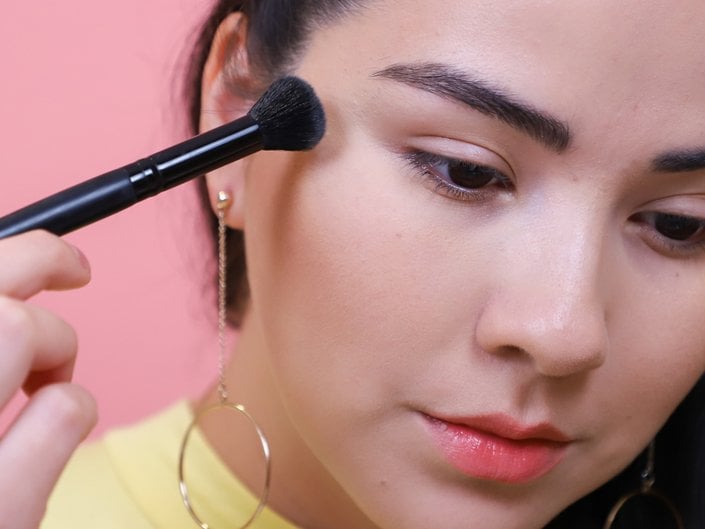 If there's one thing that makeup lovers everywhere can agree on, it's that blending your makeup is key to achieving a flawless application. The techniques you use and the makeup tools needed can vary depending on which area of the face you're working on, which is why we've rounded up some of our favorite makeup blending tutorials from beauty influencers below. Watch and learn how to blend everything from a face of foundation to a picture-perfect smoky eye with confidence.
How to Blend Foundation
Blending your foundation sets the stage for a flawless makeup beat. For foundation that looks like a second skin (our forever goal), try this in-depth, beginner-friendly tutorial from Nina Ubhi. In it, she uses a makeup sponge to achieve a smooth finish.
How to Blend Contour
Contouring adds definition, dimension and warmth to the skin. You know you did it right if you can't tell that you're wearing contouring makeup at all, which is why this might be the most important tutorial on blending to watch. In the video,
Ale Jay
shares how to seamlessly
apply contour and highlight
to different areas of the face for a sculpted appearance.
How to Blend Eyeshadow
Whether you're picking up an eyeshadow brush for the first time or just need a few pointers, check out this tutorial from
Alexandra Anele
. In it, she explains how to nail any eyeshadow look from start to finish. If you're new to applying eyeshadow, just remember that mastering a perfectly blended eye gets easier with practice.
How to Blend Blush
Flushed cheeks go with pretty much any makeup look, and blending is the key to making them appear natural. In this tutorial from
Amanda Z
, she shares three ways to apply blush with various techniques and placements for a rosy glow that enhances your face shape.
Photo: Luis Omar Landestoy
Read more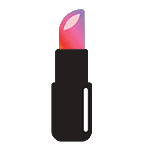 Back to top