How to Choose the Right Blush for You
September 03, 2019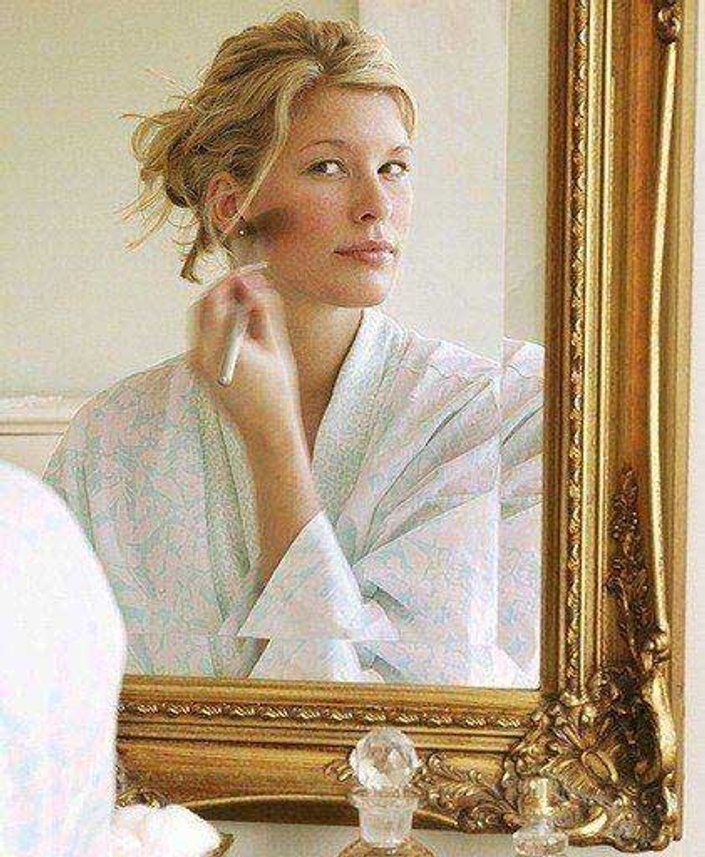 When it comes to makeup priorities, it seems like blush often takes a back seat to things like foundation and lipstick. While we don't want to downplay these two factors in our beauty routines, we want to highlight the importance of keeping our cheeks pink and perky. Rosy (or peachy!) cheeks can mean the difference between a fresh and polished face … or looking like a Twilight character. To help you keep your cheeks looking flushed and fabulous, we've come up with some key things to consider when shopping for blush.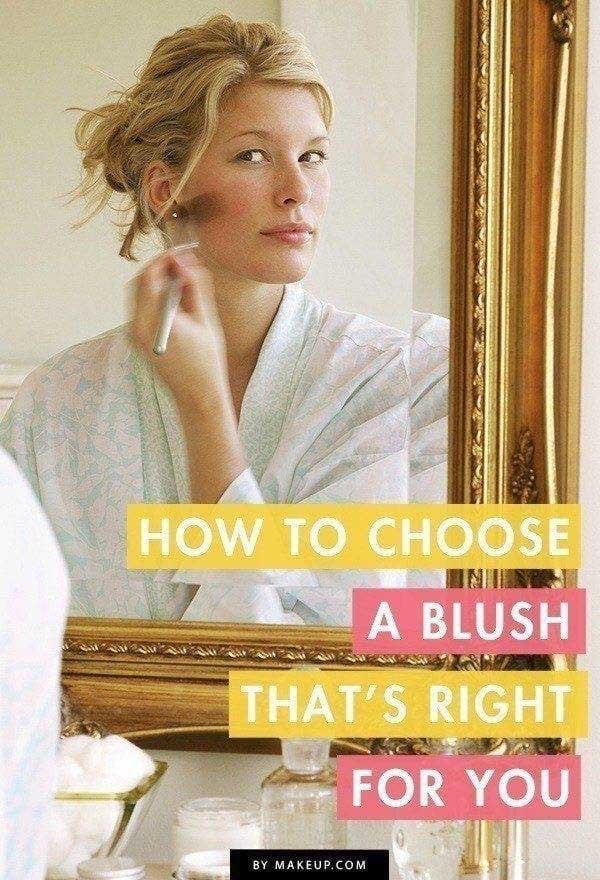 Know Your Best Blush Type
Blushes come in all different varieties: powder, cream and liquid, to name the main ones. The best way to find out which one works best with your skin type and makeup needs is to dig in and try them all.
Here's a quick breakdown of the various types:
● Cream: Great for dry, dull complexions, cream blushes glide on smooth and deliver color and moisture. Its dewy finish also lends a youthful glow. Some cream-based blushes like L'Oréal Paris Visible Lift Blur Blush has multitasking properties that color your cheeks and deliver anti-aging benefits. Yes, please!
● Gel: Similar to cream-based rouge, gel blush has a radiant finish and glides on super-smooth. Unlike cream, it's got more of a sheer-pigment that's a bit more subtle on the cheeks. Its lightweight texture makes it ideal for normal to oily complexions. Pick up a blushing gem like Maybelline Dream Bouncy Blush and see for yourself!
● Powder: For lighter, more subtle color, we recommend going for a powder-based blush like Lancôme Paris Blush Subtil 3-Pan Palette. While many powders have matte finishes, you can still achieve a shimmery, faux-dewy look by dusting highlighter over the color. (The Blush Subtil Palette even includes the highlighter!)
● Stain: Stains (like Tarte Cheek Stain) are highly pigmented and often double-up as a lip stain as well. Word of warning with these über-colorful pigments: They dry pretty fast and should be blended in right away.
Know Your Skin Tone's Soulmate
Being familiar with your skin's overall color and undertones makes a huge difference when picking the perfect rouge. As women, we often get carried away in the makeup aisle as we peruse the various shades of pink, peach and coral. Just because a color looks appealing and lovely in its package doesn't mean it will translate on your skin. Not sure where your mug falls on the skin tone spectrum? Find out here!
Once you've got your skin tone down, become familiar with the blush colors that will be most flattering and best showcase that lovely face. Otherwise, you run the risk of looking like a clown, and no one wants that! Also, you might consider equipping yourself with two different blush shades: a lighter, more natural-colored hue for daytime and a slightly brighter or darker version for nighttime activities. If you don't want to bother with two blushes, just intensify the color of your everyday blush to add a little drama when you step out for the night.
What's your fave blush? Spill in the comments below. Photo: thinkstock
Read more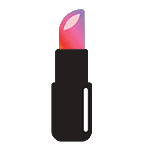 Back to top