Yes, You Should Be Cleaning Your Spoolie Brushes — Here's How
October 01, 2020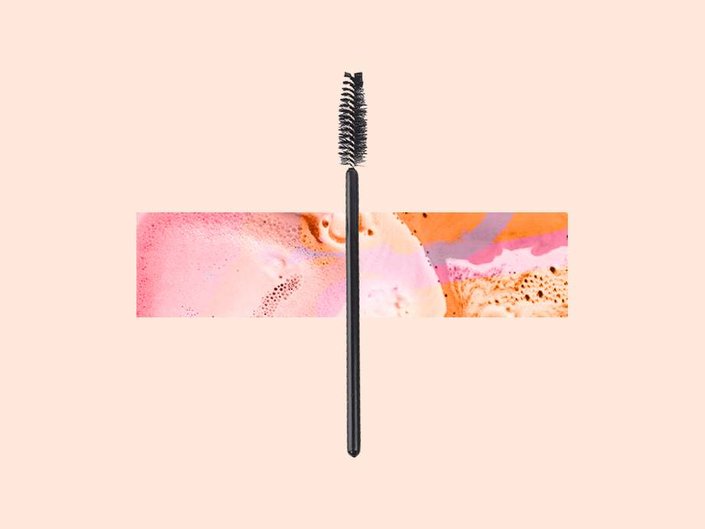 Spoolie brushes are a secret makeup weapon that can be used for everything from de-clumping mascara to brushing up your brows to epic proportions. Whether you're using a mascara wand, a brow gel or an individual spoolie, like any makeup application tool, they need to be cleaned every once in a while. Here, we're sharing how to do it.
How to Clean Every Type of Spoolie
Before cleaning your spoolie, identify what material it's made of, says Chanel Temple, Global Makeup Artist at Hourglass Cosmetics. According to Temple, most are made of synthetic nylon, which is easy to clean.
How to Clean Synthetic Spoolies
STEP 1: For synthetic spoolies, all you need is a paper towel and a makeup brush cleaning product to sanitize and remove product buildup. Try the NYX Professional Makeup On the Spot Makeup Brush Cleaner. Apply the formula directly onto the spoolie before twisting it in the paper towel — a method that will get your brush squeaky clean.


STEP 2: Next, leave your spoolie out overnight to dry before using it again.
How to Clean Natural Bristle Spoolies
STEP 1: If your brush is made out of boar hair or natural bristles, Temple recommends opting for a brush shampoo like the Sigma Professional SigMagic Brushampoo Liquid Makeup Brush and Sponge Cleaner that's free of alcohol to avoid damaging the material. Run your spoolie under water and place a small amount of the shampoo on the palm of your hand.

STEP 2: Run your spoolie back and forth over the palm of your hand repeatedly.

STEP 3: Once the spoolie is foamed up, rinse thoroughly under the water until the suds are completely gone.

STEP 4: Pat it dry with a towel, and leave your spoolie out overnight to fully dry.
How Frequently Should You Clean Your Spoolies?
If you clean your spoolies every one to two weeks, they can last for years, so consider it an investment into your makeup-loving future. Over time they may lose a few bristles, says Temple, which is a sign you should throw them out.
Our Favorite Makeup Spoolie Products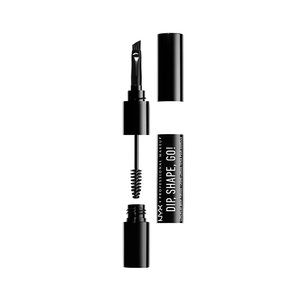 1 / 3
NYX Professional Makeup Dip, Shape, Go! Brow Pomade
This brow pomade not only comes with a long-lasting, eyebrow maximalist-friendly formula, it also features a handy spoolie tool. Simply apply the pigment with the angled brush, and then blend in the color with the dual-ended spoolie for a natural, bushy finish.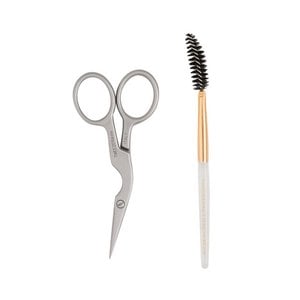 2 / 3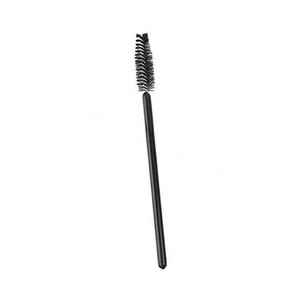 3 / 3
Leegoal Disposable Eyelash Brushes
Whether you're an aspiring makeup artist or just want to keep a few spoolies in rotation, pick up a pack from your local drugstore or grab this set of 50 from Amazon. The best part? They're only $4 a set so you can pick up a few without breaking the bank.
Read more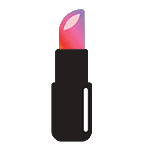 Back to top