How to Contour — According to Your Face Shape
December 14, 2018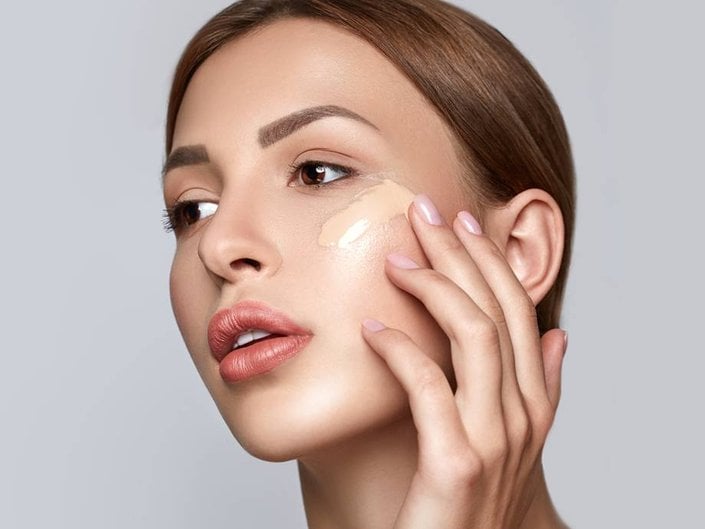 It's safe to say that contouring has become a staple in everyone's makeup routine. Despite all the extreme tutorials and techniques out there (does anyone remember clown contouring?), it's best to contour your face according to its specific shape to keep it looking natural. Ahead are makeup-artist approved tips to contour your face, whether you're a heart, oval, round, square or diamond babe — to make you look sculpted and bronzed all day long.
Diamond Face Shape
Contour lightly in the area under your cheekbones, starting at your temples and blending inward toward middle of your cheek. This will give you a natural sculpt and dimension — without the products appearing too harsh or caked on.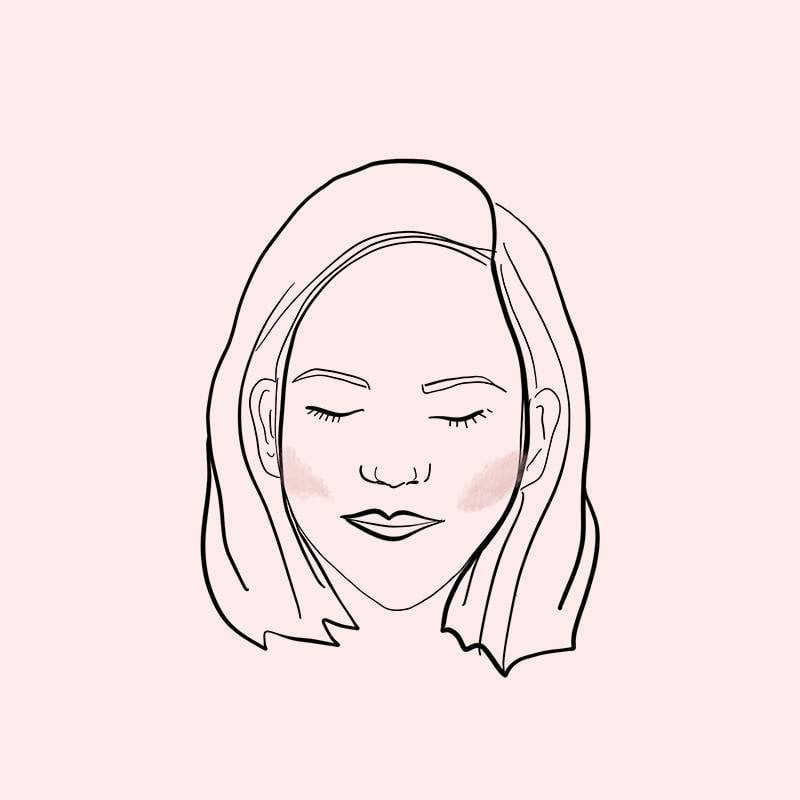 Heart Face Shape The heart shape face is all about curves. If you're a lucky queen of hearts, contour in the shape of a "3" along the top of the forehead, below the cheekbones and on the tip of the chin. A large powder brush and natural bronzer are ideal for this technique.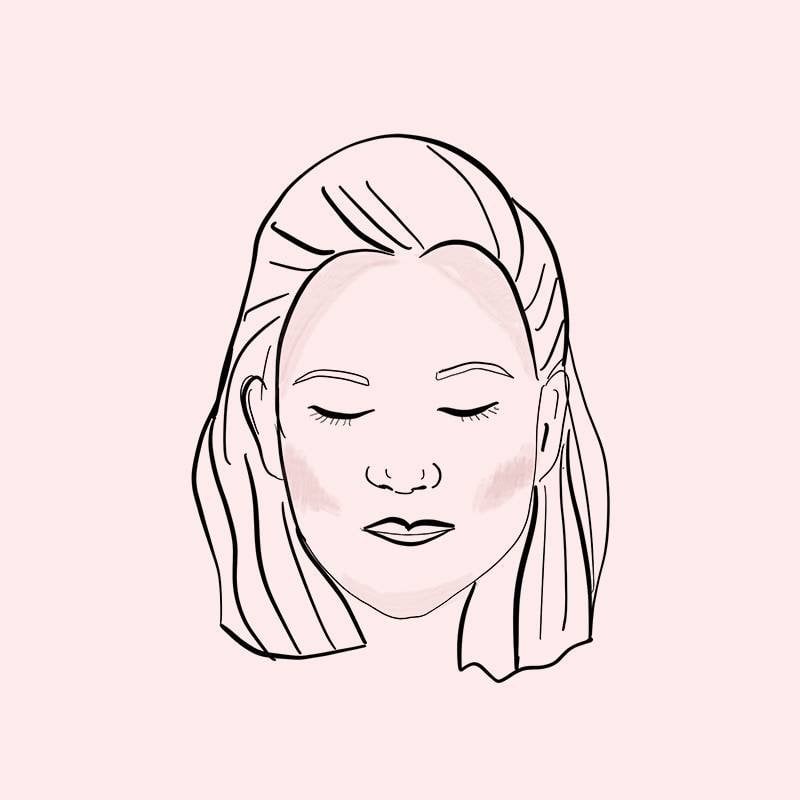 Oval Face Shape If you're an oval face contender, apply your contouring powder along the sides of your forehead, and below the cheekbones. Be sure to blend out these spots thoroughly to avoid looking blotchy — a little trick to help avoid this is by blending your bronzer into your natural hairline.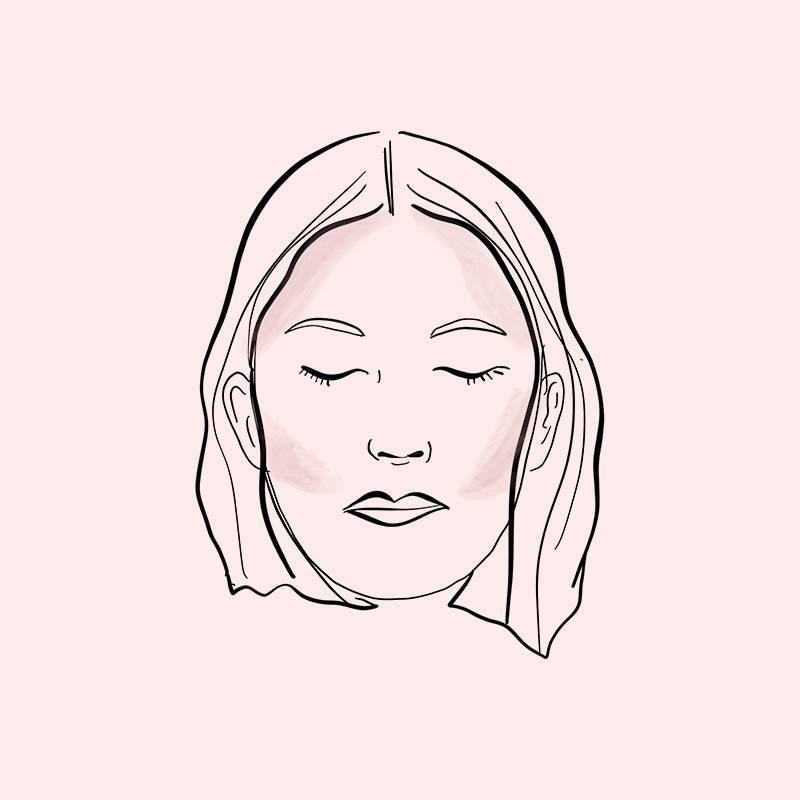 Round Face Shape
For my fellow round face gals out there — contouring along the temples, sides of the forehead, below your cheekbones and along the jawline will give your face the major dimension and shape you're slightly missing. Be sure blend your makeup well so that there are no visible lines and the shadowing looks soft and natural.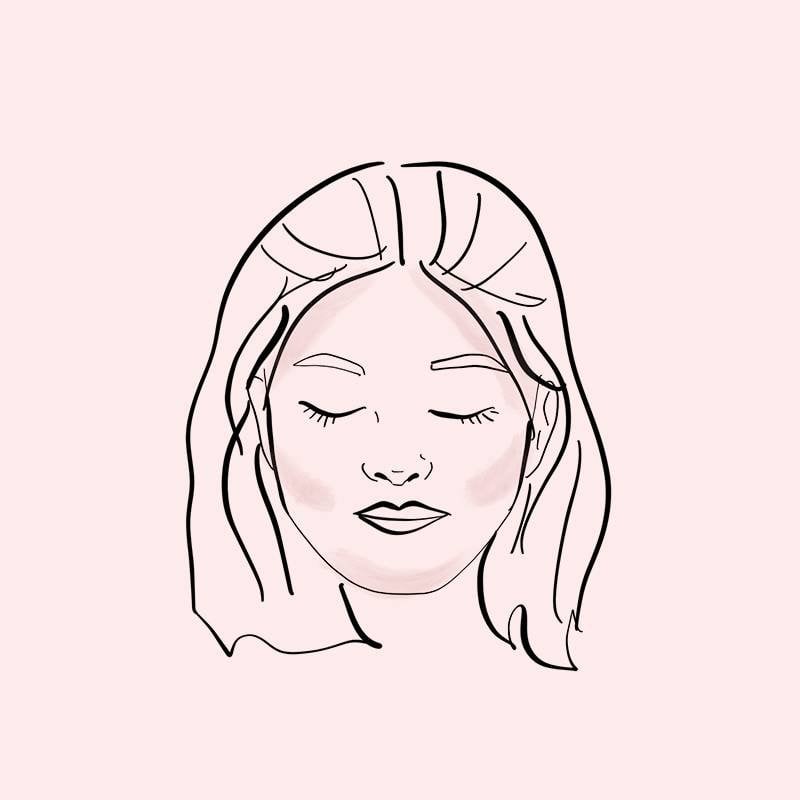 Square Face Shape
If you have a square-shaped face, contour along the forehead, jawbone and below the cheekbones to really enhance your chiseled features. We love NYX Professional Makeup Wonder Stick or the Maybelline Face Studio Contouring Stick to accentuate the natural angles of your face. You'll thank us later.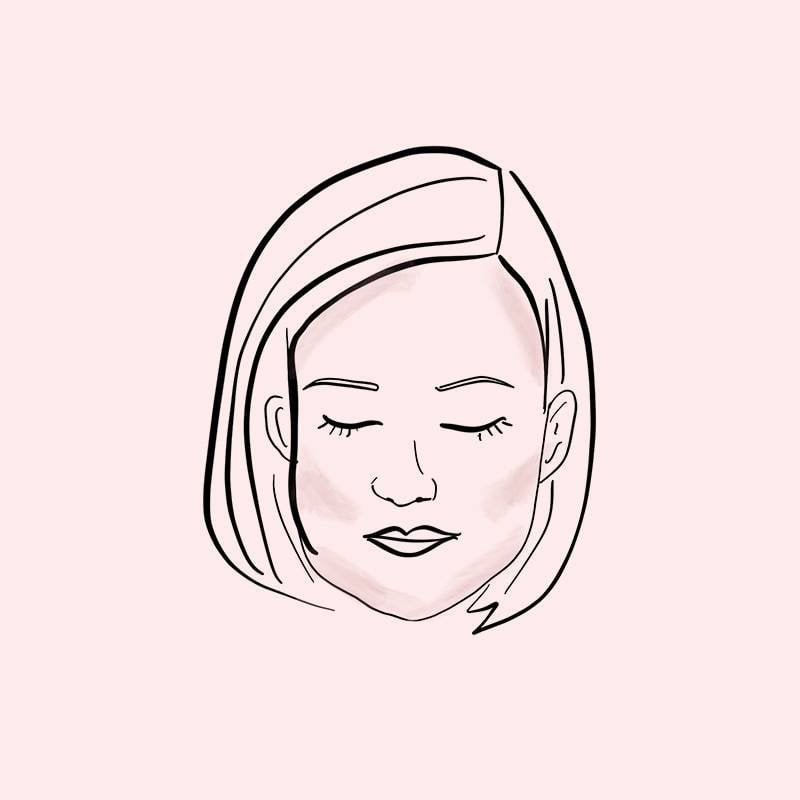 Read more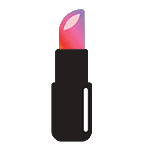 Back to top