Beauty Q&A: How to Cover Up Tattoos with Makeup
July 07, 2022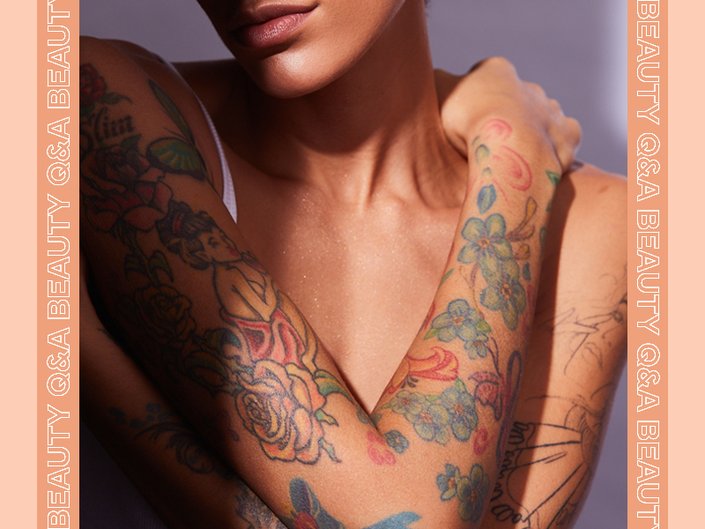 Whether you love your tattoos but feel like switching up your look or you're regretting one of your ink decisions, it's easier than you think to cover up a tattoo. We had the chance to speak with beauty content creators Marwah Khamas and Olivia Thompson to find out how they recommend covering up tattoos. Check out their makeup advice, including using color-correcting concealer and more, ahead.
What Can I Use to Cover up My Tattoos?
"I think the most common mistake people make when trying to cover tattoos is trying to conceal without color correcting it," says Khamas. "By doing that, you can still see it peeking through the makeup. You always want to cancel out the colors of the tattoos first, then cover it."
The Lancôme Teint Idole Camouflage Correctors, which include intense color pigments, help neutralize a tattoo before going in with a concealer. Thompson recommends the Teint Idole Ultra Wear Camouflage Concealer because it's both full-coverage and waterproof.
If you'd prefer to hide your tattoo with a full-coverage body makeup, we recommend the
Dermablend Leg and Body Makeup
. This is great for tattoos because the formula is transfer-resistant and lasts for up to 16 hours.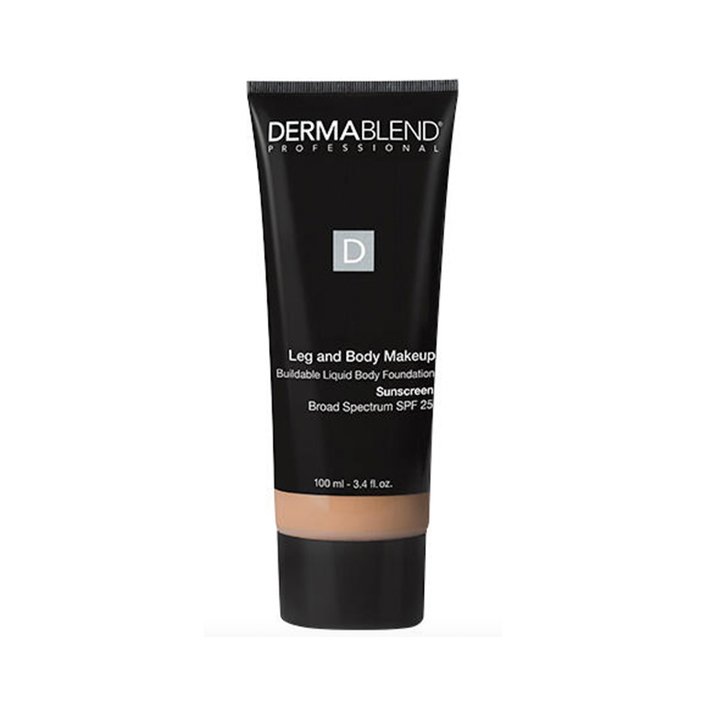 How Do You Cover up a Black Tattoo?
A black tattoo may seem intimidating to cover, but color correcting will, once again, save the day. Black tattoos typically have green or blue undertones, which you can cancel out by using a red or orange color corrector.
Try applying a thin layer of the
Lancôme Teint Idole Camouflage Corrector in Orange/Red
, then topping the corrector with a concealer or full-coverage body makeup that matches your skin tone.
STEP 1:

Color Correct

Starting with a corrector, choose a color opposite of the tattoo — for example, for a blue undertone tattoo, use the peach or orange corrector. Then, starting in small sections, pat a pea size amount of the corrector onto the tattoo with your fingers.
STEP 2:

Conceal

Apply your exact skin shade of concealer or the leg and body makeup to the tattoo in a patting motion.
Read more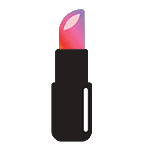 Back to top