How To Cover Anything
May 01, 2017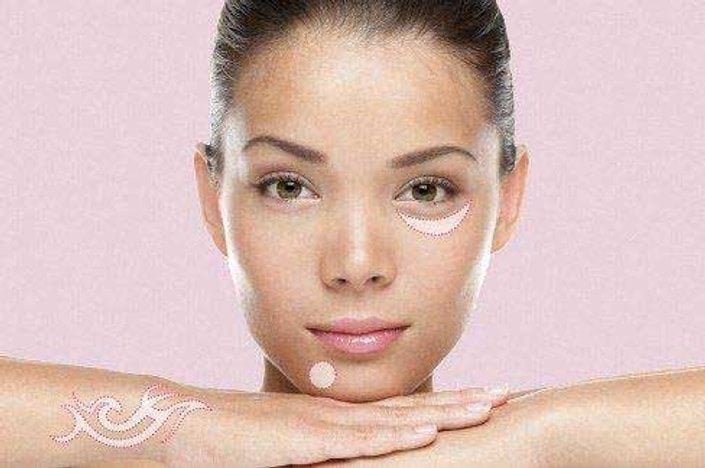 Here at MDC, we believe the best makeup enhances, not masks, your natural beauty. That being said, sometimes enhancement starts with a little coverage…to help us learn how to cover anything—from blemishes, to dark circles to tattoos (more on that later!)—we enlisted the expertise of Diane Koury, National Training Director, Dermablend Professional.
Prep and Prime
Before covering anything, prep work is key. Koury advises that you "always begin with properly cleansed,
exfoliated
, toned & hydrated skin, then use a makeup primer immediately before coverage to ensure a flawless application."
Banish Blemishes
When searching for the right product to
conceal blemishes
, Koury recommends you "match the color to the skin tone of the face (versus the shade used for under-eye dark circles, which is normally lighter or brighter than facial skin tone). For spot coverage only, gently dab concealer directly over the blemish and set with setting powder. If you're using an all-over foundation, apply that first and then follow with concealer." "For all-over blemishes, use a high pigment foundation, like
Dermablend Cover Crème Foundation
, and finish with a setting powder," Koury suggests.
Ditch Dark Circles
As mentioned above, when covering
dark circles
, Koury suggests you opt for a
Dermablend
concealer that's slightly brighter than your facial skin tone but be careful not to go too bright, as "too light of a color will make the under-eye area appear ashen." After applying concealer, "use a highlighting illuminator product to brighten the area," she advises.
Hide Tattoos
If you need to
conceal some ink
, "color match directly next to the tattoo not on the tattoo to select correct shade," Koury Says. To begin, "apply a tattoo primer (like
Dermablend Leg and Body Makeup
) beforehand if the ink is intensely hued or there is an extreme contrast between the tattoo and the shade of body skin (i.e. black tattoo on ivory skin)." Next, use a foundation brush to "feather concealer into surrounding skin between layers to avoid obvious demarcation lines," Koury says. To give your coverage longevity, "lightly powder between layers of concealer, and finish with a generous amount of setting powder, allowing it to set for 2 minutes, then brushing off the excess." While covering tattoos may seem like an endeavor, you'll be surprised at how easy it is with the right products! Here at MDC Headquarters, we recently witnessed the powers of Dermablend's coverage capabilities firsthand when we saw the before/after transformation of "
Zombie Boy
." You can learn more about how Dermablend "uncovered" Zombie Boy on
GoBeyondTheCover.com
and even Zombie-fy yourself with their
new app
—for a fun (and temporary!) new look that will surprise the lip gloss off your coworkers.
Have any other concealer questions for our MDC experts?
Leave them below in the comments!
Photo: thinkstock
Read more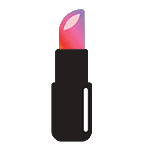 Back to top