Beauty Q&A: What's the Best Way to Customize My Foundation Shade?
March 18, 2021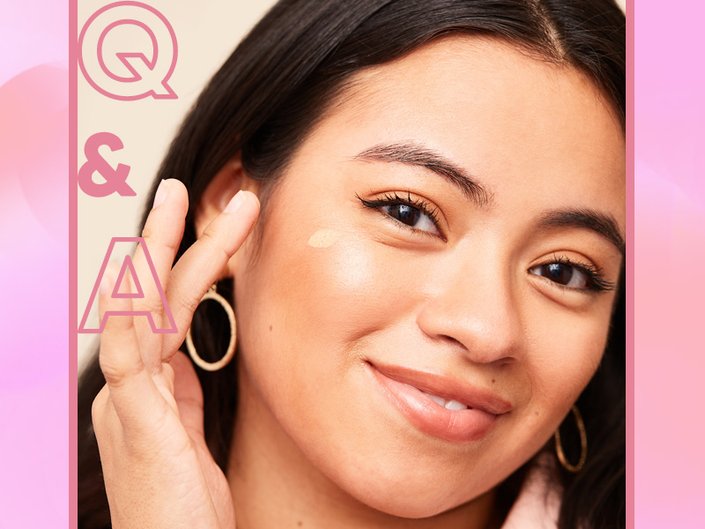 Finding the right shade of foundation
can be tricky to begin with, but even when you find one you like, it may not always work for every occasion, season or look you're going for. Some days, for example, you might want a
warmer undertone
to your makeup, while others call for something cooler. Or, you may want your foundation to pull double duty and serve as a
contouring or highlighting product
and wish it was just a tad lighter or darker. And then there are those times — vacation, summer, too much self tanner — when your skin tone changes and renders your foundation essentially useless. These instances (and so many more) are exactly why NYX Professional Makeup came out with the new
Total Control Pro Drop Foundation
and the
Total Control Pro Drop Foundation Hue Shifters
. Ahead, we tapped NYX pro artist Autumn White for tips and tricks on how to customize your
foundation shade
in just a few drops.
First, Pick Your Hue Shifter
According to White, Hue Shifters are a secret weapon to perfectly matched foundation. "Warm and cool hue shifters will adjust the undertone of your foundation, while the dark and light hue shifters are used to sculpt and brighten features to contour."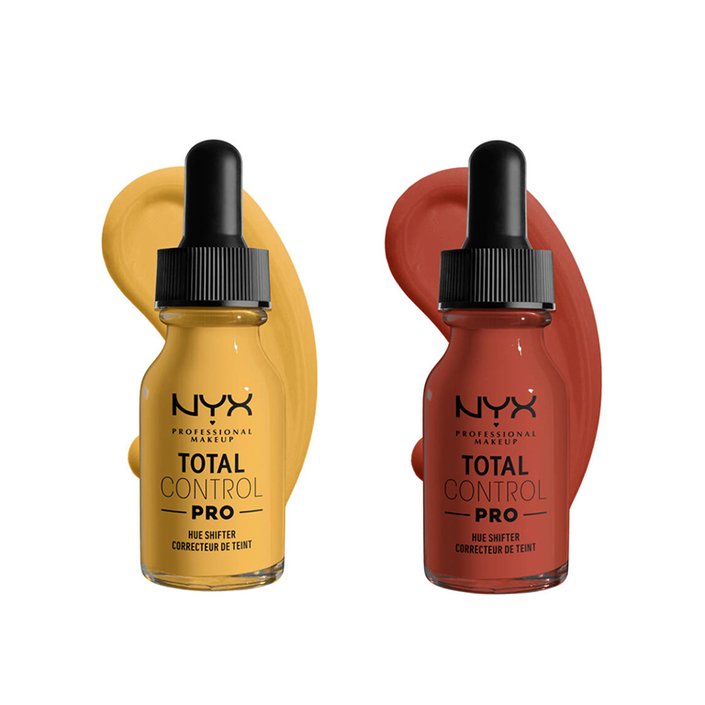 Mix Your Hue Shifter and Foundation Together
After choosing which hue shifter you want to work with, shake the bottle three times and mix it with your closest shade match of Total Control Pro Drop Foundation. "Use a mixing palette or the back of your hand for blending," she says. "I recommend starting with two drops of the Hue Shifter at first." You can add more drops as needed if you want more impact.
To apply, use the
NYX Professional Makeup Total Control Drop Foundation Brush
and finish off the look by blending in the foundation with a damp blending sponge. Set it with the
NYX Professional Makeup Matte Setting Spray
.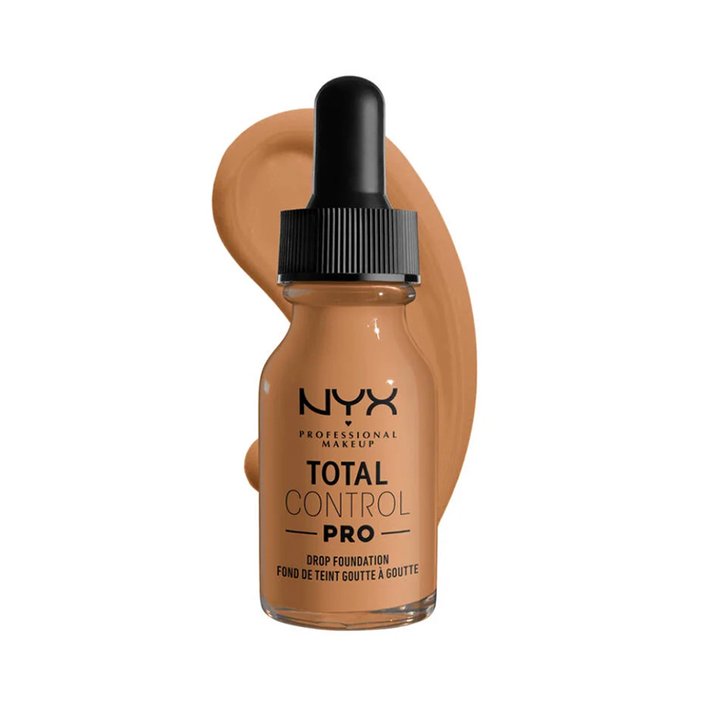 Adjust As Needed
The best part about the Hue Shifters is that they allow you to mix, match and experiment with different colors for the perfect contour or addition of a cool or warm undertone.
Read more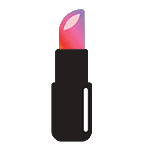 Back to top