How to Look Refreshed After a Long Flight
March 29, 2019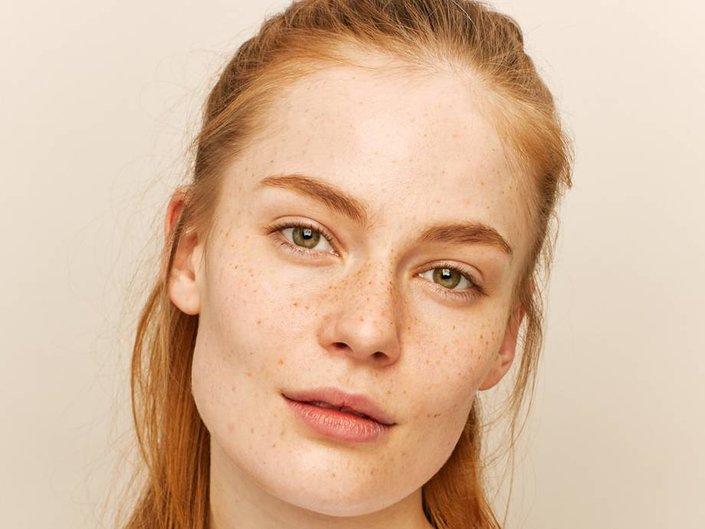 While hopping on a flight might make you feel like your best jet-setting self, long flights (think five hours or more) can take a toll on your skin. Between the awkward sleeping positions, turbulence and occasional sickness, your in-flight experience shows on your face whether you like it or not, and it's not uncommon to step off a flight looking like a dehydrated version of your normally quenched self. Luckily this is easily fixed with a few post-flight essentials, which we've rounded up, ahead:
FACIAL MIST
When it comes to in-flight atmosphere, the air up there isn't the best. Airplane air is dry and can suck the moisture out of your skin, leaving it feeling tight and parched. Give it a little hydration boost with a facial mist like Kiehl's Cactus Flower & Tibetan Ginseng Hydrating Mist — which is specially designed for traveling and in-flight environments.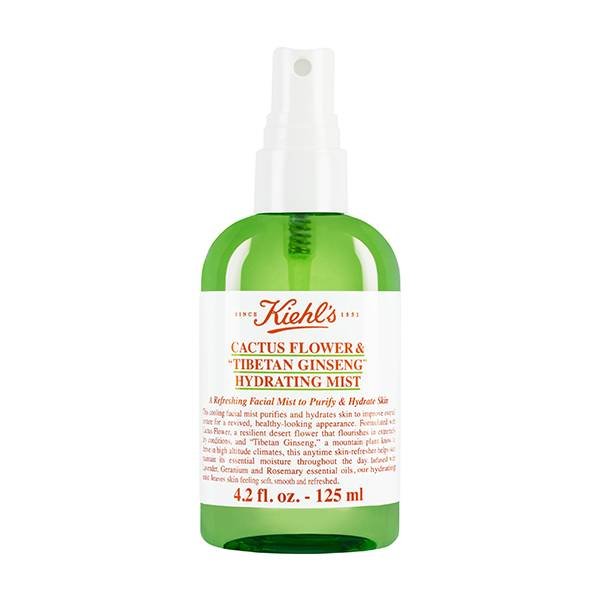 LIP/CHEEK TINT
Airplane carry-ons don't give you much space to work with, so taking your entire beauty arsenal isn't always an option. Save time and space by packing versatile products like a lip/cheek tint that will allow you to freshen up your face and your lips after a long flight. Try a pretty coral tint like YSL Beauty Baby Doll Kiss and Blush in Corail Affranchi.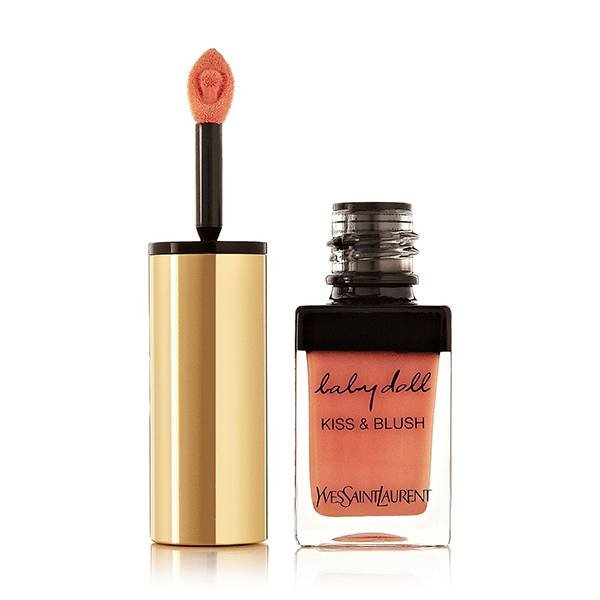 BRIGHTENING CONCEALER
If you spend long flights blankly staring at the in-flight entertainment (same), a brightening concealer is non-negotiable. Ditch the dark circles by applying a brightening concealer like Maybelline New York Age Rewind Eraser Dark Circles Treatment Concealer. Dab a little concealer on the under-eye area, along the cheekbones and brow line to give your face an instant pick-me-up.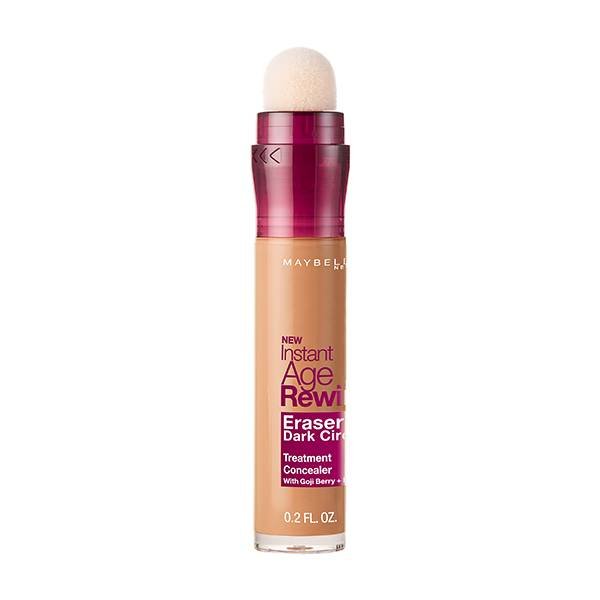 FACIAL WIPES
Makeup tends to get smudged and ruined after a long flight, so we recommend keeping facial wipes close by. Because of the dry plane conditions, try using wipes with hydrating and moisturizing properties like Yes To Cucumber Towelettes to help inject some moisture into your skin whether you're cleaning up stray liner or starting from scratch.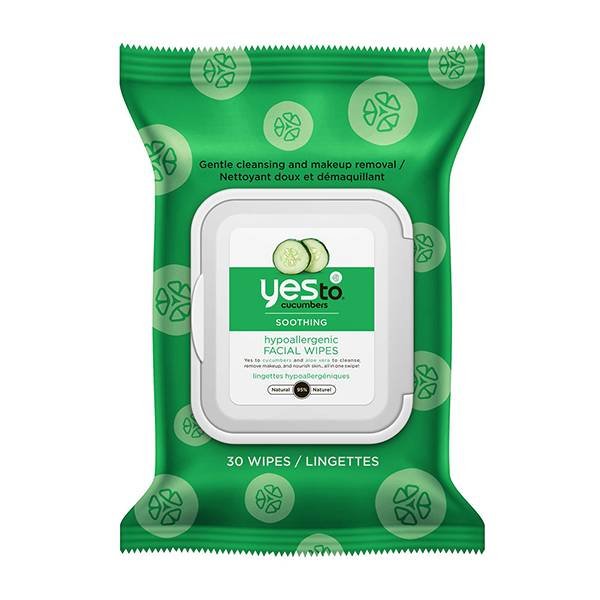 EYELINER
Tightlining is perfect for making your eyes look more awake instantly. Just throw a gel- or cream-based eyeliner like Urban Decay 24/7 Glide-On Pencil in your carry-on to help you look bright-eyed even after an eight-hour flight.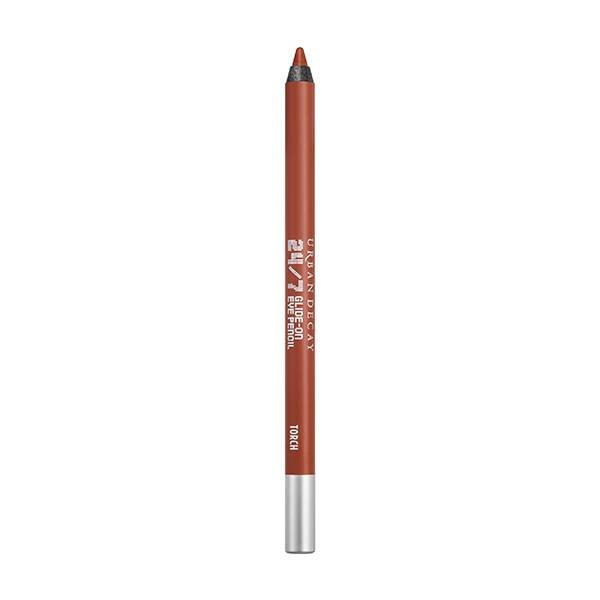 DRY SHAMPOO
After being pressed against a seat for hours and hours, your hair is definitely going to need some love, too. Spritz your roots with a little dry shampoo to absorb excess oil and add a little volume and fullness to your flattened 'do. Try a texturizing formula like Matrix Biolage Waterless Clean & Recharge Dry Shampoo, designed to cleanse your scalp while still maintaining hair's body.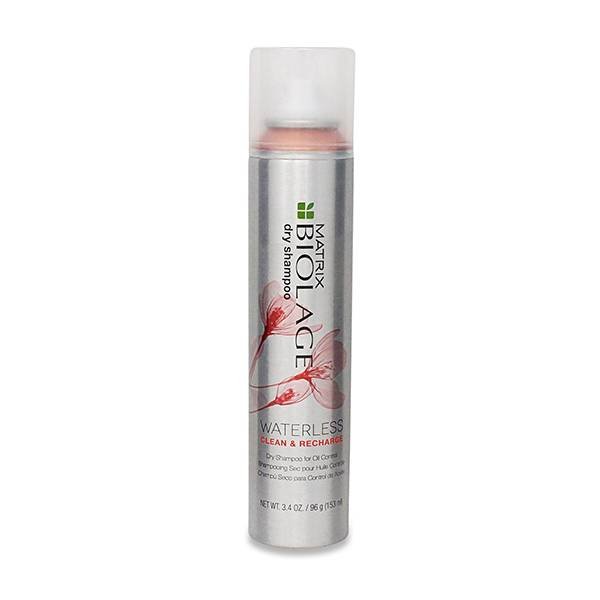 Read More
7 Travel-Size Makeup Products to Bring on Your Next Vacay
The Perfect Travel Makeup Bag for Your Vacation — You Can Thank Us Later
7 Single-Use Beauty Products to Bring With You on Your Next Vacay
Read more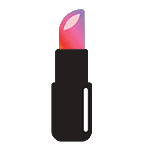 Back to top