How to Effectively Remove Facial Hair at Home
May 17, 2021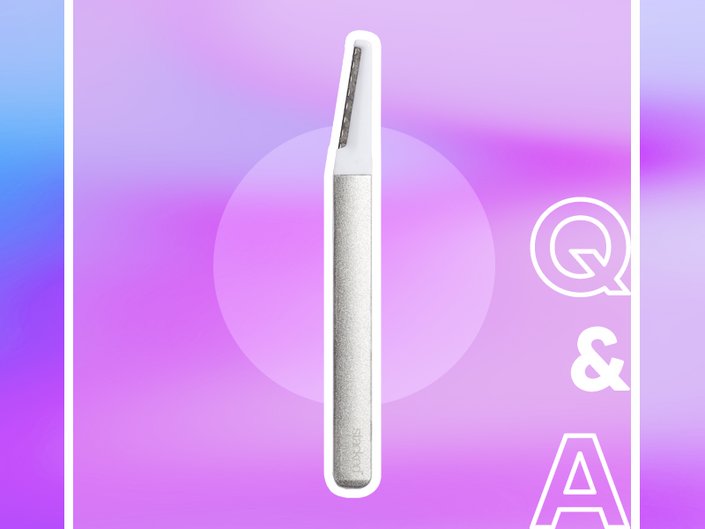 Let's be honest here: everyone has facial hair (we are mammals after all). While peach fuzz is totally natural, it could be the reason why your makeup sometimes looks cakey. De-fuzzing your face can lead to smoother skin and a more flawless makeup application. Luckily, there are multiple ways to safely remove facial hair from the comfort of your home. Below, find some tricks and tools for simple at-home hair removal that take just a few minutes.
Dermaplaning
Dermaplaning, sometimes known as dermablading, is a physical exfoliation method that typically goes down in your derm's office but has become more accessible for at-home use thanks to new devices. The technique involves using a blade to remove hair, dead surface cells and other build up that can make the skin look uneven. It's generally a safe and easy way to remove dead skin, allowing your skincare products to soak in more effectively and work their magic. It has major makeup benefits too — removing even the lightest facial hair allows for smoother, even makeup application.
Before you begin dermaplaning at home there's a few things you need to know: First, it's important to use the right tools. One we love is the StackedSkincare Dermaplaning Exfoliation Tool. It's pretty much a magic wand, removing peach fuzz and dead skin with ease while also clearing pores. To use, hold your skin behind the blade taut and gently glide the tool downwards, using short strokes. Use once a week for softer, fuzz-free skin.
Hair Removal Creams
Hair removal creams have been around for decades, but before you grab just any cream, make sure you choose one that is specially formulated for the sensitive facial skin. Nad's Facial Hair Removal Cream contains almond oil and calendula to soothe the delicate face skin while removing unwanted peach fuzz in as few as four minutes. Simply apply the cream on the area of concern and leave on for no longer than ten minutes. To remove, wipe away the cream with a soft tissue to reveal soft, smooth skin that's ready for whatever makeup glam you want to put on top.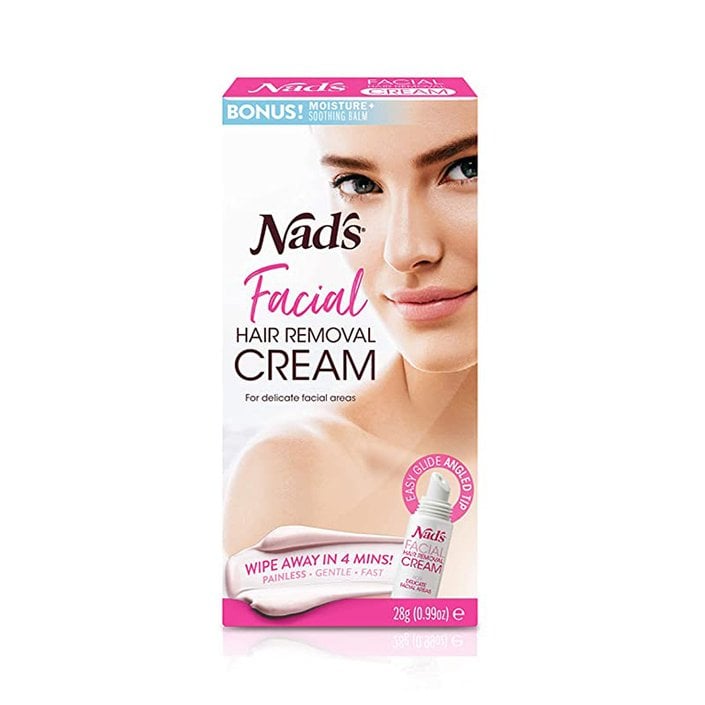 At-Home After Care
No matter which method you use to remove facial hair, it's crucial to properly take care of the area afterwards. Your skin will likely be more sensitive than usual, so be sure to use a moisturizer to lock in hydration, followed by a broad-spectrum sunscreen like the
CeraVe Hydrating Mineral Sunscreen Face Lotion SPF 30
. It contains niacinamide to help calm and soothe the skin and hyaluronic acid to hydrate.
Read more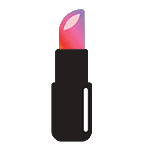 Back to top