How to Take the Best Selfie: 7 Tips to Up Your Beauty Game
July 14, 2020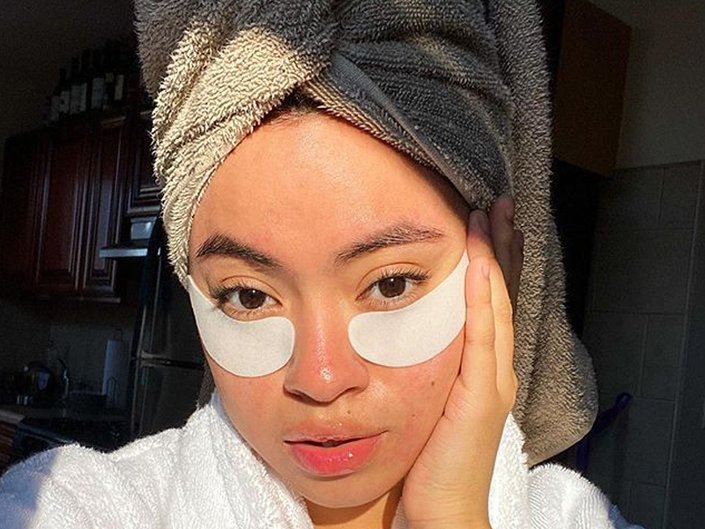 I have mad respect for beauty influencers on Instagram. Creating looks like tie-dye and floral eye makeup, embellished cut creases and butterfly-winged liner requires a lot of skill. Achieving a glowing complexion is yet another feat at which to marvel. On top of all that, these influencers have a talent for presenting their work in perfectly lit and posed photos on social media. On a quest to figure out how to better capture my own makeup looks (they're pretty simple at the moment, but I'll get there someday!), I studied the Instagram accounts of some of my favorite beauty creators. Here's what I learned.
Face the Sun
Sure, many influencers featured on this list have likely invested in professional camera and lighting equipment, but if you don't have any of that, just stand facing the sun somewhere bright (but not so bright that it makes you squint!). The sun will give your skin an enviable glow and make your features and handiwork pop.
Incorporate Plants
If a simple white background isn't doing it for you, or if you don't have a clutter-free background to pose in front of, position yourself next to your favorite house plant. The shadows created by plant leaves in this photo from @freshlengths give the shot a unique, editorial vibe.
Know Your Angles
Sometimes a tilt of the chin or a turn of the head can make all the difference. Play with these nuances, and once you find an angle and position that you like, there's no shame in sticking to it. Pretty soon you won't even have to think about it.
Look in the Mirror
Do you ever look in the mirror and think, "Damn, I look bomb," but then your selfies just won't get on your level? Point your camera at the mirror and call it a day. It creates dimension and is the perfect way to switch things up on your feed.
Use Your Hands
If looking straight into the camera feels awkward, incorporate your hand as a prop. Resting your head or chin on your hand gives a selfie a relaxed feel and can make you feel more secure.
Take It Outside
Natural light is the best light so if your indoor lighting isn't working, take a trip outside and use some greenery or a blue sky as your backdrop.
Don't Obsess Over Perfection
The best selfies happen when you feel most like yourself. Sofia Grahn of @isotretinoinwiths is one of our favorite accounts to scroll through when we need this reminder.
Read more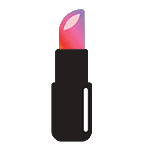 Back to top