Makeup Artists Share Their Favorite Makeup Remover Wipe Hacks
November 01, 2017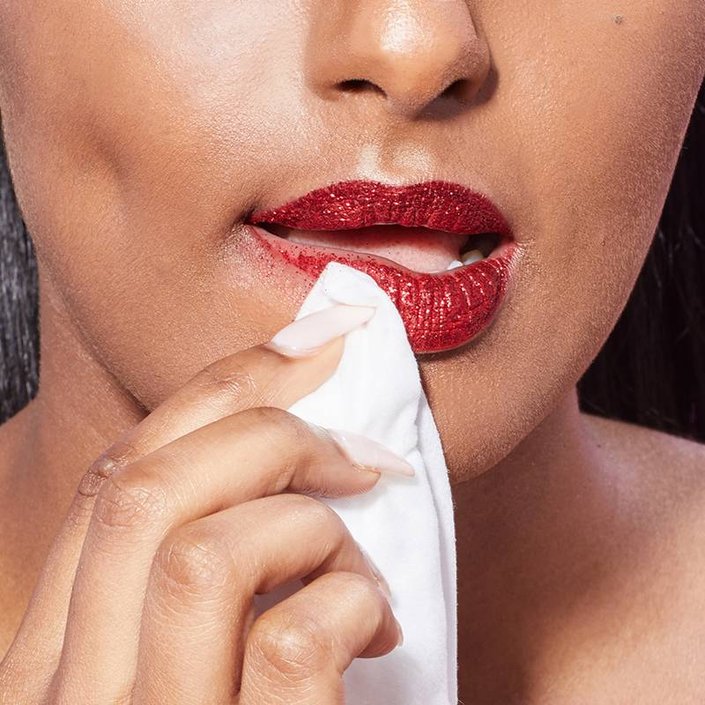 Imagine your life without makeup-remover wipes. In a catastrophic world in which they don't exist, we wouldn't get to embrace our laziness, our skin would always have at least a trace of unwanted makeup and life would just be a whole lot more difficult. Dramatic? We think not.
Thankfully, makeup wipes aren't going anywhere. And we reached out to four of our favorite makeup artists for some insider knowledge about how we can use our beloved makeup wipes to accomplish even more. Ahead, discover four MUA-approved hacks to save you time and energy.
Use makeup wipes to clean your brushes....
"I tend to spray the wipes down with alcohol and then clean my brushes in between clients when I am working on multiple talent and need a quick brush cleaning," explains beauty expert and founder of Share the Glam, Mickey Williams.
Wrap a makeup wipe around a cotton swab...
Giorgio Armani Celebrity Makeup Artist Tim Quinn explains, "I wrap Garnier wipes around a cotton swab to do a lashline cleanup before applying concealer."
Pair a makeup wipe with oil...
Beauty influencer and self-taught makeup artist Julia Salvia says, "when I have super heavy makeup on, for instance Halloween makeup, I like to use a makeup remover oil to break down the makeup. Let that sit for a moment to break down the makeup and then wipe with my makeup remover wipes. Rather than wiping with a towel, the wipes are like double the removing power."
How to bring a makeup wipe back to life...
"If the wipe feels dry, I add a liquid remover to the wipe to re-moisten it," says L'Oréal makeup expert and educator Gabriel Almodovar.
Photo Credit: Chaunté Vaughn, Prop Styling: Astrid Chastka, Makeup: Katie Jane Hughes, Hair: Jonathan Rackleff
Read more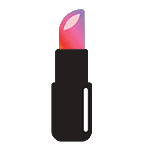 Back to top