How to Incorporate Pearls Into Your Makeup Routine
May 13, 2019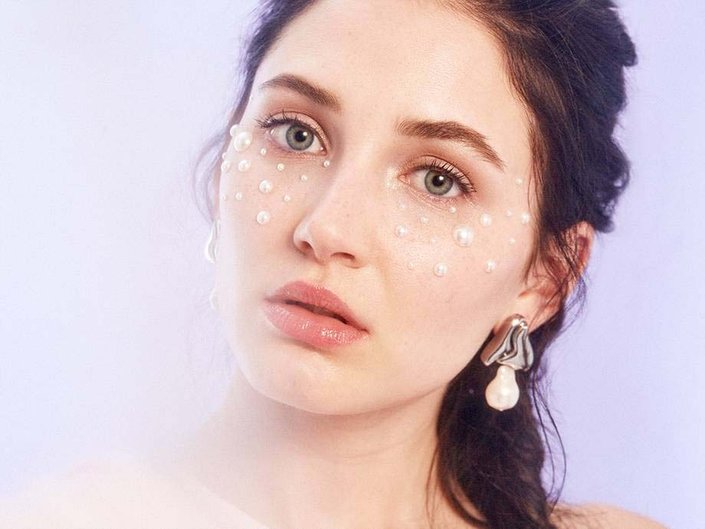 Pearls have been everywhere in the Insta-makeup verse — from nail art to eye makeup accessories. Even though it sounds intimidating, pearls are easy to incorporate into your makeup routine whether you're a makeup minimalist or maximalist. We tapped NYC-based makeup artist Anne Kohlhagen to show us exactly how.
How to Apply Your Pearls
Properly applying your pearls all comes down to the right adhesive. "Use a strong, theatrical eyelash glue to apply them," says Kohlhagen, "and if you have sensitive skin, try a surgical glue or something lightweight like the Ardell Duo Lash Glue." Place the glue on the back of your pearl and apply it wherever you desire. The formula will dry almost immediately, so it won't need extra setting spray or adhesive.
How to Wear Pearl Makeup If You're a Minimalist
Adding pearls to your routine in a minimalist but effective way relies all on balance, according to Kohlhagen. "For a minimalist look, place a few pearls close to the eyes like the inner and outer corner and a few either on the lid or underneath," she says. For this look, she used nine small pearls on each side of the face.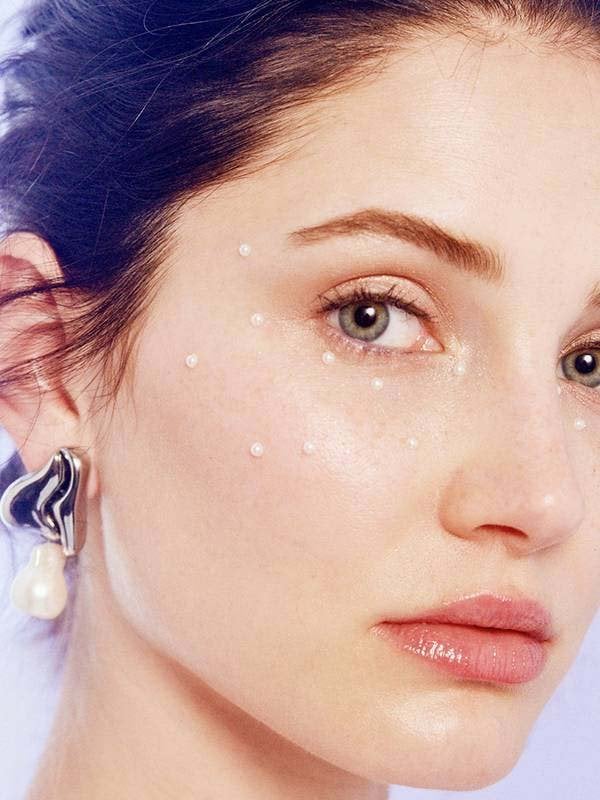 How to Wear Pear Makeup If You're a Maximalist
If you're a complete makeup maximalist, and you want to go all out with your pearl makeup routine, the world is your (literal) oyster. "For a bolder look, try using pearls of various sizes — big, medium and small — and place them all around the face," says Kohlhagen. For her maximalist take, she placed over 30 (!!!) pearls on the face, adhering the bigger sizes to the center of the cheekbones and the smaller ones surrounding them.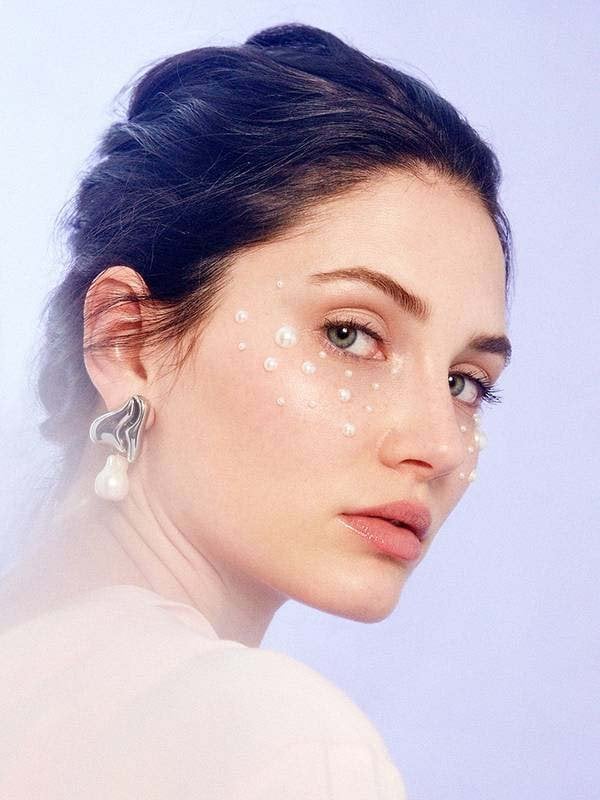 How to Remove Your Pearls
After you've rocked your pearl makeup for the day (and snapped some photos for the 'gram), removing your pearls should be done carefully. "If you are using a lightweight glue like Duo, you should be able to remove the pearls easily with an eye makeup remover and a cotton swab," says Kohlhagen. If you are using a stronger, theatrical glue, use the remover that came with it.
Read More
5 Pretty Drugstore Makeup Products You'll Want to 'Gram Immediately
These Lip Balms Double as Glosses and We're Obsessed
The Best Lotion-And-Fragrance Combinations You Shouldn't Sleep On
Read more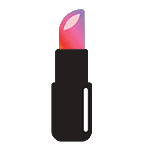 Back to top