Beauty Q&A: How Do I Self-Tan My Hands?
November 14, 2019
Self-tanning at home can be tricky enough — especially when it comes to applying it on your face or other hard-to-reach areas. Another tricky spot you probably haven't thought about, though, is your hand. Well, your hands, fingers and wrists, to be specific. They're key areas to pay attention to, though, if you want an even-looking bronze. Ahead, we tapped St. Tropez tan expert Sophie Evans to help break down exactly how to self-tan your hands at home.
Your Mitt is Your BFF
According to Evans, an applicator mitt is going to be your best friend before you self-tan your hands. "Always make sure you're using the St. Tropez Tan Applicator Mitt when applying self-tanner to your body to prevent unwanted staining on your hands," she says. Once your hands are clean, stain-free and ready to be tanned themselves, you're good to go.
Moisturize, Moisturize, Moisturize
When it comes to actually tanning your hands, moisturizer is key. "Make sure to moisturize your whole hand and wrist when self-tanning to dilute the tanner and ensure that your hands don't get ten times darker than the rest of the body," Evans notes. Use a pea-sized amount of the St. Tropez Self Tan Purity Bronzing Water Face Mist or the L'Oréal Sublime Bronze Self Tanning Water Mousse and blend it over the hand, between the fingers and down each side. "Blend from where you finished self-tanning at the wrist, and make sure to use a cleansing wipe to clean the palms and nails/cuticles," she adds. The wipe will help get tanner off these areas without forcing you to wash your hands (so you can avoid any splashes).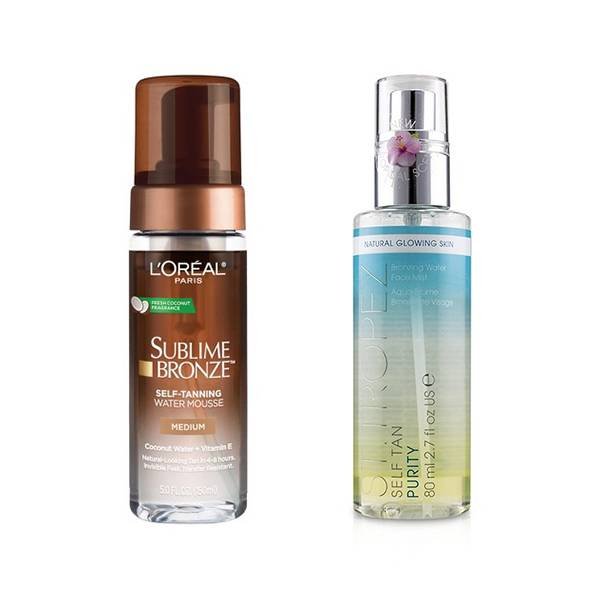 After you've applied your tanner, Evans recommends going back in with moisturizer to help blend it all together and create a natural, seamless finish.
Read more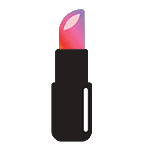 Back to top