Beauty Q&A: How Do I Use a Tanning Serum?
June 14, 2019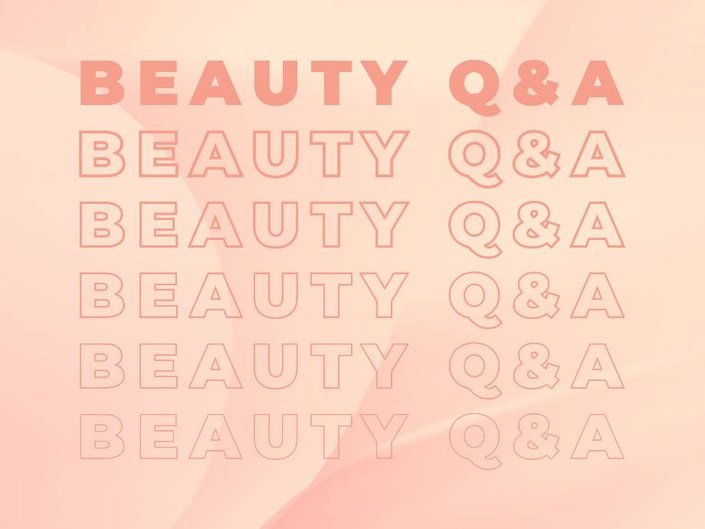 Self tanning has become our favorite pastime around this time of year — especially because it gives us the golden glow of the sun without stepping foot near a UV ray. While we love a good tanning water mousse, tan towel or even self applicator mitt, tanning serums have quickly become our new favorite method of achieving bronzed luminosity. We spoke with tan expert and founder of James Read Tan, James Read, about exactly how to use one. Here's what you need to know before your glow:
What Makes a Tanning Serum Different From Other Tanning Products?
According to Read, tanning serums are pretty similar to most self-tanning products, but are much lighter. "Because of their lighter texture, a tanning serum absorbs into the skin more efficiently," he says. Half the battle of self-tanning is picking a product that makes your skin feel naked — and this is where tanning serums are key. Take the James Read Overnight Tan Extending Sleep Serum. Read ensures that it leaves behind a silky finish, "I made sure it was full of hydration and anti-aging properties, so it acts as your night serum as well as a tanning product," he says. Another one of our favorites is the L'Oréal Sublime Bronze Tanning Serum, which is quick-drying, streak-free and lasts up to two weeks.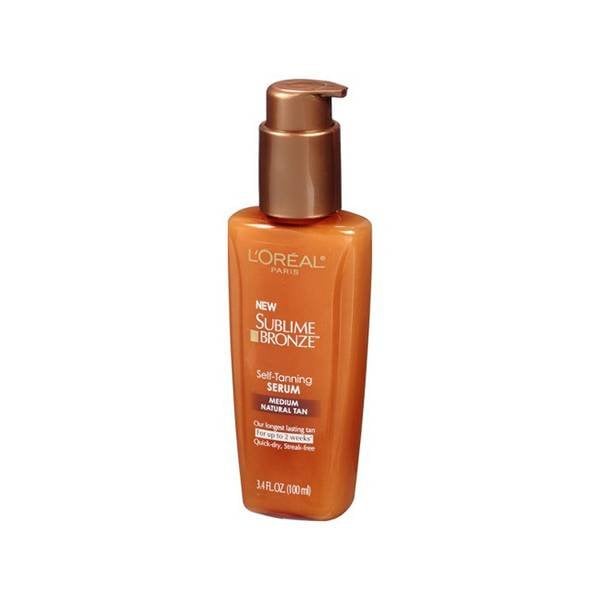 How to Incorporate a Tanning Serum Into Your Routine
Incorporating a tanning serum into your regimen should be a no-brainer, according to Read. "Start from the forehead and work down your face, going over each cheek, nose, chin, jawline, down the neck, and then use the leftover product on the ears," he says. If you are planning to self-tan your entire body, make sure to use a tanning mitt and do each part in stages, so you don't miss any areas. And of course, leave your hands and feet until last. You can also mix a serum with a little bit of moisturizer if it comes in a concentrated form for a more subtle finish.
Read More:
The Best Dual-Ended Makeup Brushes, Hands Down
How to Incorporate Pearls Into Your Makeup Routine
The Best Confetti Nail Polishes
Read more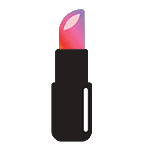 Back to top