Career Diaries: LaLa Romero, Co-Founder of Sweet Street Cosmetics, on the Importance of Representation in Beauty
December 17, 2020
LaLa Romero and Natalia Durazo, founders of Sweet Street Cosmetics, are two Chicanas living in Los Angeles who made it their mission to tell the untold beauty stories of the Latinx community
. "Our Latinx culture and neighborhoods are never properly credited for the huge impact they have on the beauty and fashion world at large," says Romero. That's why with their makeup brand that features statement lippes and a must-have liquid liner
, they aim to highlight real women of all different backgrounds. We spoke to Romero to learn more about the story behind the brand. Check out the full interview, ahead.
Tell us about your background. How did you get into beauty?
We are both Chicanas born and raised in Los Angeles. In 2013, we co-founded
Bella Doña
, a streetwear brand rooted in the love of our neighborhoods, with the sole purpose of celebrating sisterhood. In our efforts to highlight our personal stories through fashion, we instantly noticed that our beauty story was missing from the general market conversation too. So, that sparked an internal conversation about beauty as a ritual and the generational beauty stories in our own families. Once that started, there was no stopping us — we knew we had to move into makeup.
What was the inspiration behind Sweet Street?
Our inspiration for Sweet Street is a combination of two forces of nature. The first is the beautiful, everyday woman in neighborhoods across the globe who blazes her own beauty trail by being true to herself. That includes our mamás, tías and abuelitas. We intentionally don't use agency models for either of our brands. Our models have always been our customers and muses. The second is our city, Los Angeles. We are deeply inspired by the colorful palette, the sunshine, palm trees and cool ocean breeze.
Sweet Street seeks to celebrate women of color and share a narrative in the industry that has been historically overlooked. Why is this important to you?
Our Latinx culture and neighborhoods are never properly credited for the huge impact they have on the beauty and fashion world at large. We are here to loudly applaud and celebrate our community and all the beauty innovation that has come from it and will continue to come from it.
What do you want the world to know about representation in beauty?
Representation is not just forward-facing, it's not just about the models and color range you supply. What is equally important is diversity within the team — who is on your marketing team? Research and design team? We continually see how easy it can be to misrepresent folks, their stories and needs if you don't have organically diverse teams.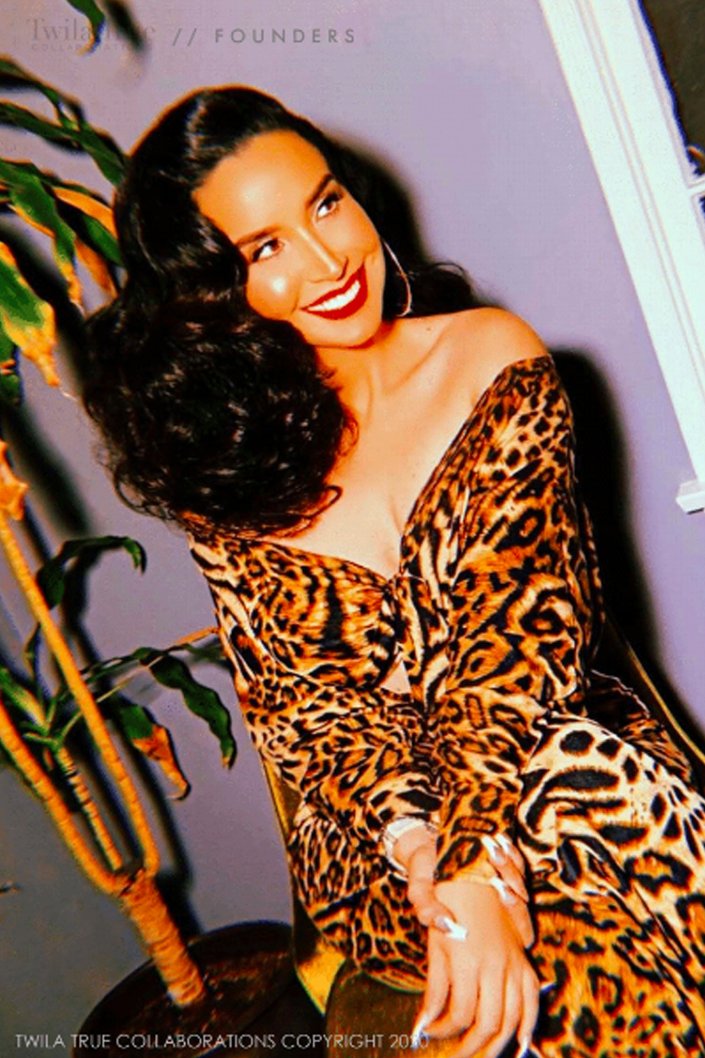 What are your favorite products from the brand?
Wing Queen
! She's our first born and a show stopper. It's been amazing to see her win over even the most skeptical MUAs and experts. She stays winning — literally.
What do you hope to see in the future for the beauty industry?
That it truly extends itself to embrace and celebrate what has historically been considered outside of the beauty standard. And for that to be real and not just performative. This year activated a lot of change and we hope to see that change grow to become a forever thing.
What advice would you give to other aspiring entrepreneurs?
You have to have purpose in your endeavor. Money can't be your motivation because building a business takes years, blood, sweat and tears. On the hard days, it's a sweet DM from a customer that pulls us through — these things help to keep us grounded in our purpose.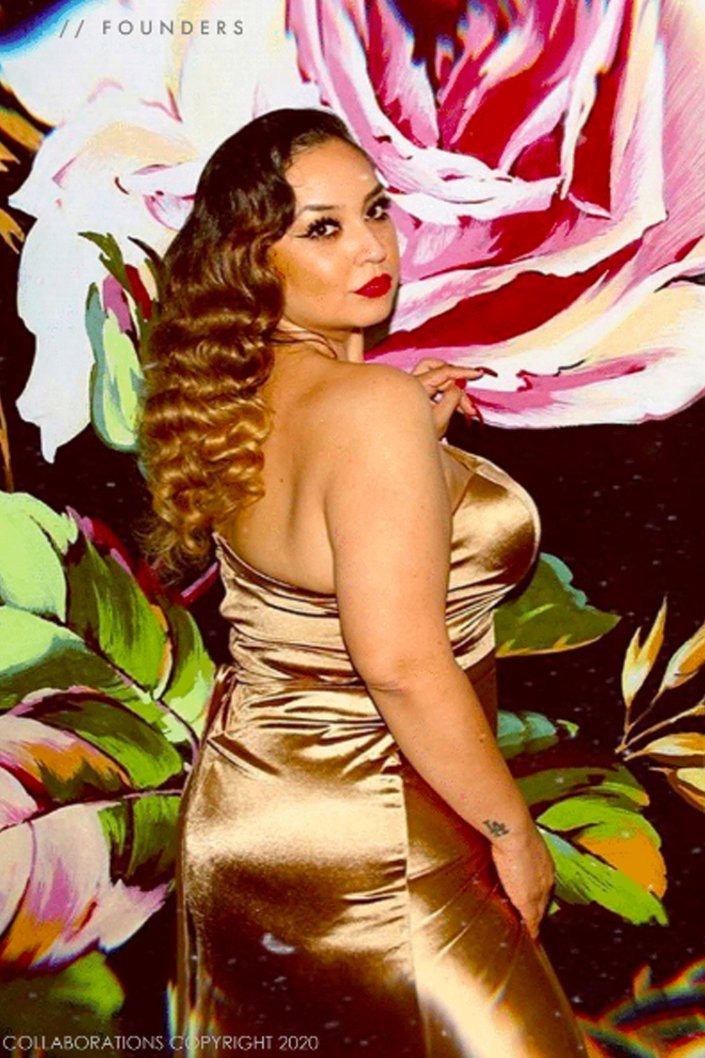 What are three beauty tips you think everyone should know?
1. There are no beauty rules. 2. Some days, eyeliner wings are cousins, not twin sisters so don't stress trying to perfect them. 3. The glow you're seeking comes from the inside.
Photo: Courtesy of Sweet Street Cosmetics
Read more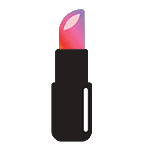 Back to top