Why We're Crushing On Kim Chi — And Her New Line of Makeup-Inspired Sheet Masks
September 26, 2018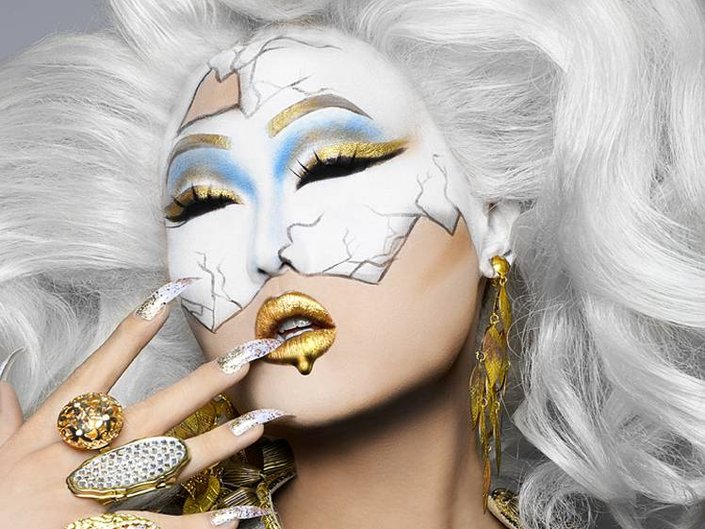 Unless you've been living under a rock, then you've likely seen or heard of a little show called RuPaul's Drag Race. It's the juggernaut that's launched lots of careers and turned drag queens into household names. One such drag queen is Kim Chi, the quiet yet stunning face queen who slayed every runway in season 8 and amassed a massive following online as a result. Her subtly shady comments and inventive makeup looks made her a crowd favorite and a natural fit for Patchology's latest launch — a collection of hydrating sheet masks featuring some of Kim Chi's most iconic makeup looks. In other words, you can mask and look fierce at the same damn time — cool, right? We recently caught up with the queen herself to chat about the inspiration behind her masks, which one she loves best, and what makeup means to her.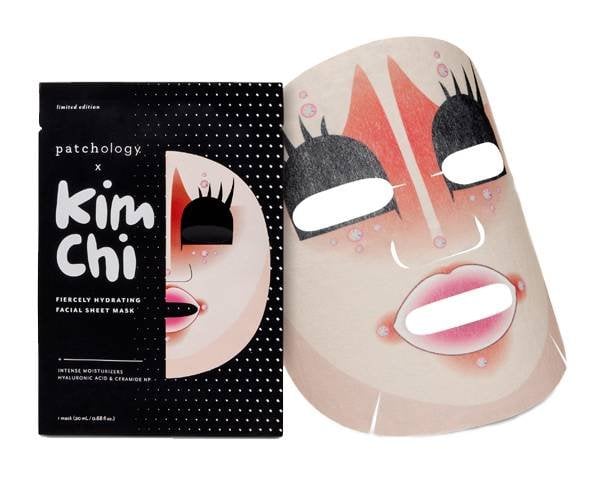 Which makeup look did you like most in the Patchology collection?
It's like picking a favorite child. I love all them. I probably love sad French clown the most. All the other looks are esoteric but everyone knows what a sad French clown looks like.
How did you choose which makeup looks would be part of the contest?
One of the looks is from RuPaul's Drag Race and the other three are looks that I've done in the past that people responded well to.
How do sheet masks help you prep your skin for makeup?
My face is my canvas. Having a good canvas is so important to doing my makeup. The masks have a lot of amazing stuff like hyaluronic acid which is so hydrating for the skin. It creates a nice barrier between your skin and a smooth surface for the makeup to go on. It's very important to my routine. I do it everyday. They're also easy to do. The Patchology mask is the 5 minute technology. When I'm on a flight or at home watching a movie I just pop one on.
What's a makeup product you can't live without right now?
I'm really obsessed with Pat McGrath Winged Eyeliner. I've tried so many winged eyeliners and Pat McGrath's is so black and gets [my wing] so sharp.
Skincare?
Kim Chi Sheet Masks! Asides from that I love the Overnight Mask from Patchology as well. I [also] love the Triple C Lightning Liquid from CosRX.
Your makeup is amazing in person. How do you lock it all in?
I use Urban Decay All Nighter Setting Spray.
What does makeup mean to you?
For me makeup is creating a mask. Once that mask of foundation is on, I can become whoever I want to be. Some days I want to be a fairytale princess, some days I want to be a cyborg. To me makeup means a world of possibilities.
Read more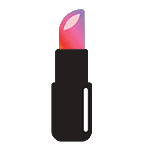 Back to top