How to Do a 10-Step Korean Skin-Care Routine With Products You Probably Already Have
March 26, 2019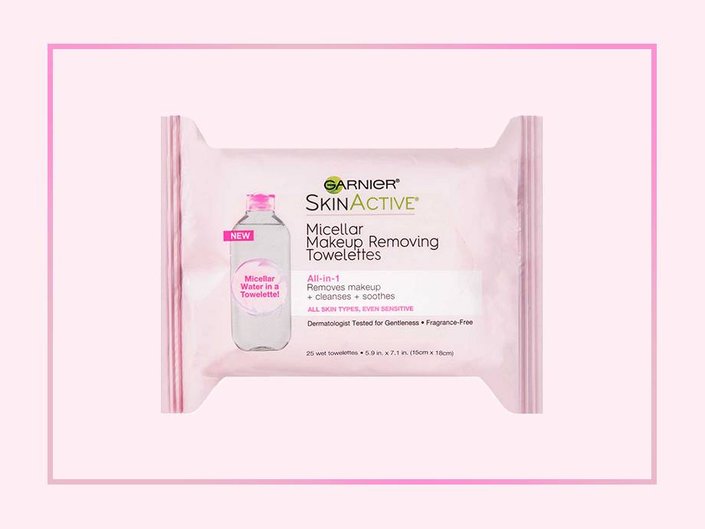 K-Beauty has become increasingly popular in the US over the past few years, and it's not hard to see why. The 10-step routine is said to — when done diligently (you can't sleep with your makeup on and expect this to work) — produce the glass skin look we're all chasing, shrinking the look of pores to seemingly microscopic levels, at least to a front-facing camera's eye. In the wake of K-Beauty's takeover, brands have been created, methods have been duplicated, simplified and customized, and now we're all sheet-masking on planes, trains and in the back of Ubers. It's likely you've already borrowed a few steps from the 10-step routine, but it's most effective when done in the correct order. If you've yet to try it in full or are still figuring out how to make it work with your current favorites, never fear, we've broken down the routine step by step, ahead:
STEP 1: The Pre-Cleanse
Before reaching for your face wash, it's important to remove any trace of facial and eye makeup with a purifying cleansing cloth such as Garnier SkinActive Micellar Makeup Removing Towelettes. This is the first cleanse in the routine and removes any initial makeup, oils and dirt from the skin.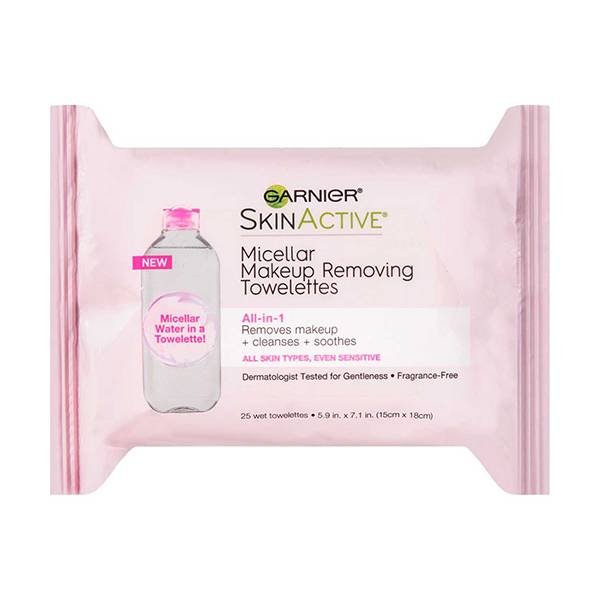 STEP 2: Cleansing Oil
"Cleansing with an oil product is perfect for removing any impurities, sebum and bacteria without having to strip your skin of its natural moisture," says esthetician Allison O'Connor. We recommend DHC Deep Cleansing Oil for your cleansing needs, which melts away any remaining dirt and rinses off with warm water sans residue.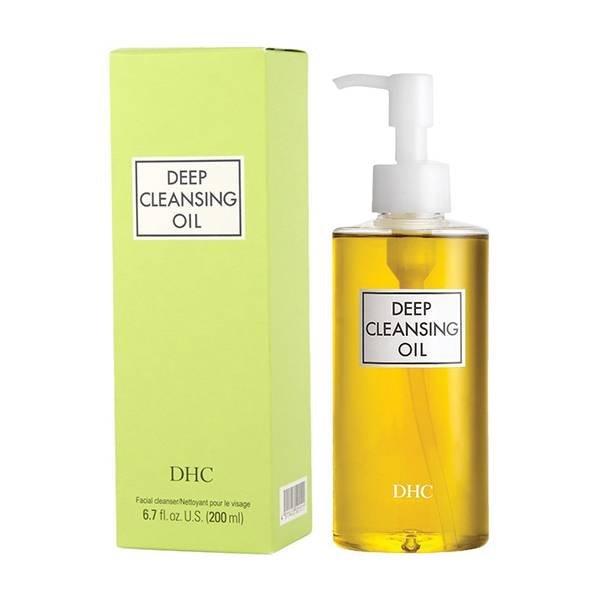 STEP 3: Exfoliating
Exfoliation is a key step in K-Beauty routines, and sloughs away dead skin cells to reveal a brighter, glowier complexion. It's important not to over-exfoliate (a few times a week should do), so start slow and work your way up to more frequent exfoliation. One of our favorites is Garnier SkinActive Clean+ Blackhead Eliminating Scrub formulated with charcoal and salicylic acid to help unclog pores and clear your complexion.
STEP 4: Toner
Restore your skin's pH levels with a soothing (non astringent!) tightening and clarifying toner like Kiehl's Calendula Herbal Extract Alcohol-Free Toner. K-Beauty-approved toners are much less harsh and drying than the one's we're used to, which is why they're referred to as "refreshers."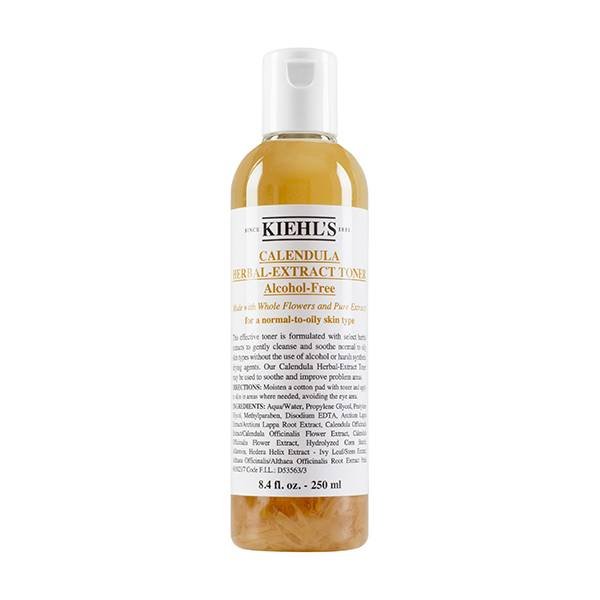 STEP 5: Essence
We're big fans of facial mists and as it turns out, one of the most essential steps in Korean skin care is a light spritz of liquid essence! Hydrating formulas like Lancôme Hydra Zen Anti-Stress Moisturizing Beauty Facial Essence not only pump skin up with nourishing vitamins, but they also increase elasticity and promote rejuvenation.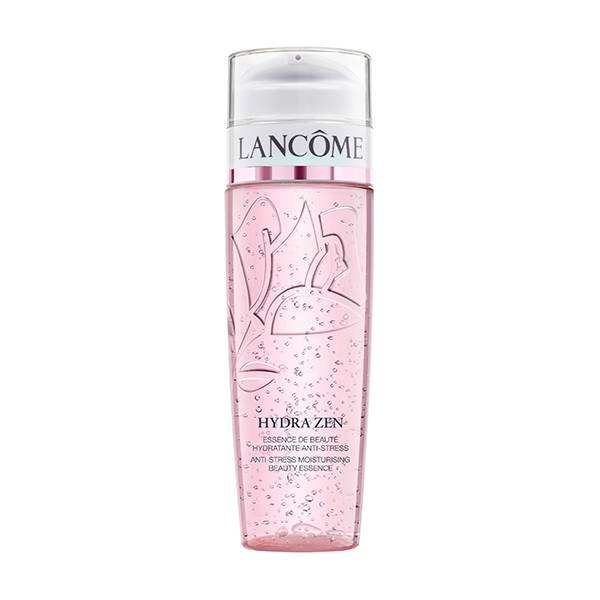 STEP 6: Ampoule
Also known as serums, these bad boys pack a powerful skin-care punch. "Loaded with a concentrated blend of oils, they can promote brightening, banish fine lines, reduce sunspots and deliver intense hydration. Layer them to target several concerns," says O'Connor. Try using Lancôme Advanced Genifique, a serum loved for its ability to deliver smoother, more radiant skin.
STEP 7: Sheet Masks
These magical masks help all of the beneficial ingredients to be absorbed into your skin (we're not fighting that)! Used twice a week, these single-use, soaking wet treatments come in a variety of interesting packages with benefits ranging from clarifying to collagen promoting. We recommend Dr Jart + Water Replenishment Cotton Sheet Mask, popular among skin-care enthusiasts for its ability to add an extra boost of hydration to the skin.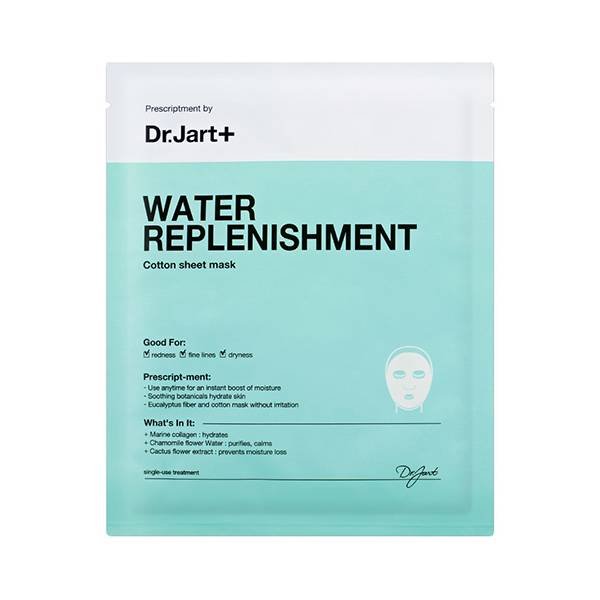 STEP 8: Eye Cream
Prevent wrinkles before they happen and treat issues like dark circles and puffiness by gently tapping a hydrating cream like IT Cosmetics Bye Bye Under Eye Eye Cream around the entire eye area.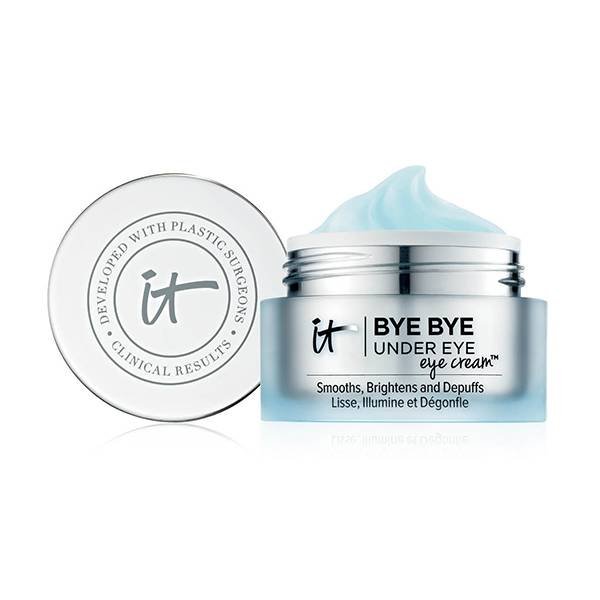 STEP 9: Lightweight Moisturizer
Commence moisturizing part one. Replenish your already fully loaded skin by using a lightweight, water-based moisturizer on your face and neck. In circular motions, lightly massage IT Cosmetics Confidence in a Gel Moisturizer hydrating gel into your skin.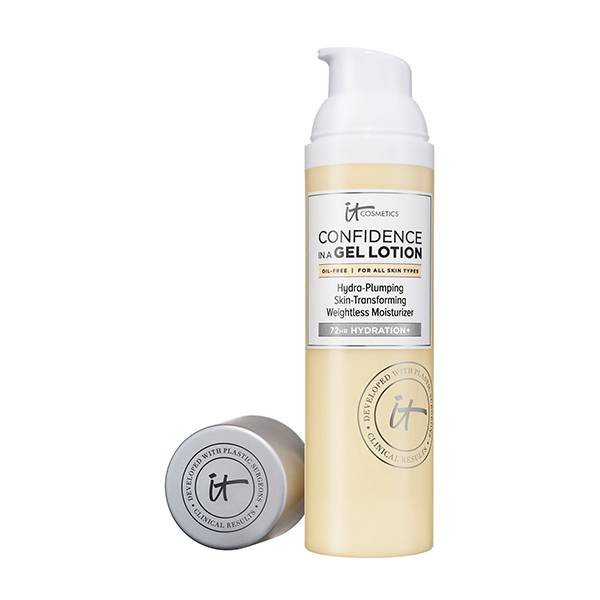 STEP 10:
The key to a complete K-Beauty routine? Night creams. O'Connor explains that active ingredients provide your skin with a protection barrier overnight, so that you can wake up each morning with a healthy glow. Products like CeraVe PM Face Moisturizer for Nighttime Use are loved for offering continuous moisture while you sleep and have moisture-retaining ingredients like hyaluronic acid. Morning time? Skip this step and opt in for plenty of SPF and a light BB Cream!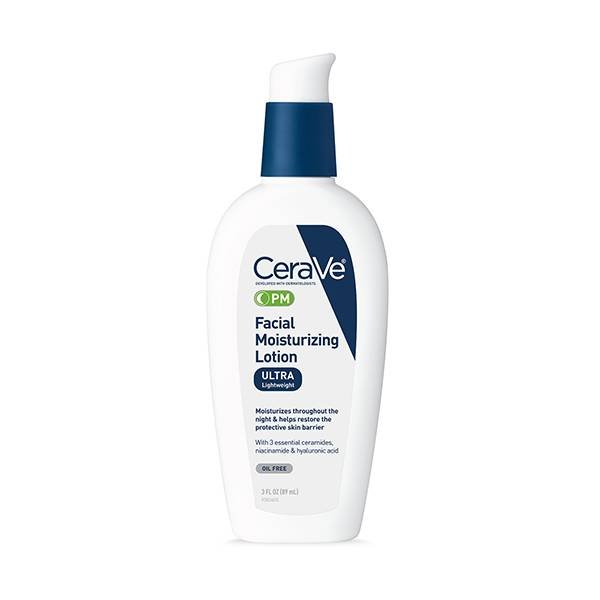 Read More
5 Skin-Care Products That Double as Makeup Primers
6 Perfect Skin Serums and Everything You Need to Know About Each One
7 Makeup Products That Actually Do Good Things for Your Skin
Read more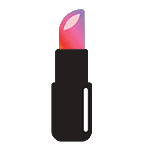 Back to top