How to Layer Moisturizers for Maximum Hydration
October 20, 2022
Per traditional skincare rules, you may have two moisturizers in your skincare routine: a lightweight lotion (maybe infused with SPF) for the daytime and a more intense cream (possibly with retinol) to use in the evening. While moisturizing morning and night should theoretically leave skin hydrated and supple, that's not always the case, especially if you have a dry or sensitive skin type. The good news is that doubling up on your moisturizers is an easy and efficient way to boost your skin's hydration and create a flawless canvas for foundation application. Ahead, we're sharing the right way to layer your lotions, creams and moisturizers.
Should You Layer Moisturizers?
While oily skin types should probably stick to one moisturizer, mature, sensitive or dry skin types can benefit from doubling up. Mature skin, for instance, typically becomes drier with age as it loses natural stores of hyaluronic acid. Layering on a lightweight serum-meets-moisturizer hybrid, like the Garnier Green Labs Hyalu-Aloe Super Hydrating Serum Gel, underneath a thicker cream, like the IT Cosmetics Confidence in a Cream, can help keep skin hydrated for longer periods of time, ward off signs of premature aging and promote elasticity and collagen production.
Another good time to consider layering moisturizer is when the season changes. With temperatures dropping and cold weather coming in, adding an extra layer of moisturizer can help keep skin supple and soft on even the windiest, most bitter days.
How to Layer Moisturizer the Right Way
STEP 1: Prep Your Skin
Before applying your moisturizers, wash your face, tone and layer on any acne treatments or serums. As a general rule, layer your skincare products in order from thinnest to thickest.
STEP 2: Use a Lightweight Moisturizer
For your first moisturizer, reach for a lightweight gel or emollient formula. One of our favorites is the Vichy Minéral 89 Hyaluronic Acid Face Serum. It's a serum-meets-moisturizer that's perfect for dry skin and absorbs quickly.
STEP 3: Layer a Thicker Moisturizer
When layering a secondary moisturizer, look for a product that will help address your specific skin concerns. In the morning, consider a formula that has SPF, like the CeraVe AM Facial Moisturizing Lotion SPF 30. At night, your second layer should be a restorative night cream with hydrating or anti-aging properties that will rejuvenate your skin as you sleep. We recommend the Youth to the People Polypeptide-121 Future Cream. For a product that focuses on moisturizing and plumping the skin, we recommend the Kiehl's Midnight Recovery Omega-Rich Cloud Cream.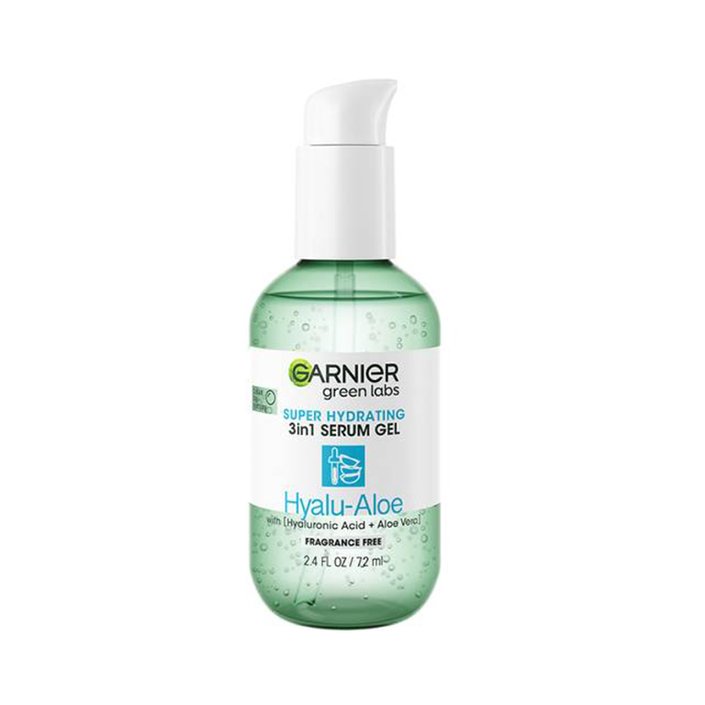 Photography and Art Direction: Chaunte Vaughn
Read more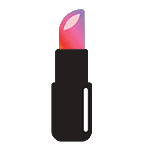 Back to top