5 Essential Makeup Brushes Every Beauty Junkie Needs
August 10, 2018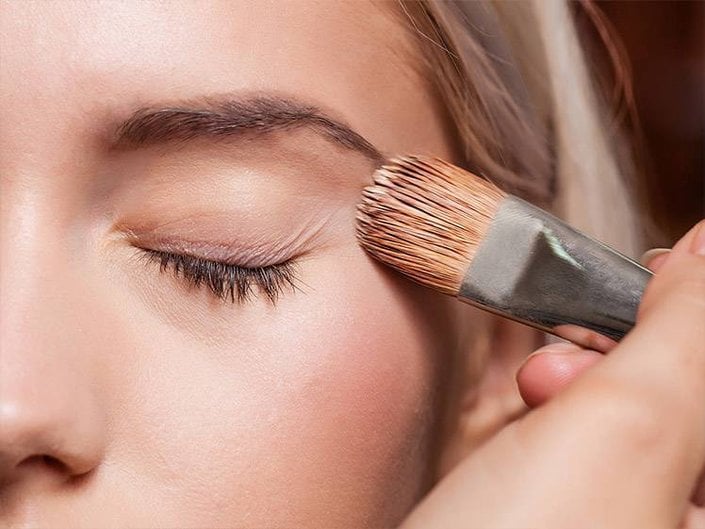 It's a truth universally acknowledged that a beauty junkie must have quality makeup brushes in her beauty stash. Makeup brushes and makeup go together even more harmoniously than peanut butter and jelly and are designed specifically to apply said makeup to your face. Brushes come in all shapes, sizes, textures and materials that it can be difficult to manage exactly which ones you can't live without. Ahead, we've rounded up our favorite brushes of all time — and why you have to have them in your life.
Foundation Brush
A flawless foundation application is one of the most important steps in your makeup routine as it sets the tone (literally) for your entire look. That's why you need a tool that will get the job done right every time. We like the IT Brushes For Ulta Airbrush Blurring Foundation Brush #101 because it's effective and luxurious, but still affordable. We recommend this for liquid formulas — it'll blend it seamlessly into the skin and help you achieve that covetable, blurred finish.
Concealer Brush
No one has perfect skin. We all get a blemish or two (or more) from time to time, so it's important to have a tool that can help you cover them up when they pop up unannounced. To get the right amount of coverage, try a synthetic brush like Lancôme Concealer Brush #8. Its tapered edge allows for precise and more controlled application.
Blush Brush
In terms of importance, blush and bronzer are right up there with foundation. So, getting a brush that caters to both of these staples is essential. The UD PRO Diffusing Blush Brush is a must-have as it delivers flawless application of blush, bronzer and highlighter. Yes, please!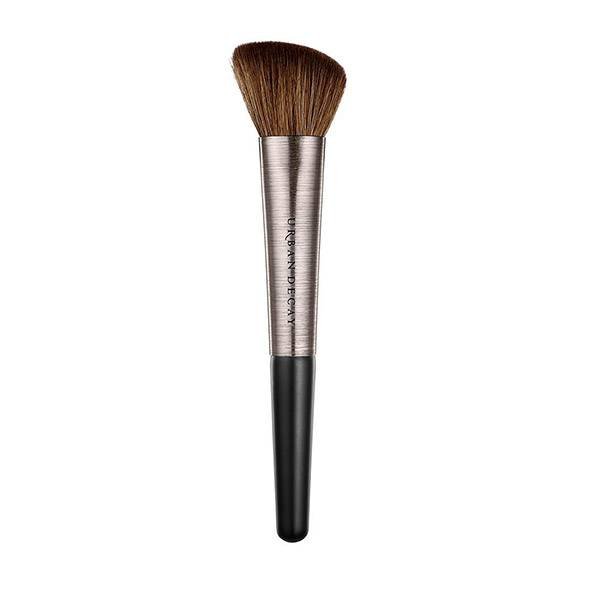 Eyeshadow Brush
Everyone (even those who don't do eye shadow) should own a basic eyeshadow shader brush. You never know when your lids are going to need a little color or you're going to have to make a surprise cut crease happen. Enlist a brush that makes the job simple for you. The IT COSMETICS Heavenly Luxe No Tug Dual Eyeshadow Brush #5 definitely has our vote. It's ultra-soft, double-ended and won't drag your delicate eyelids.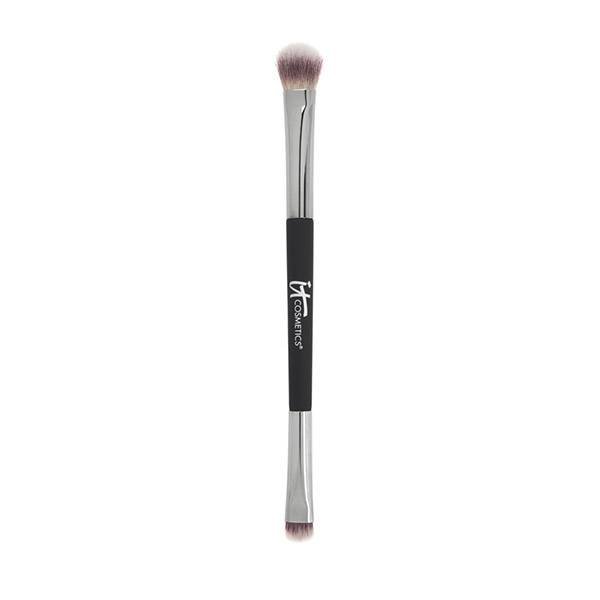 Eyeshadow Blending Brush
If you can't seem to blend your shadow right, it's probably because you're using the wrong blending brush (and that you need to practice). Eyeshadow blending is a very specific technique that requires the right tool. We recommend the NYX Professional Makeup Pro Blending Brush, a long rounded brush that blends shadows out to create a soft focus effect.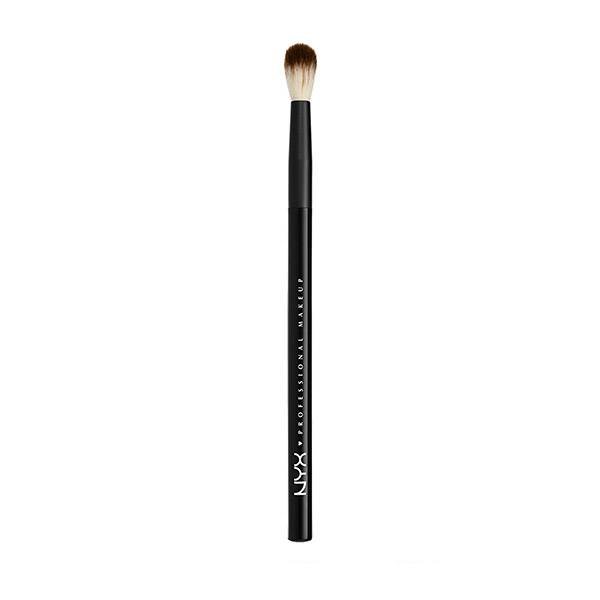 Now that you've got your brush game down, time to move on to more makeup tips and tricks!
Read more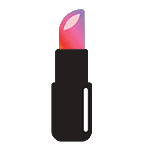 Back to top