How to Choose the Best Makeup for Medium Skin Tones
April 27, 2022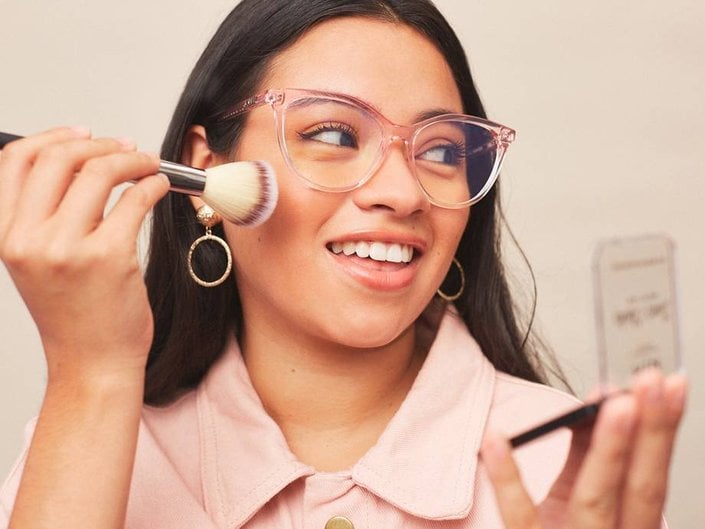 Dear medium skin tones, we know the struggle of finding the perfect makeup match for you. You're not considered
fair or light
, but
you're not quite olive either
. You're in this sweet middle spot that makes your options for
blushes
, lipsticks and
bronzers
seemingly endless. But when it comes to your foundation, choosing the right shade to match your nuanced complexion can sometimes pose a challenge — and the key is getting your
undertones
just right. To help you discover what shades and colors are the most flattering for you, we put together a guide on finding the perfect products for your
medium skin tone
.
What Are Undertones?
Beneath your skin tone, there are subtle hues that are called undertones. Those colors can either be cool, warm or neutral. If you have cool undertones, your skin might appear pink, red or blue, whereas warm tones are more yellow, peach or golden. Then there are neutral tones, which are a balance between warm and cool.
How to Find Your Undertones
The White vs. Cream Test
Grab two articles of clothing (or even a towel) — one white and the other off-white. While wearing no makeup, decide which color complements your skin tone best. If it's the pure white shade, your undertones are warm. If the cream color suits you more (because the white washes you out), then you have cool undertones. If both flatter you just the same, you're neutral.
The Vein Test
Look at the veins on your wrists. If they're green, then you have warm undertones. If your veins are blue, then you have cool undertones. Do you have both colors or your veins appear to be blue-green? Then you have neutral undertones.
The Jewelry Test
If gold jewelry enhances your complexion, then you're likely on the warmer side. If silver jewelry looks best on your skin tone, then you have cool undertones.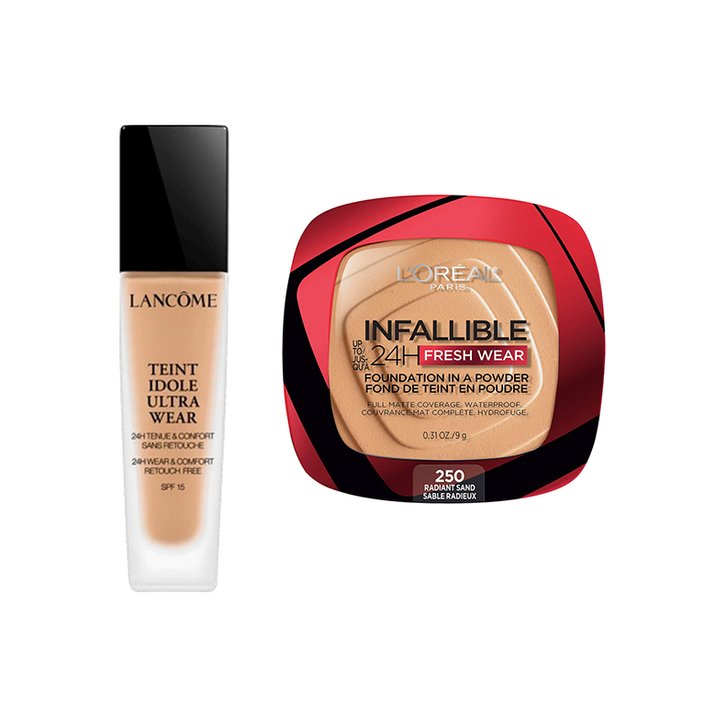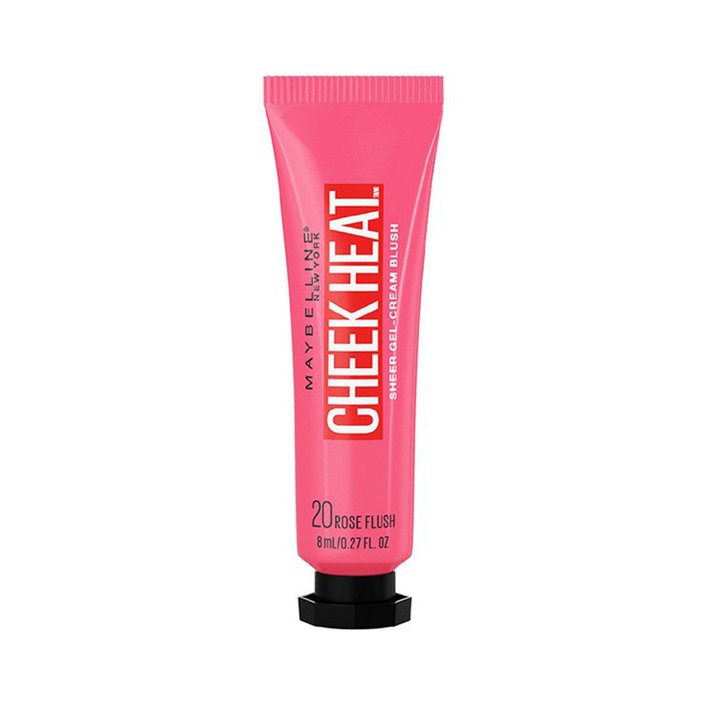 How to Choose The Best Bronzer for Medium Skin Tones
Chances are, you already have a natural hint of color in your complexion. So, the goal here is to just enhance it without going too shimmery or too dark. And beware of bronzers that are too warm, as they can make you look orange. The general rule of thumb is to select a bronzer that's no more than two shades darker than your skin tone — but more specifically, ensuring that your bronzer is a perfect match means finding one that suits your undertones.
For medium skin with warm undertones, try a soft shade of golden-brown like
Glossier Solar Paint in Ray
. A powder like the
Charlotte Tilbury Airbrush Bronzer in Medium
will add just the right amount of warmth to the skin, without looking overwhelming. A sheer liquid like the
Giorgio Armani Beauty Neo-Nude in Armani Contour
is another perfect product to enhance your complexion's natural radiance while adding some definition to your cheekbones. It'll look like you woke up with glowing skin.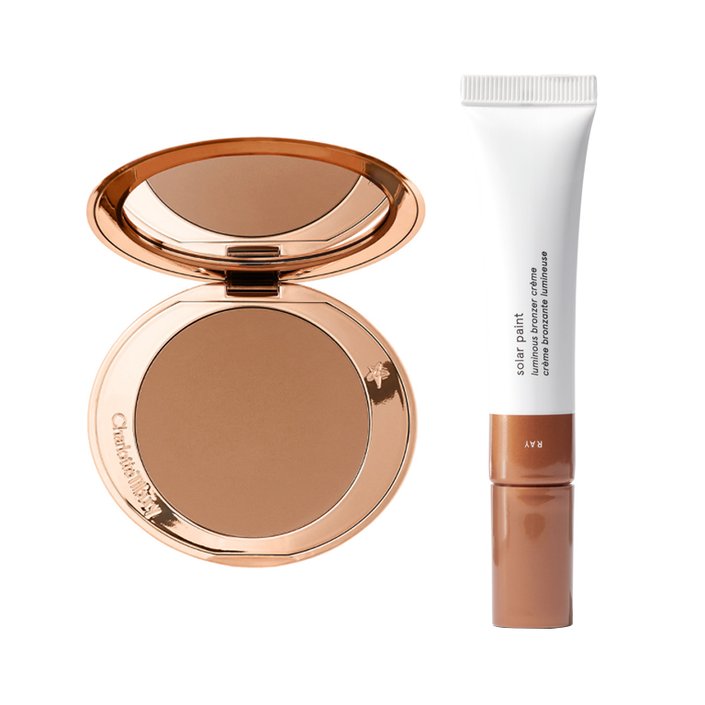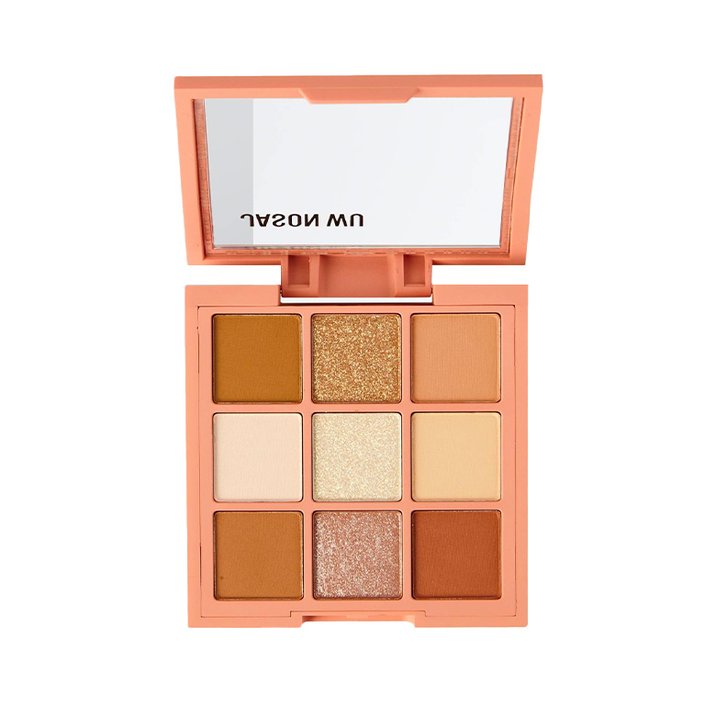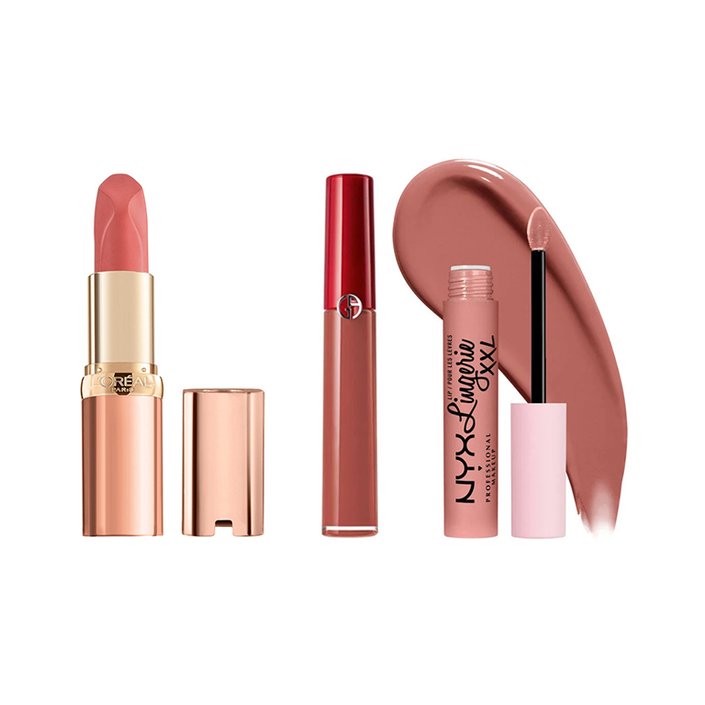 Read more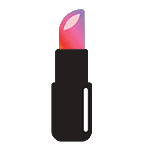 Back to top