Don't Let These 5 Things Ruin Your Mani
September 03, 2019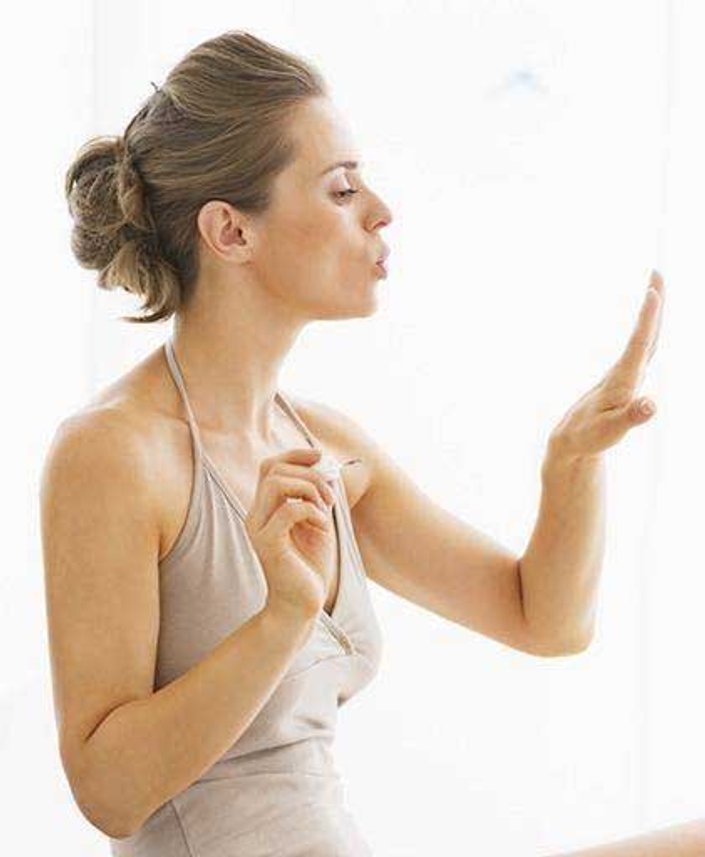 As women, we all know that a manicure is so much more than just haphazardly throwing some color on your nails. Manicures, professional or at-home, are cathartic experiences that involve giving our nails some serious TLC. Decadent lotion, a hand massage and some carefully thought-out color design are just some of things we factor into our mani procedures. This is why it is oh-so-frustrating when just days (or sometimes hours) after a manicure, our fresh polish jobs are ruined by unforeseen events. How can we protect our digits from catastrophe? Well, the first course of action is to identify the common culprits in mani massacres. Take a look at the five usual suspects and make sure to avoid them at all costs.
#1. Nail Biting. This is one mani foe we don't have to explain. Not only does this habit fall into the "not cute" territory, but it prevents us from having a lifetime of nail bliss. Think about that next time your hands begin to make their way to your chompers!
#2. Dehydrated Hands. Dry, itchy and irritated hands can wreak havoc on your cuticles and manicures. Keep dryness at bay by having a nourishing hand lotion on you all day. Try a long-lasting formula like The Body Shop Almond Hand & Nail Cream.
#3. Over-Washing the Hands. We're all for good hygiene, but it is possible to go overboard on the soap and water. Overdoing it can strip your hands of moisture and natural oils needed to keep your mani in tact, as well as break down the polish formula. If you're a constant hand-washer, make sure to apply some hand lotion afterward to regain and retain moisture in your hands and nails.
#4. Nail-Hardening Products. This one's tricky, as there are many of us that suffer from thin, brittle nails and often need help in the strengthening process. Try using nail conditioners instead like essie Grow Stronger. You can also go the vitamin route to strengthen those digits — vitamin B supplements are great for cultivating strong, healthy nails!
#5. Cleaning and Drying Solvents. Heavy-duty cleaning materials like bleach can leave your mani in the dust, so make sure you wear gloves if you're doing some serious disinfecting or cleaning around the house! That goes for you too, DIYers! Before you handle that a wood varnish or paint finisher, make sure your hands are covered!
Which of these mani-murderers is your biggest problem? Tell us in the comments below! Photo: thinkstock
Read more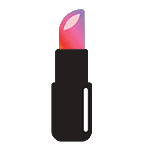 Back to top