6 Makeup Tips for Mature Skin From Professional Makeup Artists
March 29, 2023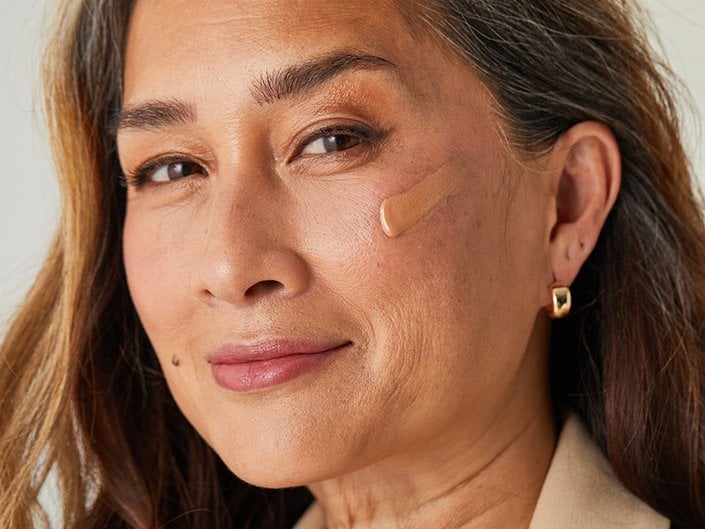 At Makeup.com, we believe that everyone should feel empowered to have fun with their makeup and wear what makes them feel great — no matter what their age. That said, if you've ever felt like your makeup choices are limited by your mature skin, you're not alone. Everyone's skin goes through natural changes as you age, and you may find yourself having to adapt your beauty routine over time. That's why we tapped professional makeup artists Jaleesa Jaikaran and Jenny Patinkin (also a beauty brand founder) to share their expert tips for applying makeup on mature skin. Keep scrolling to read their advice, and you'll be ready to try that bold Instagram makeup look you bookmarked in no time.
Makeup Tips for Mature Skin
Tip 1: Prep Your Skin by Moisturizing
Regardless of your age, it's always a good idea to prep your skin before applying makeup to ensure the best possible results. However, moisturizing is especially important as you get older. "Mature skin tends to be drier, so it's essential to keep it hydrated," advises Jaikaran. "Make sure to apply a moisturizer before applying any makeup." This will give you a supple, hydrated base for your makeup.
In addition to moisturizing, you may want to consider adding an extra step to your skin prep routine — dermaplaning. "When you have peach fuzz on your skin, the products get trapped and the light gets absorbed, so skin can look dull and flat," explains Patinkin. "By removing peach fuzz, makeup applies much more smoothly and looks a lot more radiant." Patinkin's Skin Smoothing Trio Dermaplaning Set exfoliates away dead skin cells to reveal a more radiant complexion.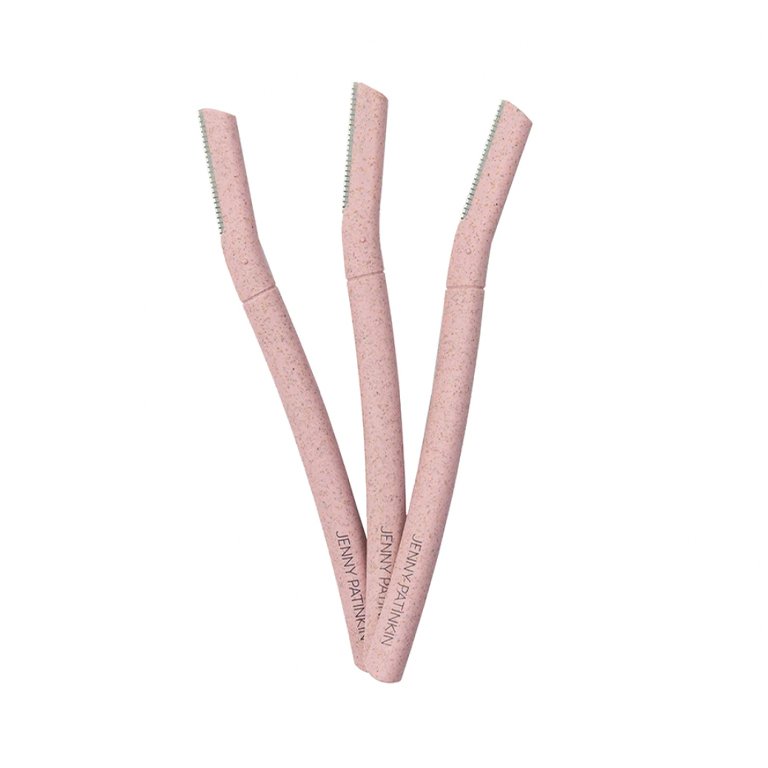 Tip 2: Look for Hydrating Foundations and Concealers
"Complexion products that are moisturizing with buildable coverage can help hydrate and even out mature skin," says Jaikaran. "I particularly like formulas that include hyaluronic acid and glycerin." Our pick for foundation is the YSL Beauty All Hours Foundation, a breathable, luminous matte foundation formulated with both hyaluronic acid and glycerin. It leaves your skin looking and feeling healthy, with long-lasting hydrating skincare benefits.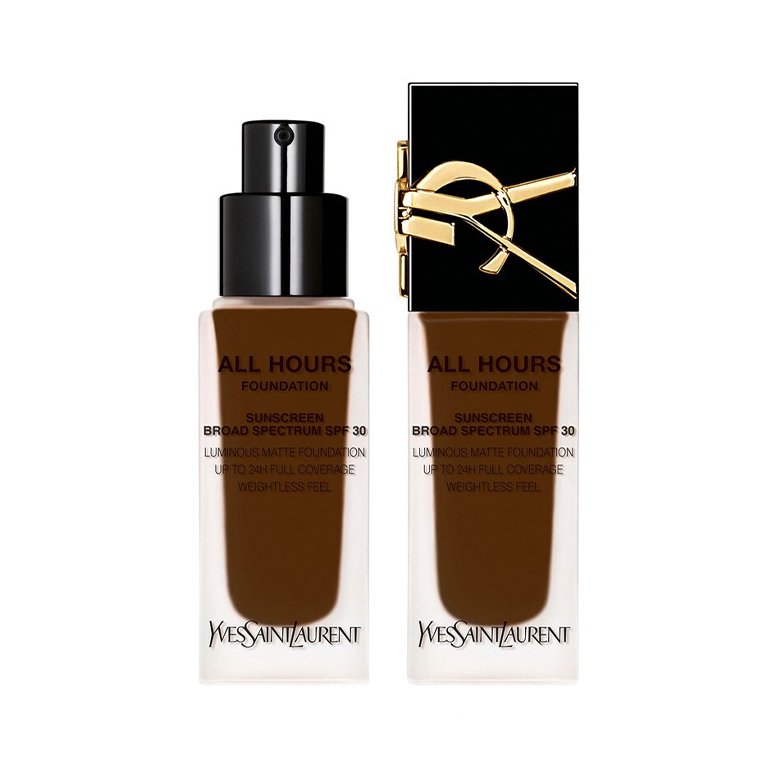 For concealer, check out the Valentino Beauty Very Valentino Concealer. Not only does the creamy, glycerin-infused formula remain comfortable and crease-free throughout the day, but it also contains caffeine and vitamin E to brighten up your eye area.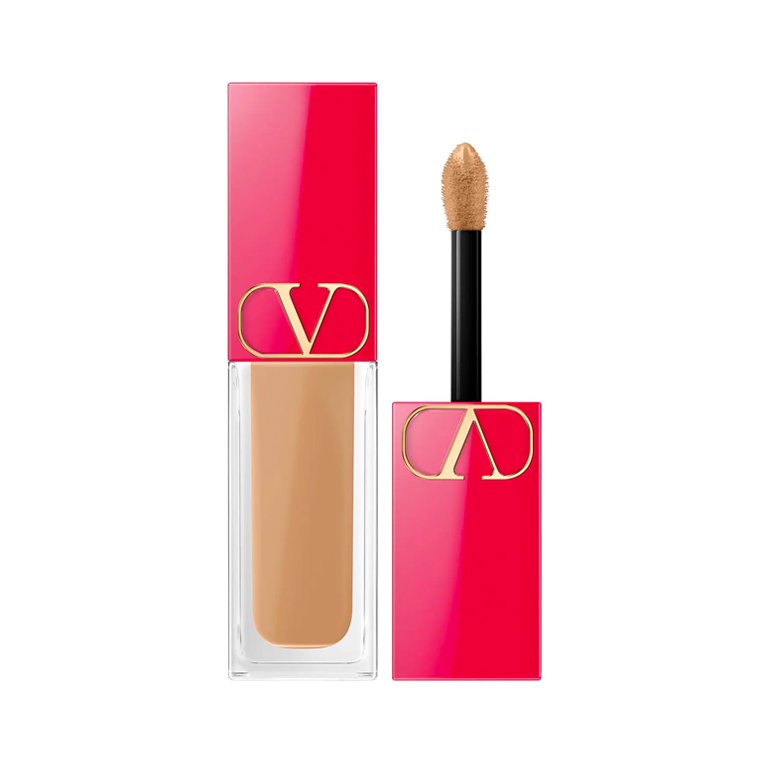 Tip 3: Opt for Luminous Cream and Liquid Formulas
Both Jaikaran and Patinkin agree that creamy, luminous formulas are best suited for mature skin. "Matte products on complexion, cheeks and lips can look very dry and aging, but anything with a little sheen will make everything appear more plump and hydrated," says Patinkin. Jaikaran notes that cream blushes will give your skin a pretty, sheer flush without accentuating fine lines and wrinkles. She also loves liquid highlighters to add "a youthful glow."
The Merit Beauty Flush Balm is great for giving your complexion a natural-looking flush of color while also conditioning your skin, thanks to the vitamin E in the formula. It comes in nine stunning shades that flatter every skin tone.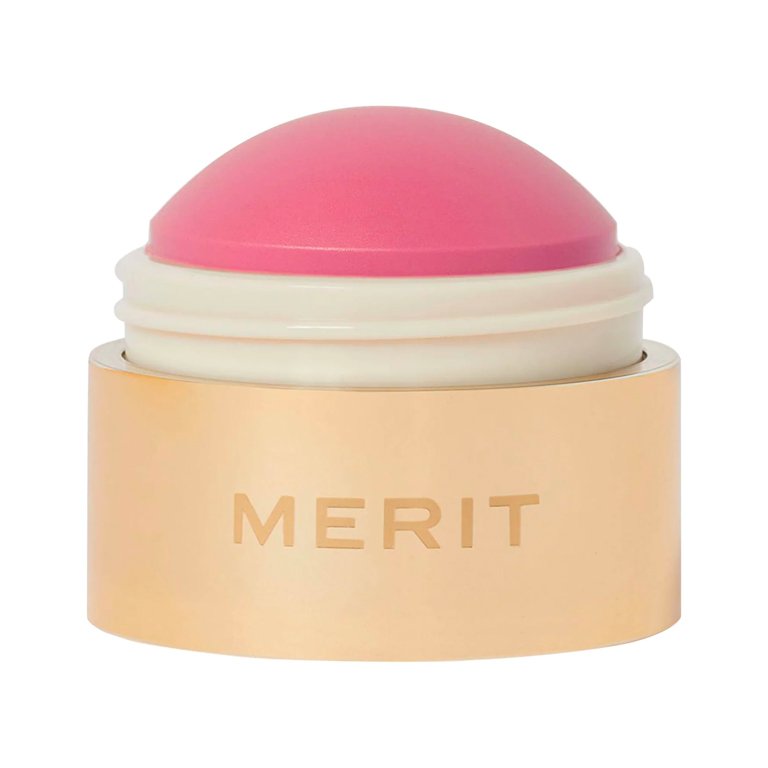 Tip 4: Apply Your Makeup in Thin Layers
"I always approach makeup on mature skin by doing very thin layers with all steps," says Jaikaran. "Foundations and concealers tend to look more fresh and natural on the skin when you build up slowly as opposed to applying more than what's needed." This technique, described by Jaikaran in this TikTok, gives you more control over the finished look.
Tip 5: Try a Soft, Smudged Eyeliner Look
We're all about rocking whatever makeup looks you love, but Patinkin notes that sharp liquid liner may smudge more easily on thinner skin or hooded eyelids. If you've noticed this, try a softer, smudged eyeliner application. After all, a smoky eye will always be chic.
Tip 6: Less Is More
One of the most important tips to keep in mind when applying makeup to mature skin is that less is more. "Too much concealer can look dry and cakey on skin that is thinning and showing signs of aging," explains Patinkin. "It's counterintuitive, but your best bet is to use the very least amount of concealer possible so that it covers only where you need it to and doesn't need to be set with a lot of powder." Jaikaran echoes this sentiment, noting that, "heavy complexion products like concealer and foundation can settle into fine lines and wrinkles," so lightweight products are preferable.
If you stick to the less is more motto, you don't have to limit yourself just to liquid and cream formulas. While too much powder can accentuate fine lines and wrinkles, that doesn't mean you have to skip it completely, so long as you properly prep your skin and apply it with a light hand. "Powder foundations like the Maybelline New York Super Stay Up to 24H Hybrid Powder-Foundation can work extremely well regardless of your skin type," says Jaikaran. "Once the skin is emollient enough, it would look flattering on the skin."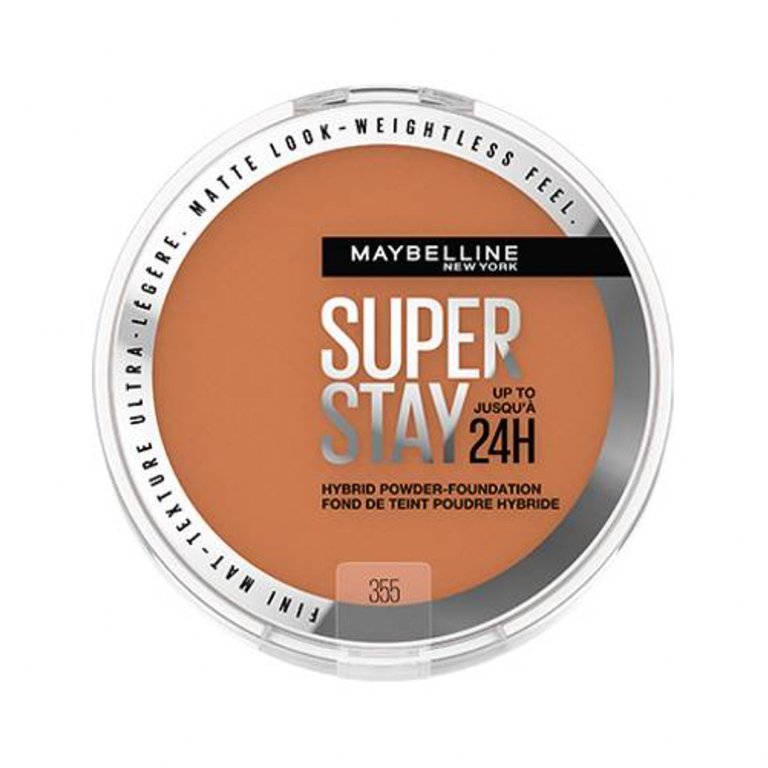 Photo: Chaunte Vaughn
Read more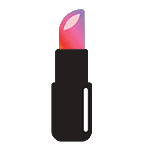 Back to top