How to Care for Monochromatic Pastel Hair (Spring's Trendiest Hair Color!)
April 12, 2022
Whether the warmer temps have you itching for a change or you've been influenced by hair trends on social media, you've come to the right place. We've got the scoop on monochromatic pastel hair — a.k.a. one of the hottest hair trends this spring. We sat down with professional hairstylist Justin Toves-Vincillone to get his insight on what makes this hair color trend perfect for the new season. Keep scrolling to discover how to get the vibrant hair color look and how to care for it.
What Is Monochrome Pastel Hair Color?
According to Toves-Vincillone, monochromatic hair color is basically hair dye that includes multiple tones and shades from one color family. "For example, a monochromatic pink hair color may include a magenta base with baby pink and pastel pink highlights or a pink ombre," he explains.
How to Get Monochromatic Pastel Hair Color
"Monochromatic pastel hair is big this season because it's a playful and beautiful take on the lived-in hair look," Toves-Vincillone explains. "Monochromatic hair can be achieved using multiple techniques, but most commonly through balayage."
Once you have an idea of the pastel tone you'd like your hair to be, chat with your colorist about options. Depending on your natural hair color, you might need to bleach your hair or lighten it if you have darker hair, like light brown or brunette hair.
How to Care for Monochromatic Pastel Hair Color
Pick the Right Shampoo
If your monochromatic look is a vibrant pink, yellow or a similarly unconventional hair color, you'll want to take extra care of it to ensure the color's longevity. "Choose your hair care products correctly," Toves-Vincillone says. "Look for products that are free of sulfates and parabens." We love the Matrix Keep Me Vivid Sulfate-Free Shampoo, not only for its sulfate- and paraben-free formula, but also for its ability to keep color intact for longer.
Keep Wash Days to a Minimum
"Limit your hair wash days and do your best to shampoo, condition and rinse hair in cool water," he says. "The cooler the better; this will help avoid unwanted and premature color-fade that is inevitable when using warm to hot water on colored hair."
Rely on a Dry Shampoo
Toves-Vincillone's trick for keeping your hair looking clean for longer is to use a dry shampoo right after drying your hair post-wash. Doing so will prevent your hair from looking greasy by immediately absorbing any natural oils as they're produced. He recommends the Authentic Beauty Concept Dry Shampoo.
Use a Heat Protectant
"Always use a heat protectant when heat styling," Toves-Vincillone says. "Heat styling can cause immediate color fade." Whether it comes in a spray bottle or in cream form, like the L'Oréal Paris EverPure Sulfate-Free Weightless Blow Dry Primer, just be sure to use it before blow drying, curling or straightening your hair.
Visit Your Colorist Regularly
Pastel-toned hair colors tend to fade faster than natural tones, Toves-Vincillone warns. "It's important to see your colorist for a refresh and a treatment regularly," he says. "After your initial appointment, ask your colorist how long you should go before a tone refresh and book it; these appointments will keep your tone fresh."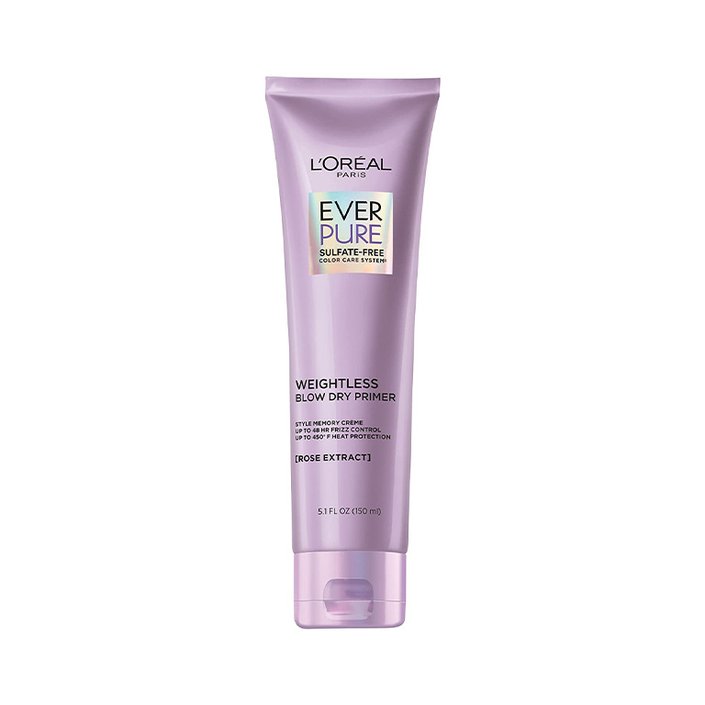 Read more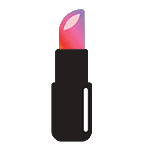 Back to top