5 Bad Nail Polish Habits That Could Ruin Your Nails — And How to Avoid Them
May 15, 2020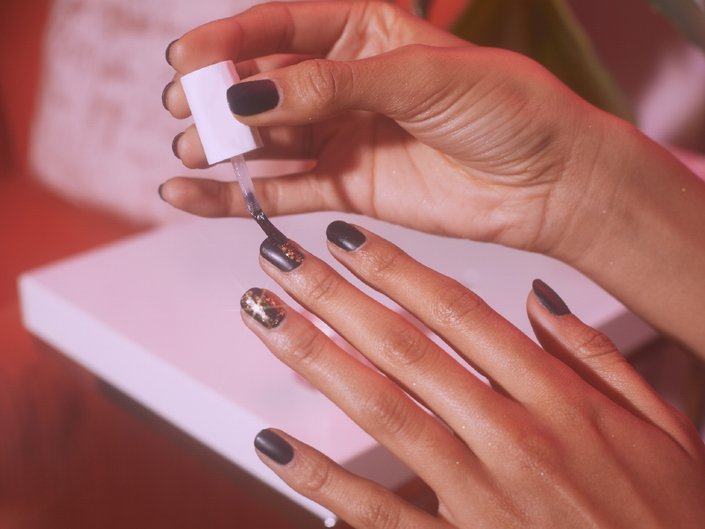 Is wearing nail polish 365 days a year bad for your nails? It can be if you're not taking certain nail-protecting precautions. Read on for four factors that could be damaging your nails, plus how to amp up your nail-care game while feeding your polish addiction.
Bad Nail Habit 1: Wearing Polish Every Single Day
So you own every single Essie shade and love giving yourself fresh at-home manis? Wearing polish too often can actually weaken your nail beds. While naked nails can make you feel, well, naked, it's important to take breaks once in a while to let them "breathe." A good rule of thumb is to go au naturel anytime you start to notice excessive peeling, dryness or chipping. Go polish free and soak your fingers in warm water for about 10 to 15 minutes a day for 10 days to rehydrate your nails back to health.
Bad Nail Habit 2: Using Lots of Remover
Traditional nail polish removers contain acetone that can cause peeling and even lead to infections. Taking a break from it will allow your nails to take a break from the drying effects. When you're not on a nail polish-free holiday, opt for an acetone-free remover like Cutex Non-Acetone Polish Remover, a gentle option that removes regular polish with less damage.
Bad Nail Habit 3: Peeling Off Your Polish
It's tempting to pick off chipping nail polish, but you might also be removing the top layer of your nail bed and weakening your nails. Prevent chipping (and in turn the temptation to pick) by using a quality top coat like Essie Gel Setter.
Bad Nail Habit 4: Skipping a Protective Base Coat
Yellowing nails can be caused by a number of things like smoking, fungus or even medical issues, but wearing polish without a protective base coat can also be the culprit. Be sure to always apply a base coat before polish to keep nails from getting stained. We recommend the Essie Here to Stay Base Coat that provides a barrier between your nails and your polish.
Read more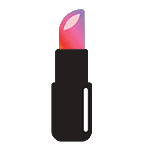 Back to top