How to Find the Perfect Nude Lipstick for Dark Skin Tones, According to a MUA
July 19, 2021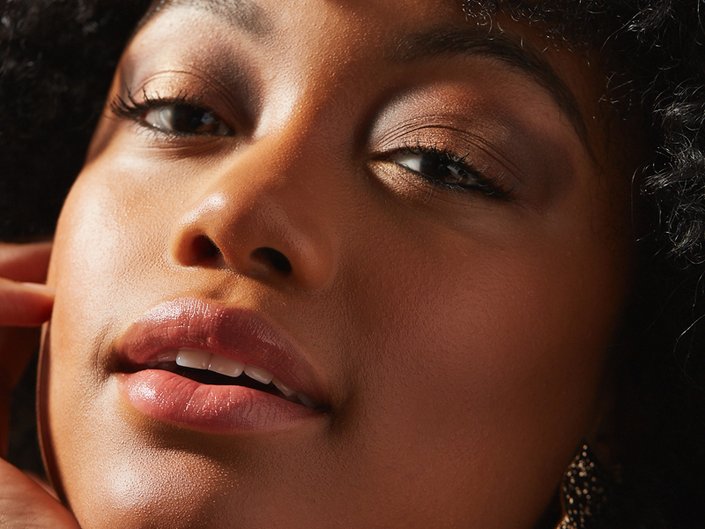 Every makeup stash includes a few staple products, one of which is a nude lipstick. In just one swipe, a nude lippie can help elevate your look, even on days where you can't muster up the effort to do much else. Nude lipsticks, however, haven't historically been made with melanin in mind, making it tricky for makeup lovers with dark skin tones to find the perfect match. To figure out how dark skin beauties can find the perfect nude lipstick, we tapped Sir John, a celebrity makeup artist. Read on for his tips.
Mix, Mix, Mix
Finding the right match is a tricky process that Black women are no stranger to. "Most women of color have been just as savvy as makeup artists for the longest time now," Sir John says. "If a tone isn't right, you can manipulate it with another shade or play with a lip liner that's close to your natural tone to make your own." We love the NYX Professional Makeup Suede Matte Lip Liner in Cold Brew for this.
Test Sheer Shades
When testing options to find the best nude, try sheer ones first. "If I'm unsure about a color, I go for sheer. The less opaque, the safer," he says. "If it's more opaque, I like to make sure it's spot on because matte lipsticks aren't as forgiving."
One Color Does Not Fit All
"There's no such thing as one color for everyone," says Sir John. "Nudes aren't universal — like the Bandaid tone. It sacrifices someone's story and personality." The space we're in today calls out the need for different tones and textures in makeup, and according to Sir John, it's now easier to find the right color. He recommends looking for formulas that contain hints of gray, beige or greige (a mixture of both) to suit the natural undertones of your skin.
Nude Lippies We Love for Dark Skin Tones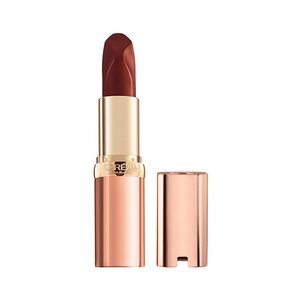 1 / 5
L'Oréal Paris Le Nus by Color Riche
Find your match in this set of highly-pigmented nudes, with exuberant names like Nu Decadent and Nu Confident. The creamy, non-drying formula ensures the lipstick that matches your skin tone (and personality!) lasts all day.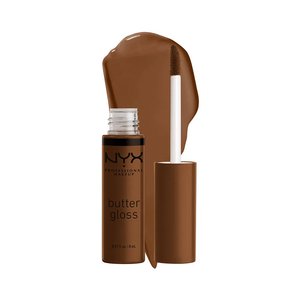 2 / 5
NYX Professional Makeup Butter Gloss
Try one of NYX's fan-favorite glosses, now available in shades curated to flatter brown skin tones. From warm peach to deep brown, there's a glossy nude made for you.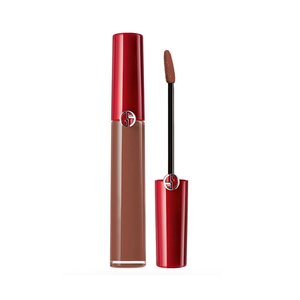 3 / 5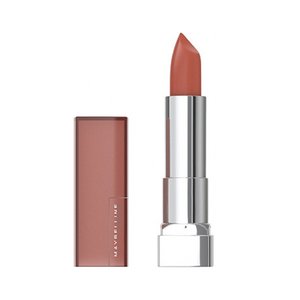 4 / 5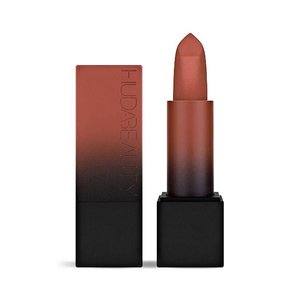 5 / 5
Read more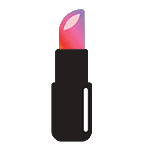 Back to top