NYX Is Collaborating With Pro SFX Makeup Artist Ve Neill For Halloween — You Have to See This ASAP!
September 24, 2019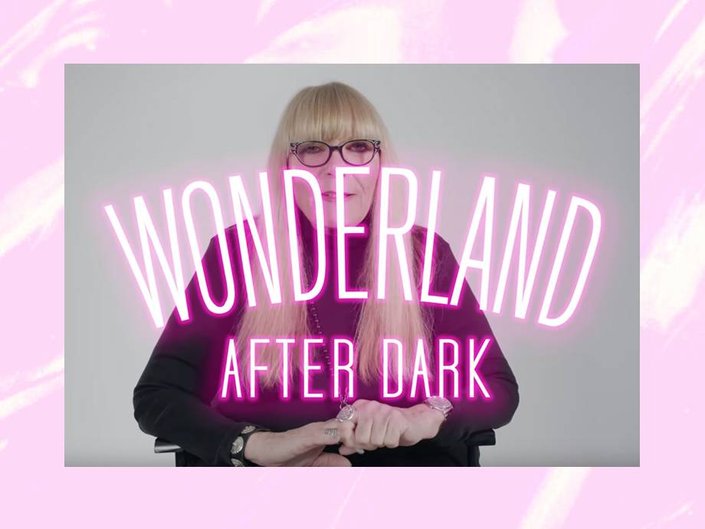 If there's one brand that seems to do Halloween right year after year, it would be NYX Professional Makeup. The cult-classic drugstore line has had its fair share of killer spooky szn collections in the past, from DC Comics Superheroes to the perfect white liquid liner to create a neon sugar skull. And yet somehow, this year, they topped it all with the launch of the Wonderland After Dark Collection. The new Halloween line was designed by none other than SFX Pro makeup artist Ve Neill, and features six product bundles with everything you need to create a disturbing twist of each character.
Renowned for her work in A Star is Born, Hunger Games, and most notably Halloween — Beetlejuice — Neill created six different looks for this year's collection: Ace & Spade (a joker character), Alex (a zombie), Bunni (a dark, twisted rabbit), The Queen (a bloody vampire), Topsy-Turvy (a scary skull), and Kitty Kat (an evil take on the Cheshire-cat). Each bundle will also include the new NYX Professional Makeup Glow-On Lip Gloss which comes in three shades that glow under blacklight. "Wonderland After Dark represents our limitless commitment to the aspiring artistry community as the #1 accessible professional brand," says Yann Joffredo, NYX Professional Global Brand President.
In addition to the collaboration, Neill will be returning for her seventh (that's right, seventh!) year as a judge for the NYX Professional Makeup FACE Awards, where the finalists have created their own take on the theme, Wonderland After Dark. Voting is now open to the public for the top five at nyxcosmetics.com/faceawards, and you can browse all of the twisted takes below. 
Come October 1st, you'll also be able to virtually try on each look on nyxcosmetics.com which can help you decide what chaotic wonderland character you should dress up as this Halloween. So, is it gonna be The Queen, Topsy Turvy, or Kitty Kat? Only a trip to Wonderland After Dark will help you tell.
Read More:
The History of Halloween Makeup
How to Get Modern Twiggy Makeup This Halloween
6 French Red Lipsticks to Wear This Halloween
Read more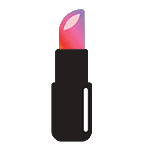 Back to top