Beauty Artist Sage White Talks Her Obsession With Lips and Her New, Must-Have Collab With NYX Professional Makeup
July 28, 2021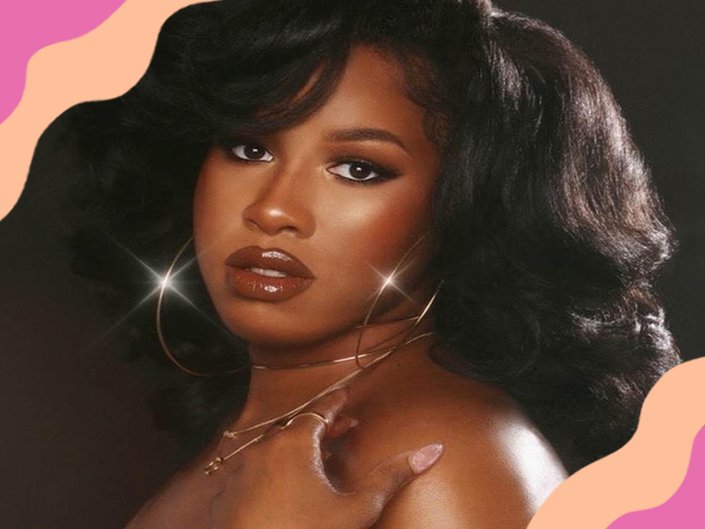 It's not every day that you come across a beauty-centric artist like Sage White. A makeup artist and influencer, White took her beauty obsession to the next level last year by creating an accessories brand, Sage White Beauty, featuring a signature juicy lip design. NYX Professional Makeup took notice and tapped her to create the ultimate hot pink lippie-inspired makeup bag for National Lipstick Day. Ahead, we chatted with White about all things makeup, why she loves illustrating lips and her favorite NYX lip product.
Tell us a little bit about your background and how you got started in the beauty and art industries?
I've always loved makeup since I was a kid. I used to watch my mother apply her signature brown lipstick (she didn't wear much else) and I was always so fascinated by the beautification process. My grandmother taught me how to paint at three years old. It's funny because she didn't start painting until her 50's but without her following that passion, I would've never started.
I remember doing everyone's prom makeup on my own prom day. I think that's when I knew I could make a career out of it. Beauty is always in demand and it blossomed from there.
What was the concept behind Sage White Beauty? Why do you spotlight lips specifically in your designs?
I actually started SWB as a quarantine project. I've always wanted an online shop, so I went back to one of my childhood dreams of selling stickers. It's been expanding ever since. I eventually want my own makeup line and SWB is the perfect foundation for that.
I always thought my lips were too big, so lipstick really helped me see the beauty in them. I'm known for my signature nude lips (which if you ask some of my clients, I started the trend!), so I thought it was the perfect idea to illustrate beautiful, juicy lips.
Take us through your concept for the NYX Hot Pink Lippies Makeup Bag for National Lipstick Day. What story are you sharing through this piece of work?
I work fairly quickly and the amazing NYX Professional Makeup team and I went back and forth with the design, so that was really cool. It was so much fun to combine ideas and push my aesthetic in an unexpected direction. I think both NYX and myself represent pro makeup while still being fun and unique. So the makeup bag definitely represents that!
What does your makeup routine look like? And, what are your favorite NYX Professional Makeup Products?
On the days that I do wear makeup, I like a simple routine: light coverage, liner/lashes, blush and a lip. I think I speak for every Black girl when I say the
NYX Professional Makeup Butter Gloss
will be a staple in my kit and personal makeup bag for life. When I first started doing makeup, I had all the NYX products (the iconic
Jumbo Pencil
— you already know!) because it was the only brand that gave you professional quality for an affordable price.
How has creating art impacted your life, and what moment in your career are you most proud of so far?
Creating saves me when I feel stuck in life. Because one minute the art, the makeup look, etc. doesn't exist and the next, through your connection to a higher frequency, beautiful art is created, and that's powerful. I'm proud of every moment to be honest because I never know where I'm going next but I always know that as long as I can create, I'll be in motion towards something great.
What does the future of Sage White Beauty look like to you?
I hope to keep creating pieces and eventually makeup that will inspire anyone who purchases from me. I'm always looking to expand, but I'm definitely enjoying the journey.
What's your advice for an aspiring beauty entrepreneur or artist?
Keep creating and always be open to learning. Work with those around you and always ask for help when you need it. Stay as child-like as you can in terms of creating anything that comes to your mind.
And finally, what does beauty mean to you?
Beauty, to me, has always been a tool that can be used to inspire awe but also against people sometimes. But finding your own beauty, and seeing the beauty in others and being able to bring it out through makeup (or whatever medium) is a power unto itself. I think the more social media highlights the different ways people can be beautiful, it expands the meaning of it and more people can find power in it.
Photo: Courtesy of NYX Professional Makeup
Read more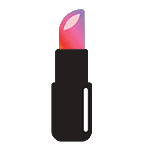 Back to top