My Holy-Grail Eyebrow Gel Is Only $8
March 29, 2019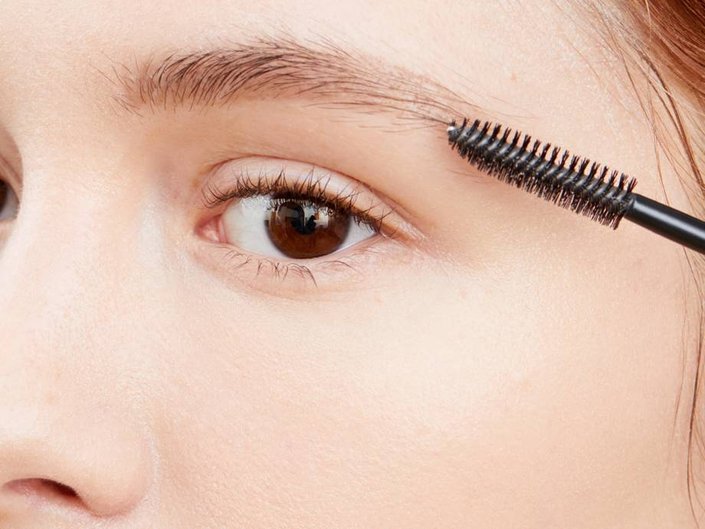 As someone who is absurdly proud of her bushy brows (a true feat considering I wanted to tweeze them off in the early aughts like the rest of my peers), I'm extremely picky when it comes to brow gel. I have a few requirements, and it's rare that I find one that checks every box. For me, a good brow gel needs to hold my unruly brows in place without freezing them, layer well over my brow product and stay put throughout the day. Bonus points if it's affordable. Previous attempts at finding my holy-grail brow gel left something to be desired — one promising pick felt conditioning but had zero hold (it also cost me way too much money), another held my brows in place but felt like I was gluing them down a la my favorite drag queens — and the other did nothing at all. So when the Maybelline New York Brow Drama Sculpting Eyebrow Mascara rolled across my desk, I'm not ashamed to say that I was skeptical. Would it let me down? I wondered, as I unscrewed the tube, ready to be disappointed. But then I saw the brush and was pleasantly surprised.
The brush is reminiscent of an eyebrow  — and has stiff bristles that looks like they could whip the unruliest of brows into shape. At first swipe, you'll notice an instant lift and added dimension to your brows, and even though I opted for the clear shade, there are four pigmented options to add a tint of color. The bulbous, ball-shaped brush deposits the perfect amount of product every time, so you don't have to worry about overdoing it. Keep in mind that it does dry a few seconds later, so it's important to work quickly. To apply, start at the beginning of the brow and work outward, depositing more product at the front and blending the rest toward the tail end to coat every hair.
Now that your brows are done, you can transition to more difficult tasks — like mastering a cut crease or nailing that perfect, no-makeup makeup look. You can find the Maybelline New York Brow Drama Sculpting Eyebrow Mascara at your local drugstore and Ulta, and at $8 a tube, it's so affordable you can pick up two.
Read More
The Best Eyebrow Products at the Drugstore, Don't @ Us
6 Best Brow Pomades That Will Change the Game in 2019
7 Beginner Brow-Friendly Products We're Obsessed With
Read more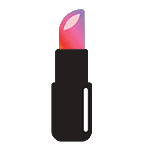 Back to top