Beauty Q&A: Does Layering Setting Spray Make Your Makeup Last Longer?
August 28, 2023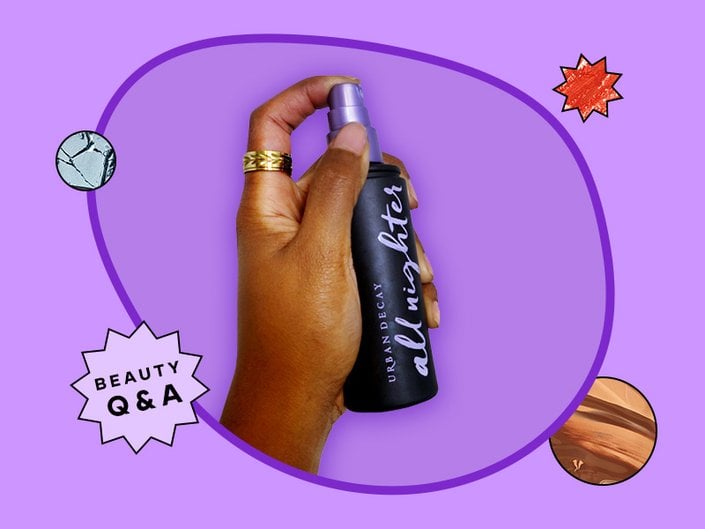 TikTok always manages to catch our attention with the latest beauty hacks and tricks, and most recently, layering setting spray has been the latest trend to try, according to our FYP. This hack requires setting your makeup a few different times throughout the application process, and we wanted to get to the bottom of whether it really works. So we tapped NYC-based makeup artist Jonet Williamson for her insight on the trend and her tricks for long-lasting makeup. Read on for it all.
Benefits of Layering Your Setting Spray
According to Williamson, layering setting spray throughout your makeup routine really does do the job better than your typical one-and-done spritz at the end. "It's a great way to lock your makeup in place for a long day-to-night-wear," she says. Williamson also adds that it can also help control oil breakthrough, so it can be a great move if you have oily or shine-prone skin.
How to Layer Setting Spray in Your Makeup Routine
To layer setting spray, start by misting an oil-control spray, like the Urban Decay All Nighter Waterproof Makeup Setting Spray over your skin after you apply moisturizer. Then apply another layer after you've put on foundation and concealer. Finally, mist it one more time, making sure to apply it in an even layer all over your face,when your makeup is completely done.
"Try not to spray your face too closely, which can cause separation," Williamson says. Instead, she recommends spritzing at least 4-6 inches away from your face so that the formula falls lightly over your makeup. For another long-lasting setting spray option, try the LYS Beauty Skin Loyalty Setting Spray, which is infused with soothing ingredients like cucumber extract, green tea extract and aloe leaf juice.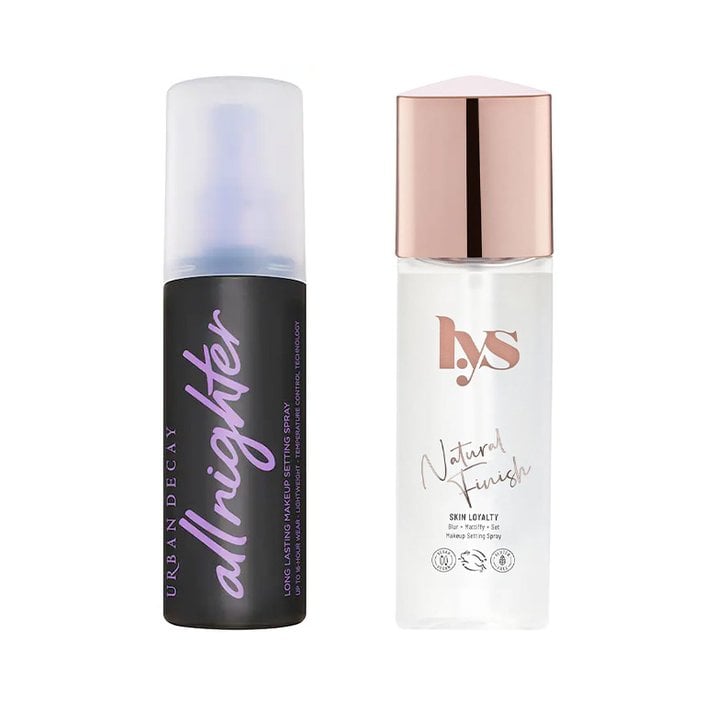 But that's not all! Williamson says if you'd prefer not to mist at every step, you can simply press your setting spray into your foundation as the last step of your makeup routine using a damp beauty sponge for a long-wearing finish.
Read more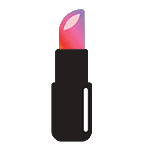 Back to top